Nearly all men can stand adversity, but if you want to test a man's character, give him power. – Abraham Lincoln
Percolating throughout the internet is a very interesting article at The Outline on how Apple hunts down employees who leak corporate secrets. "Leaked recording: Inside Apple's global war on leakers." It's all to easy to point out how ironic this leaked recording is, but my feeling is that it's actually a good thing that the leak occurred and the article was written.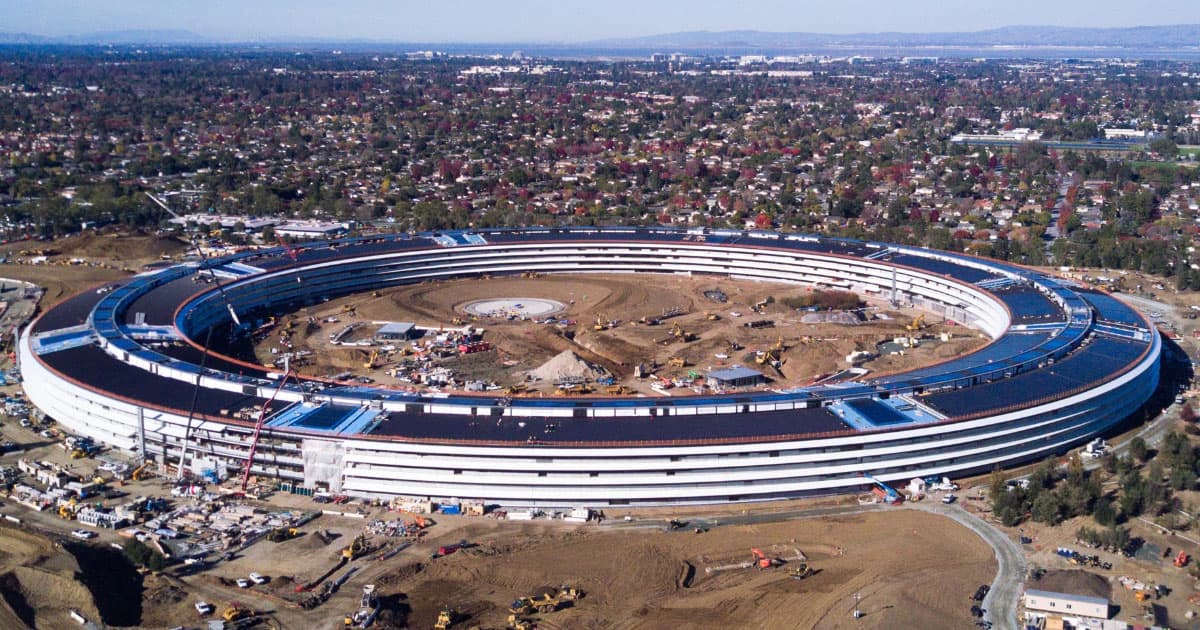 That's because it's sobering to read the story of how seriously Apple takes product secrecy and who it has hired to enforce it.
However, the salutary effects aside, the article prompted me to recall my own experiences. Also, I'm focusing on American Apple employees here. As the article I linked to points out, there may be a financial incentive in parts of the supply chain to smuggle components or housings out of the factory for many months of salary. But I want to discuss those employees who live in the U.S., especially those who work on Apple's California campuses.
The Apple High
The atmosphere on Apple's campus is amazing. It's hard to describe. I think part of it, when I worked there about a decade ago, was the sense of changing the world in a dreary life of PCs. Another part if it was Apple's amazing culture and heritage. Another was the architecture of Infinite Loop, virtually holy ground. Finally, there was the presence of Steve Jobs. In every meeting, in every executive briefing to customers, in every WWDC, in every product, there was the power and influence of Steve's personality, It was palpable.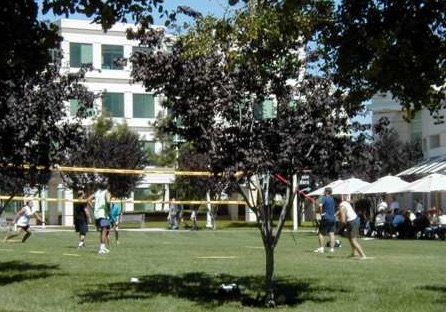 Every day, I would look at my badge and feel the amazement of being an Apple employee on a mission with thousands of other really amazing, smart people around me.
I can fully understand how this emotion can feel overwhelming for some, especially younger people. The power and aura of Apple as a corporation seeps into every experience. It even extends to going to lunch at Caffè Macs where one routinely sees the idols of one's youth sitting at a table nearby.
In my case, I came to Apple rather late in my career as a Unix expert, involved with marketing a brand new Unix-based OS called Mac OS X. Before that, I was with Lockheed Martin Astronautics, and I was familiar with keeping secrets. However, for someone who has never worked with corporate secrets before, the feeling of being part of something so huge and important can literally burst from one's chest like a hungry Alien.
The final paragraph of the linked article recaps much of this analysis.
Such leaks may be why Apple is now hosting these internal secrecy briefings. Rice says he expects all employees to live and work within the 'Adult Zone,' which essentially means to use discretion. 'When I call it the Adult Zone, I really mean that,' he says. 'One thing you have to recognize — I hope you recognize — is that Apple gives you an extraordinary amount of power.'
How people respond to being given great power is a common subject in modern American life. In the case of Apple employees, daily working on campus and in amazing surroundings can lead to a tendency to want to share that importance. There's, I believe, a psychological tendency to want to serve up that joy, some information, even secrets with a friend, a relative, or a spouse.
Or a journalist.
There is also likely a bit of misjudgment about the prospects of getting caught and the impact of being fired. This is called cognitive bias. That's when what you want is so great that you underestimate the risks. See: "How Can Amazon Echo Look Possibly Succeed? It's Easy."
The End of Leaks?
Apple goes to a lot of trouble to control and nourish its public image as a fascinating company full of delightful, easy-to-use products. What's coming next, in secret, magnifies that perception to, sometimes, unbearable limits. It easily wears off on employees. No doubt, working at Apple Park, quite literally a starship in its design, will have an additional, enormous impact on the state-of-mind of every employee who works there.
The Outline tells a great story about how Apple tracks down the leaks. But my feeling is that it takes experience, emerging maturity, and newly acquired perspectives for Apple employees to come to grips with the practical impact of their desire to feel even more important.
Working for Apple is an honor, bestowed on only a few. With an adult perspective, the one described by Apple's Director of Global Security David Rice, one comes to believe that it's wiser to protect Apple than betray it.