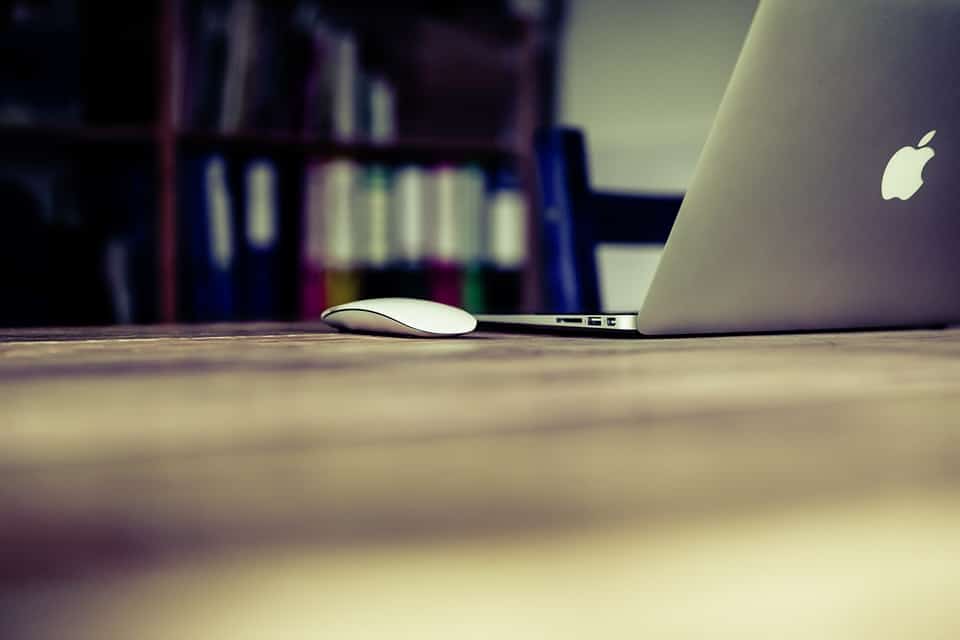 Image: Pixabay
Apple has transformed a number of industries since the first Mac was released in 1976. In fact, according to a 2017 article by Time Magazine, the iPhone alone has changed five major industries. While this won't come as a revelation to many, the areas in which Apple has had an impact might. Desktop computing and telecommunications have obviously been transformed by the company over the last few decades.
However, when you take a few more bites into what Apple has done for the world, you'll see its impact has been far-reaching. One of the most interesting areas of innovation is business and finance. Barring games, which have become a dominant force in the app world, business rates as the most popular category. As per data from Statista, 9.76% of all iOS apps now focus on business. Buoyed by this, financial traders are now swapping the office for home set-ups.
Modern Trading Can Happen Anywhere
By utilizing the latest tech from Apple, traders can conduct handle their investments from anywhere in the world. For example, in reviewing the output of traders at DailyFX, one of the fundamentals they all cling to is accessibility. News updates and instant access to information are high priorities for currency analysts such as Renee Mu (see video above). Discussing her daily routine, Mu points to the value of multiple resources and the synergy between them. Speaking to her directly, we found out that this online trader's go-to resources are her PC and iPhone.
On both devices, she uses a combination of news websites, news apps, Twitter and financial charts from IG and Tradingview to keep abreast of the daily markets. What's interesting about this is how her iPhone allows Mu to remain connected. Even the most dedicated trader can't sit in front of their computer all day and night.
As trader Christopher Vecchio has explained, he's mindful of spending too long away from his desktop. During his webinars, he teaches aspiring traders that even a few minutes away can "crush" an online account. Therefore, it's crucial that he has access to information via his iPhone at all times. In fact, this is where iOS apps have changed the business world. Regardless of whether Mu or Vecchio are using Twitter, IG charts or a news portal, they're not only able to get the latest information but maintain a personalized experience.
Multiple Interests and Resources on Multiple Devices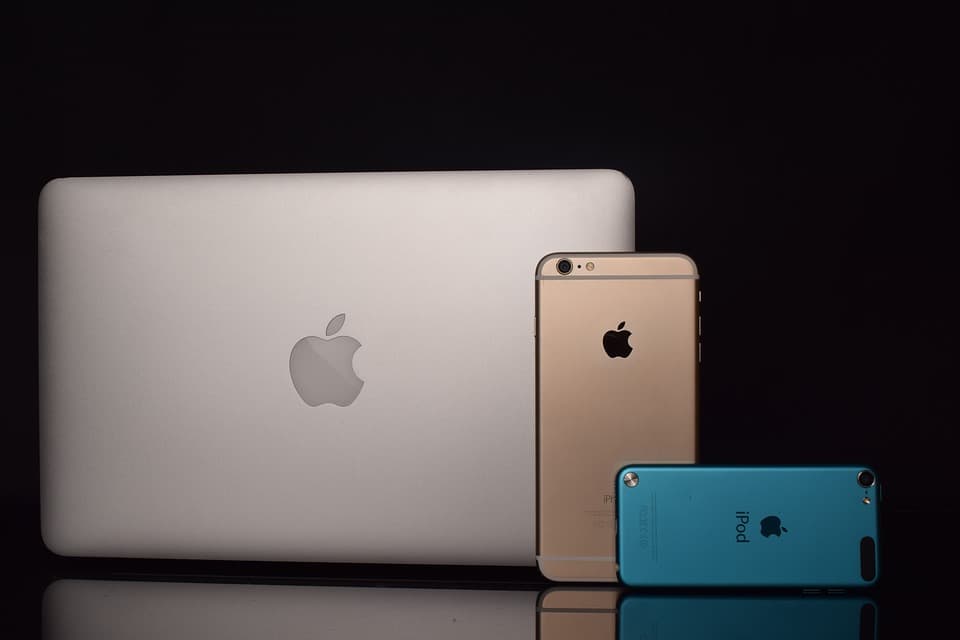 Image: Pixabay
Even though Apple is fairly insular when it comes to technology, it's open enough to allow universal accounts and, in turn, tracking. This means traders such as Mu can use one account to access their feeds across multiple devices. The upshot of this is that it's easier to conduct business on the move and, moreover, make split-second decisions. In the trading world, this combination of accessibility, connectivity and efficiency is crucial.
Just as no man is an island, no product or investment exists in isolation. Stock's guru Warren Buffet advocates diversity and not waiting to any aspiring investor. For him, having immediate access to a wide range of stocks and bonds is the best way to make a long-term profit. With modern technology, that's not only possible but easier than ever. Naturally, Apple alone hasn't changed the way modern traders trade. When you look at the bigger picture, online trading sites, automated investment software, complex algorithms and more have shaped the industry. However, for those on the frontline, Apple products now form the core of their daily routines.