Apple has acquired a startup called Gliimpse, according to Fast Company. Gliimpse's technology is designed to allow users to collect and manage their own health record. It's a direct reflection of CEO Tim Cook's plans for the $9 trillion a year healthcare industry.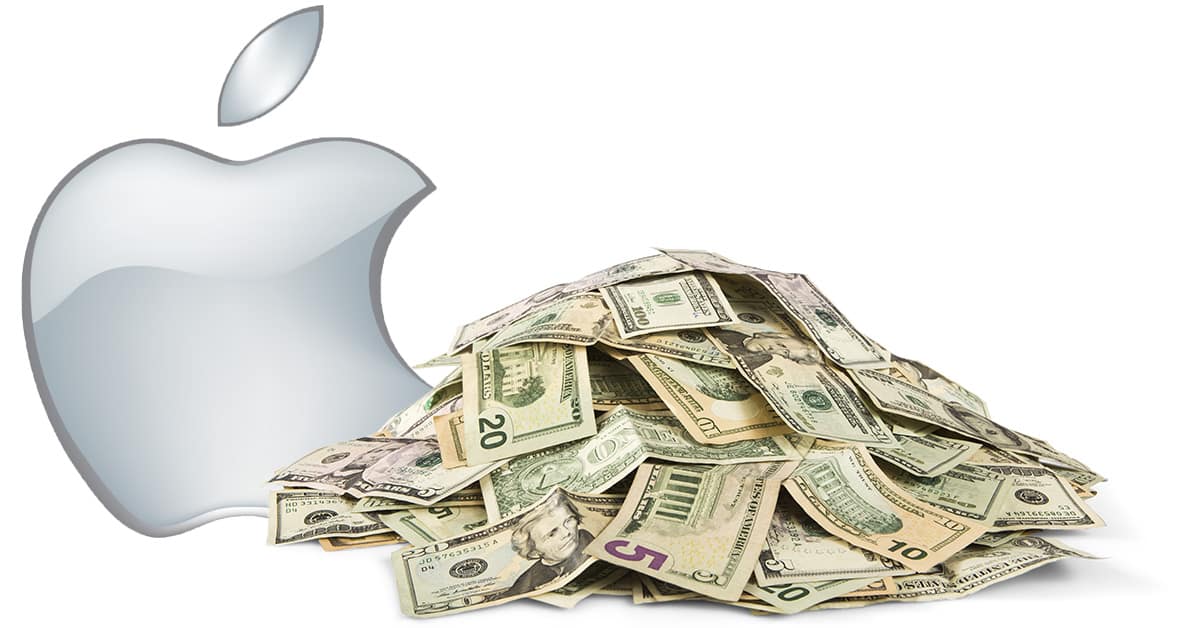 Gliimpse
Gliimpse's technology helps users gather their own health record across as many as a 1,000 different systems. While we have a right to that data—in part due to requirements in Obamacare—those systems all use different methods to store it. That makes getting it the difficult task, and Gliimpse was working on solving that problem.
Apple acknowledged the acquisition with its boilerplate statement: "Apple buys smaller technology companies from time to time, and we generally do not discuss our purpose or plans."
Health Care
As mentioned, Tim Cook has said his company sees the healthcare industry as a major opportunity. It's a huge industry around the world, at $9 trillion per year. In an unrelated interview with Fast Company, Mr. Cook said:
So if you don't care about reimbursement, which we have the privilege of doing, that may even make the smartphone market look small.
Acquiring Gliimpse falls squarely in this strategy. The ability for Apple's devices and services to collect, personalize, and share one's medical records would be invaluable to many.