Apple CEO Tim Cook says his company is "high on AR." During Apple's quarterly conference call with Wall Street analysts, he demurred from saying augmented reality will be the next so-called platform, but said, "regardless, [AR] will be huge."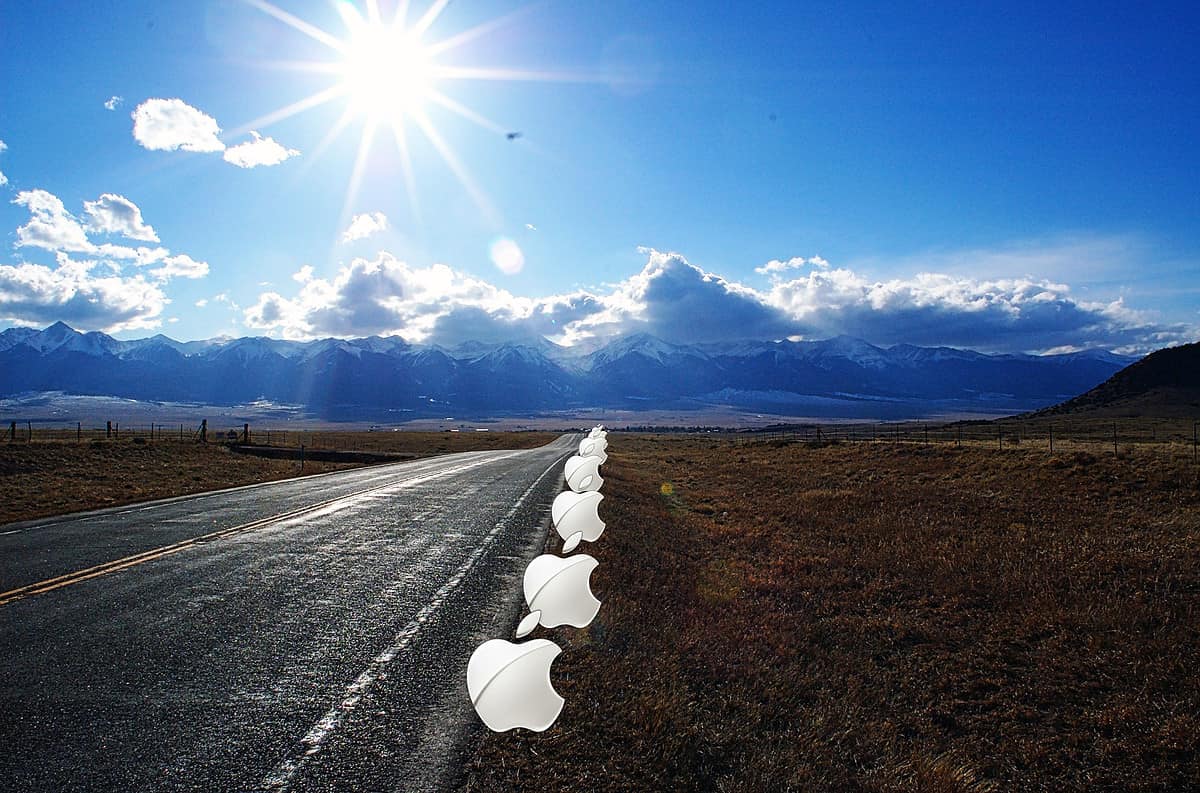 The comments were sparked by Piper Jaffray analyst Gene Munster, who asked whether the success of Pokémon GO indicated a shift in computing. Pokémon GO uses AR to place Pokémon characters in the real world for players to "catch." It has been a huge success.
"In terms of AR and the Pokémon phenomenon," Mr. Cook responded, "it's incredible what has happened there. I think it's a testament to what happens with innovative apps and the whole ecosystem, and the power of a developer being able to press a button, so to speak, and offer their product around the world."
Apple AR Investment
Mr. Cook went on to say that Apple has been and continues to invest in AR. This tracks with a number of reports that have surfaced in recent months. In January, The Financial Times of London reported that Apple had built a secret team working on AR and virtual reality (VR). Apple has also hired top people in this space, as well as at least one AR company.
"We are high on AR in the long run," Mr. Cook said. "We think [AR offers] great things for customers and a great commercial opportunity. So we're investing, and the number one thing is to make sure our products work well with other developers products like Pokémon."
He said Apple's success in doing so is, "why you see so many iPhones out in the wild right now chasing Pokémon."
Platform, Schmatform
Despite all this Pokémon stuff—or Pokee-man, as Mr. Cook pronounced it—he pushed back when Gene Munster asked if we were seeing a computing shift to AR, saying:
"You know, I notice people that want to call it a new computer platform. We'll see. There's a tendency in this industry to call everything new the next computer platform.'
Mr. Cook is spot on about that. Reporters and pundits alike race each other to call just about anything "the new platform." Facebook apps and Facebook chat robots come to mind. As if.
But, Mr. Cook did say, "I think AR can be huge. We'll see whether it's the next platform, but regardless, it will be huge."
I believe this is Cook Code signalling Apple intends to make a splash in this space in the future. Call it 6-24 months, judging from past instances of Cook Code that hinted where Apple was going.
*In the interest of full disclosure, the author holds a tiny, almost insignificant share in AAPL stock that was not an influence in the creation of this article.