Apple's financial results conference call for the third quarter of 2017 was interesting from an educational market standpoint. Cupertino not only reported increased revenue for iPads in general, but growth in its education market in specific.
This is something the staff here at The Mac Observer have been anxiously discussing and watching. After all, anecdotal evidence seems to point to the tech giant largely disregarding the education sector. Be that as it may, iPads in education appear to be on the rise.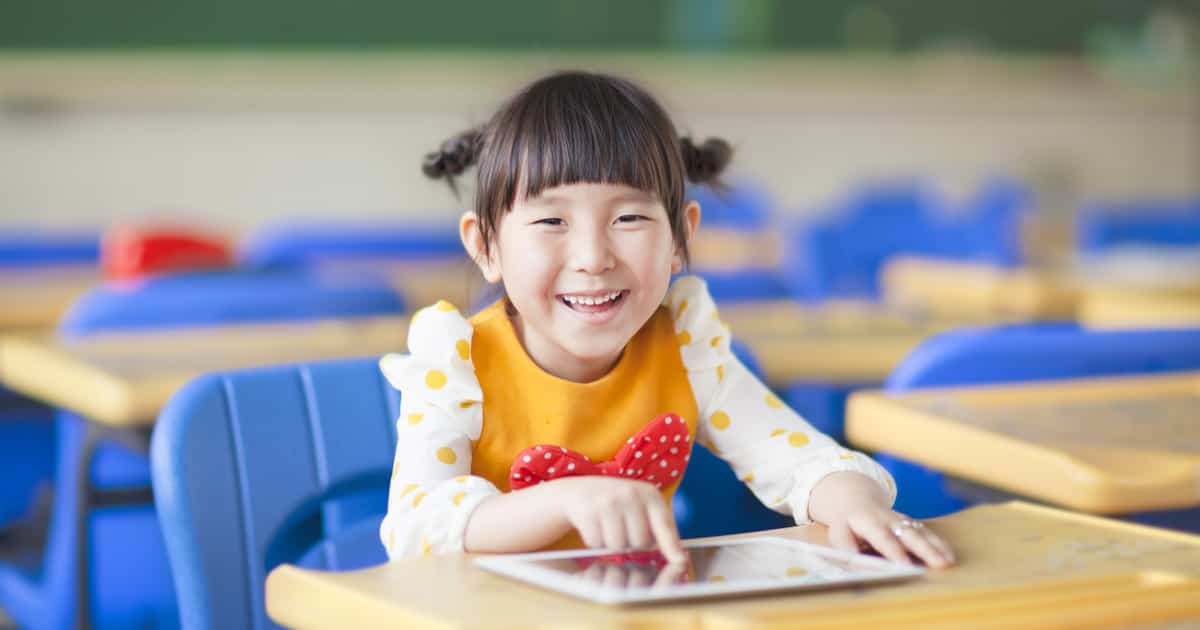 Extraordinary Growth for iPads in Education
During the call, Apple reported growth in sales within the education market. In particular, sales of the iPad to schools rose 32 percent year-over-year. This was due to the capabilities of the tablets, as well as an update to the classroom app that better allows educators to manage their students.
This is quite intriguing, as I'm sure John Martellaro will note, because of the surge of Google Chromebook sales to schools. Much of the anecdotal reports the TMO staff members have heard point to Google overtaking Apple in the education market. From that, we would have thought that iPads in education were on the decline. Quite the contrary, the large increase in iPad sales for the third quarter sheds new light on the situation.
Some of the increases in education can be attributed to Apple's Everyone Can Code, Swift Playground, and university initiatives. These programs together cover students from kindergarten to college. Apple also released a new curriculum, App Development with Swift for community and technical colleges.
This new program addresses the needs of students who did not receive technology education during their earlier school years. Apple's initiative aims to increase the diversity of the developer community, as well as the number of coders throughout the United States. At least six community college systems, serving almost 500,000 students, will offer the curriculum.
Renewal and Expansion of Existing Programs
Apple chief financial officer (CFO)  Luca Maestri reported on extensions and expansions to two existing educational programs in particular. The St. Paul, Minnesota school district has renewed its one-to-one iPad contract. Furthermore, the school district will be purchasing 40,000 new iPads under the new contract renewal.
In the Kansas City, Kansas, metropolitan area, Apple renewed and extended its agreement with Shawnee Mission School District. This is another one-to-one iPad contract. Apple expects to deliver an additional 19,000 iPads during the next contract term.
Encouraging Growth in Education
As a former educator and Apple appreciator, I'm encouraged to see such growth of the iPad in education. I remain concerned at Cupertino's apparent apathy about pursuing new deals with schools, as evidenced by Apple's focus on existing contracts instead of new deals. With that said, perhaps focusing on creating new curricula is a smarter move than necessarily attempting to market bulk-purchase arrangements for devices. Microsoft and Google are fighting for the bulk sales, but it seems that Apple's focus is more on providing value to its educational customer.