If you listen to CEO Tim Cook, Apple is doing well in education, but observations on the street tell a different story.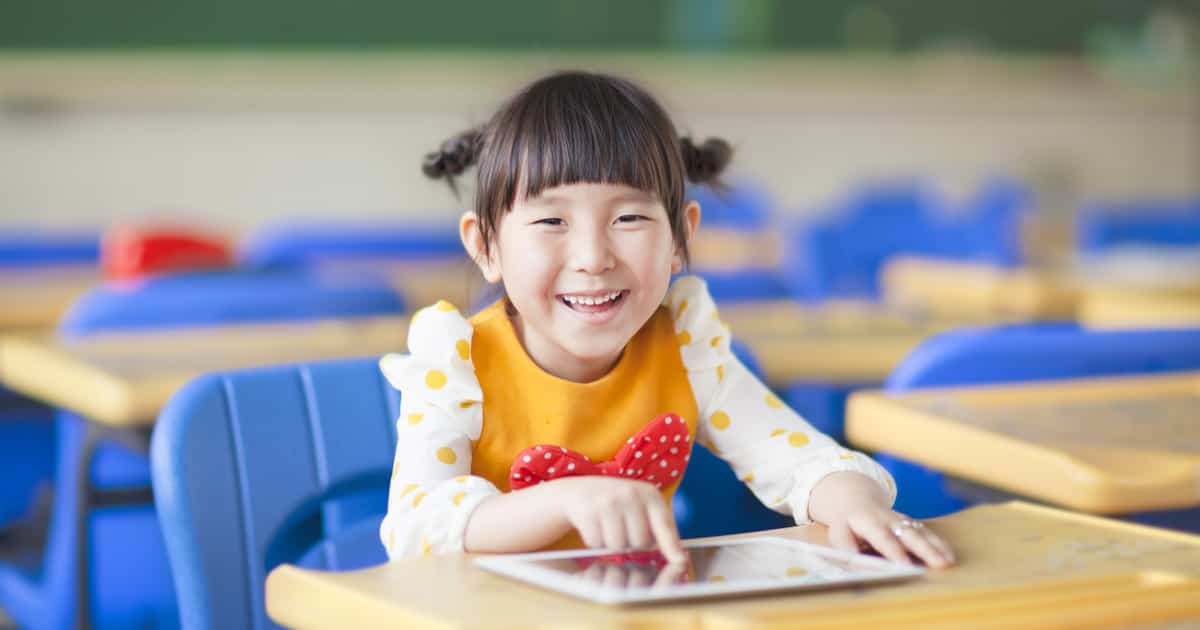 When a situation is complex enough, there will be different stories, perspectives, and self-serving agendas. This is what seems to be happening with Apple's efforts in education.
During Apple's Q3 Earnings Report, Tim Cook was able to crow a little about iPads in education. He could do that because, for the first time in four years the general decline in iPad sales has been halted. But if he'd made those same very positive claims a year ago, or a quarter ago, it all would have fallen on deaf ears. Failure is a shaky platform to boast from.
The Many Factors at Play
First, when Apple has a big iPad sales win with a school district or two, it can sound impressive. See: "Apple iPads in Education are Stronger This Quarter." But 19,000 or even 40,000 iPads doesn't tell the whole story. The duration of the commitment isn't provided. And then 40,000 iPads is a drop in the bucket compared to 11.4 million total sales.
Tim Cook went on to cite 1 million units sold into education. He cited a 32 percent gain in educational sales year-over-year. Again, that's just part of the general uplift provided by the terrific new iPad Pros launched at WWDC. Will that short term gain endure?
The bottom line is that cherry picking these individual numbers casts a great light on Apple's efforts, but it doesn't put together a coherent narrative of how Apple is (and has been) doing in general. Spectacular numbers, like those cited above, are designed to give the impression that schools across America are snapping up iPads in droves and pressing them into effective use in the curricula.
That doesn't apear to be the case, it least from what I'm hearing from colleagues and readers.
The Other Side
My own experience is that iPads don't always fit into the school's curriculum, testing, and pedagogical needs. I receive persistent emails from readers and administrators all over the country about how school districts can't afford the current Apple products that they need. They tell me that Chromebooks are making serious inroads in their district and Apple has done nothing to counter that trend. See: "A Maine School District Struggles with Apple's Notebook Pricing."
I've interviewed a Colorado charter school Academic Director who also confirms that iPads don't meet the curriculum and testing needs, state wide, in Colorado. Neither can they afford any more MacBook Air "carts" at US$40,000 each. Instead they're starting the kids out in Kindergarten with (fairly durable) $300 Chromebooks. Desktop and notebook Macs, and some iPads, are used as supplemental learning aids.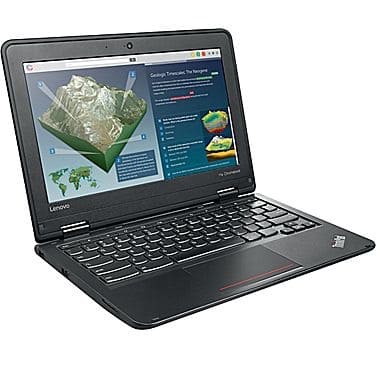 Finally, I've received reports from a local community college that MacBooks of any kind are starting to disappear amongst the students, replaced with Chromebooks and Surface tablets sporting keyboards.
So Which is it?
To Apple's credit, the company is certainly working on the learning and software side of things. The Everyone Can Code initiative embraces and extends what was started with Swift Playgrounds. In May, Apple announced that it is extending that program to high school and community college students.
The lingering problem is that Apple doesn't seem to be making an effort to get capable notebook Apple hardware in front of students at an early age, hardware that will influence them for the rest of their lives. iPads, today, can only take a young students so far, and it's far from a done deal to conclude that K-6 students need nothing other than an iPad to fulfill all the needs of the school district's curriculum nationwide.
Back in June I suggested a MacBook Air 2 for education. That would be a completely re-engineered, low cost MacBook Air, designed for education and competitive with Chromebooks and inexpensive PC notebooks and the Surface tablet running Windows. The fact of the matter is that both Google and Microsoft see education as a significant opportunity, much as HP and Microsoft sized up the gaping holes in Apple's Mac strategy before WWDC 2017.
We'll continue to see glowing instances of iPad sales into education from Tim Cook, but it's far from clear that Apple has enough educational sales reps in the field and a compelling lineup of Apple notebooks to be able to go toe-to-toe with the competition across the board and at all grade levels.
iPads can certainly do the job in some cases, but from what I'm hearing, the competition is fierce, Google's Chromebooks (along with Google Docs), and the practicalities of school finances are making for a tough marketplace for Apple. The company has a real fight on its hands.
And that's why we hear about both successes and failures.