Apple and Goldman Sachs are working on an Apple Pay-branded credit card, according The Wall Street Journal. Citing unnamed sources, the newspaper reported that Goldman Sachs would back the card, which would replace an Apple rewards card currently offered through Barclays, Apple's long-time finance partner. Terms, benefits, and other pertinent details are still being worked out between Goldman Sachs and Apple.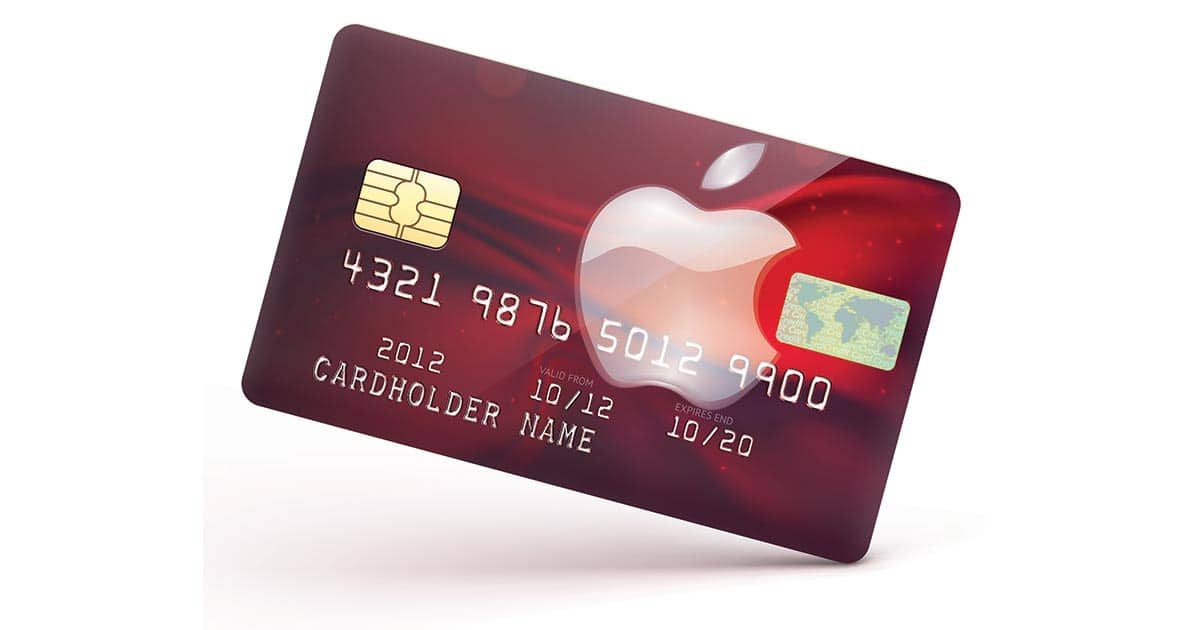 For Apple, possible benefits  include Apple getting a larger percentage of Apple Pay transactions going through this card, as opposed to the other cards Apple Pay users could also use with their accounts. Apple currently gets 0.15% from issuing banks on Apple Pay transactions, and The Journal said Apple could get as much as twice that with the Apple Pay branded card.
Apple could also get a bounty for new users—the industry often pays $100 for such things. The report said Apple declined to get a bounty in its deal with Barclays, opting instead for 0% financing on Apple devices. The Journal painted this as an either/or scenario, but I'd be surprised if Apple didn't want to continue that sort of program. The company might have enough juice these days to get both a bounty and 0% financing for its devices. You may have noticed that Apple has become kind of a big deal.
For Goldman Sachs, the opportunity is for expanding the investment giant's footprint into consumer banking.
There's no word yet on which network this card will operate, with Visa, MasterCard, and Discover all contenders.
Apple has never made much of a deal out of its Barclaycard Credit Card, but I bet it would heavily promote an Apple Pay branded card. I'd probably get one, especially if there are rewards attached to it. Would you? I'm curious.