Apple's original content team's jolly roger remains hoisted high and proudly, fresh off another raid at Amazon. Variety reported late last week that Apple poached three more TV execs from Amazon's successful original content business. That includes Tara Sorensen, the former head of Amazon kids programming; Carina Walker, former international development executive at Amazon; and, Tara Pietri, former Amazon business affairs chief.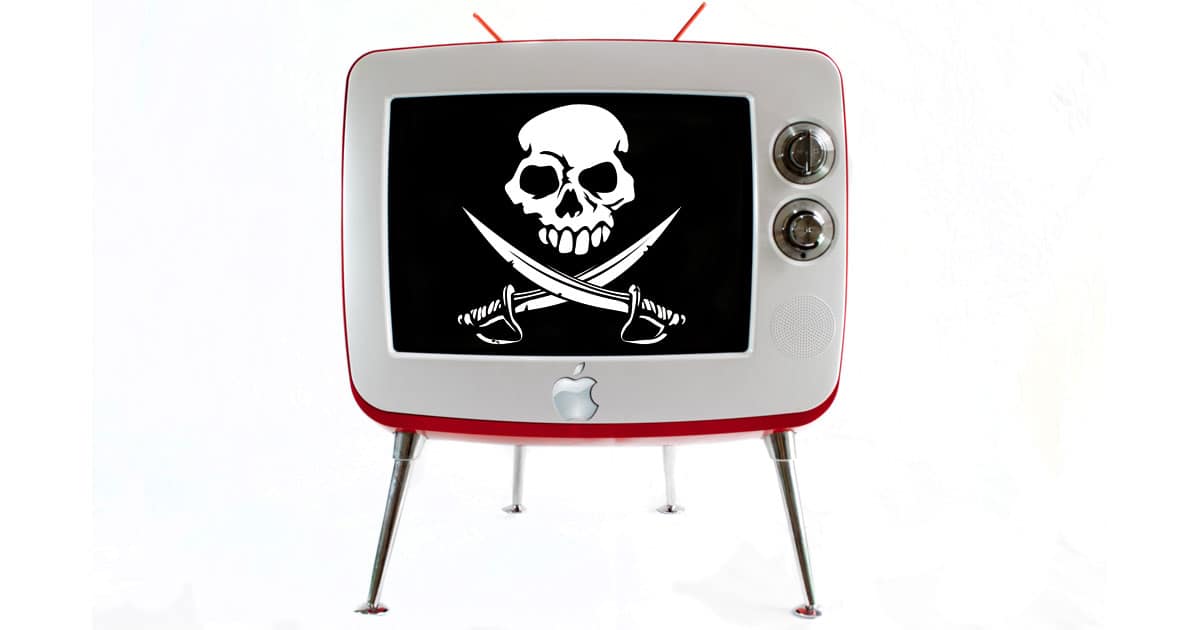 These three are just the latest of a string of hires for Apple's original content business, as Jamie Erlicht and Zack Van Amburg—themselves poached from Sony—build out a large team of experienced TV execs. And all of them are coming from outside of Apple.
The significance of that is Apple is making a significant expansion into a brand new market without diluting the time and attention the company's technology experts spend on Apple's software and hardware business. Put another way, Apple is building out a team of original content producers and procurers of people who didn't produce Planet of the Apps and Carpool Karaoke.
So let's take a look at the three newest suits.
Tara Sorenson
Variety reported that Ms. Sorenson will take on a similar role at Apple as her Amazon position, head of kids programming. Kidscreen.com credit her with preschool show Tumble Leaf, the animated preschool series Creative Galaxy and Wishenpoof, Annedroids, Gortimer Gibbon's Life on Normal Street, and Just Add Magic.
Before her stint at Amazon, Ms. Sorenson was head of kids programming at National Geographic. There, her credits include Toot & Puddle and Mama Mirabelle's Home Movies. She also worked at Sony Pictures, where she worked on Dragon Tales, Jackie Chan Adventures, and many more.
Carina Walker
Ms. Walker will be working an international creative executive. Variety reported that she'll be reporting to Morgan Wandell, who also joined Apple from Amazon. According to her LinkedIn profile, she's had three different roles at Amazon since 2013, moving up the ranks each time.
Tara Pietri
Ms. Pietri goes from a business affairs executive to head of Apple's legal affairs for its content business.