Apple is planning an updated iPhone SE 2 for July of 2018, according to China Economic News (via CNBC). Citing unnamed sources, the publications said the device may be priced at $450 and be aimed at emerging markets.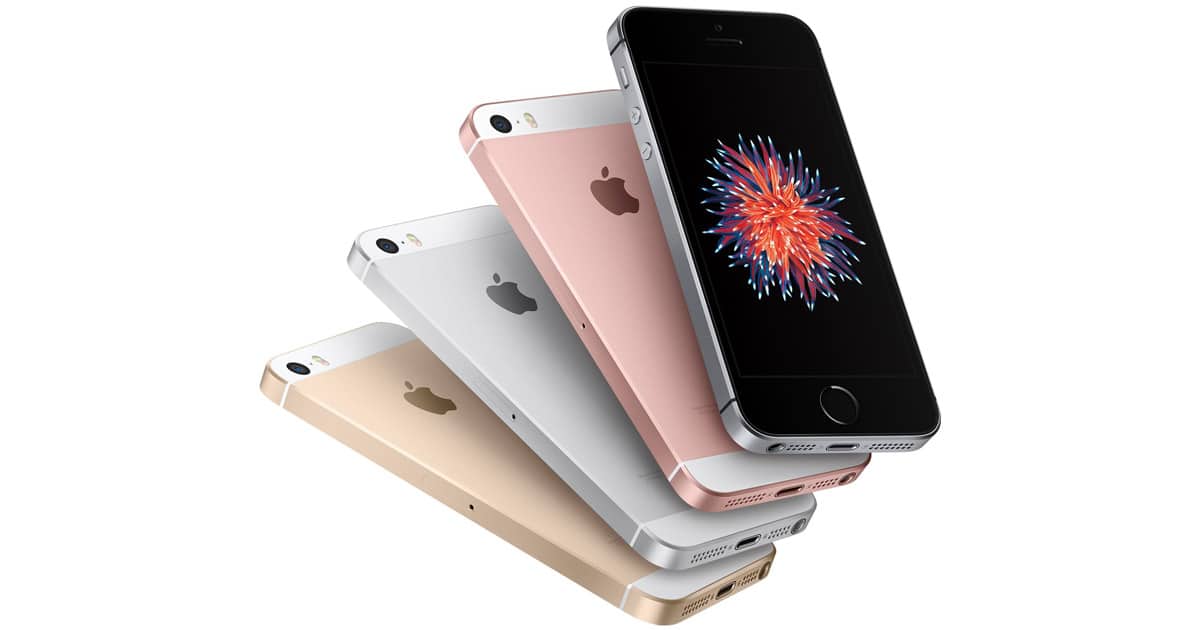 Firstly, let's take a tangential look at a translation of the wonderful first sentence of CEN's report:
Apple will release a new iPhone SE 2 in the first half of next year to storm emerging markets and ignite the first battle of next year's 'machine war' between Apple and non-Apple.
"Storm," "ignite," "battle," "machine war." That's some good stuff, and kudos to Google Translate for a coherent translation.
iPhone SE 2
iPhone SE is a 4-inch smartphone Apple designed for a lower-end of the market than its larger devices. It also addresses that segment of the developed world that prefers a smaller smartphone.
The report said iPhone SE 2 would remain a 4-inch device with Touch ID. There could be two sizes, 32GB and 128GB, and the article used the term "may be priced at about $450."
iPhone SE currently starts at $349, and CEN's language leaves room to wonder if the $450 price is accurate. It could pertain to a starting price, the high end model, or even be a quirk of translation. In that iPhone SE is a key device for India, in particular, I'd be surprised if Apple raised the starting price by a $100. $350 is a lot of money for the Indian market.