Apple is working on "at least" three new Macs with custom, Apple-designed coprocessors for release "as soon" as some time this year. This delicious tidbit comes buried deep in an excellent Bloomberg article from Mark Gurman describing Apple's entrenched efforts to build a powerful chipmaking business.
The full story is well worth the read for folks interested in the nuts and bolts of Apple devices. The company has been somewhat casual in rolling chip after chip covering a variety of purposes in its products line, and this piece toots Apple's horn quite nicely.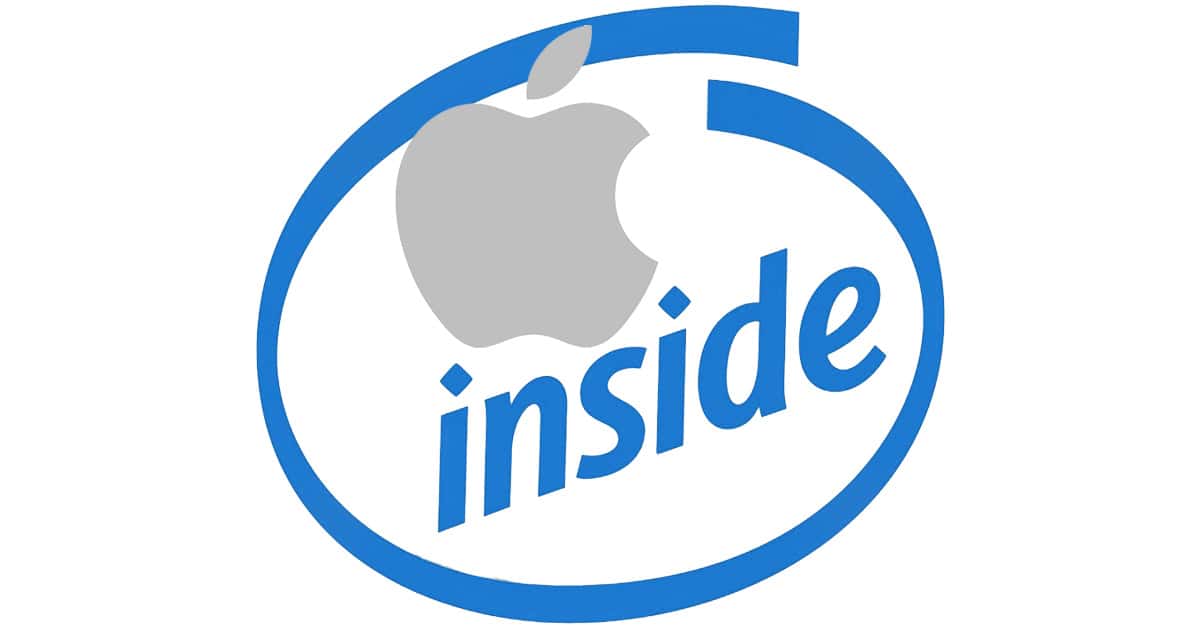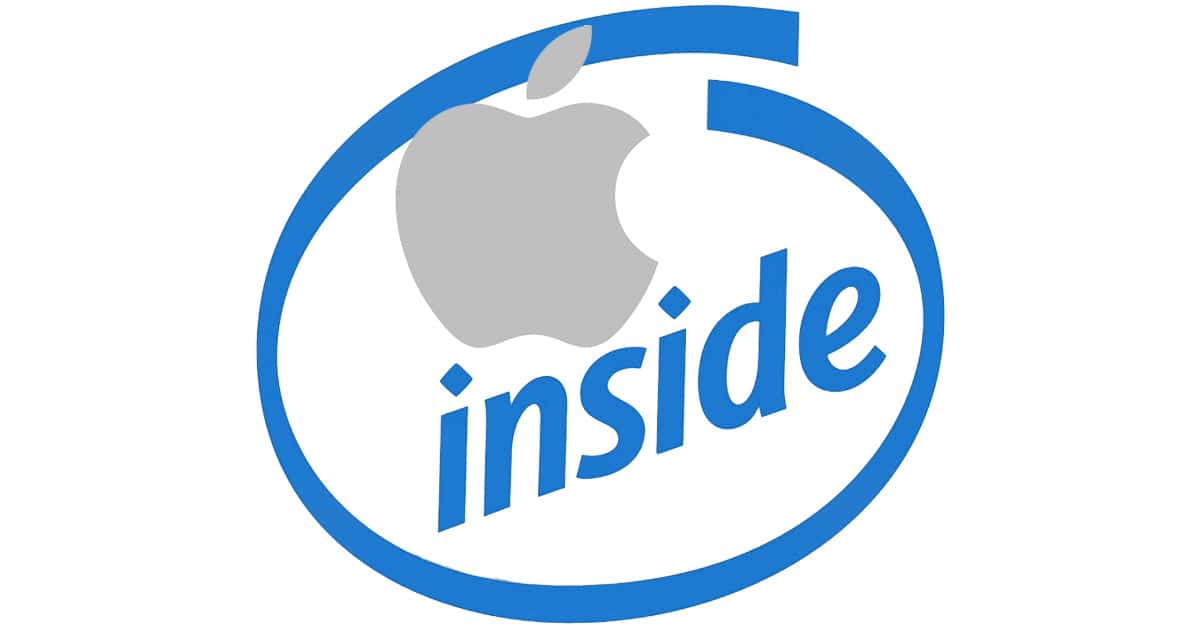 Yeah, But New Macs with Custom Co-Processors!
What Mac fans are likely to be most interested in is the second to the last paragraph:
So far, only two Mac lines include custom Apple processors: the MacBook Pro with Touch Bar and the iMac Pro. Apple is working on at least three updated Mac models with custom co-processors for release as soon as this year, including updated laptops and a new desktop, according to a person familiar with the plan.
There are a couple of things to parse from that. The first is that Apple appears committed to keeping the satisfying pace of releasing new laptop models once a year.
The second, of course, if the mention of a new desktop Mac. That most likely refers to the announced-but-not-specified Mac Pro announced early last year. That it will feature something to make it all that much better/faster is tantalizing, and I can't wait to see what Apple does with it.
Apple, the Chip Powerhouse
Part of Mr. Gurman's angle in this piece is that Apple's increasingly awesome chip developments threatens Qualcomm's dominance of mobile and Intel's dominance of laptop and desktop CPUs. I doubt that's the case, and for two reasons.
The first is Apple is never going to have a lion's share of computers, smartphones, or tablets. The second is that Apple isn't going to sell all these great processors to its competitors. Ipso facto, the only thing threatened are the processors Apple buys from those two companies—everyone else will continue buying from the older chipmakers.