The stars were shining brightly Monday morning, as Apple laid out the red carpet for its new Apple TV+ original content. The last of many announcements during the "It's Showtime" media event, for 30 minutes Apple CEO Tim Cook was the least famous person on the stage of the Steve Jobs Theater.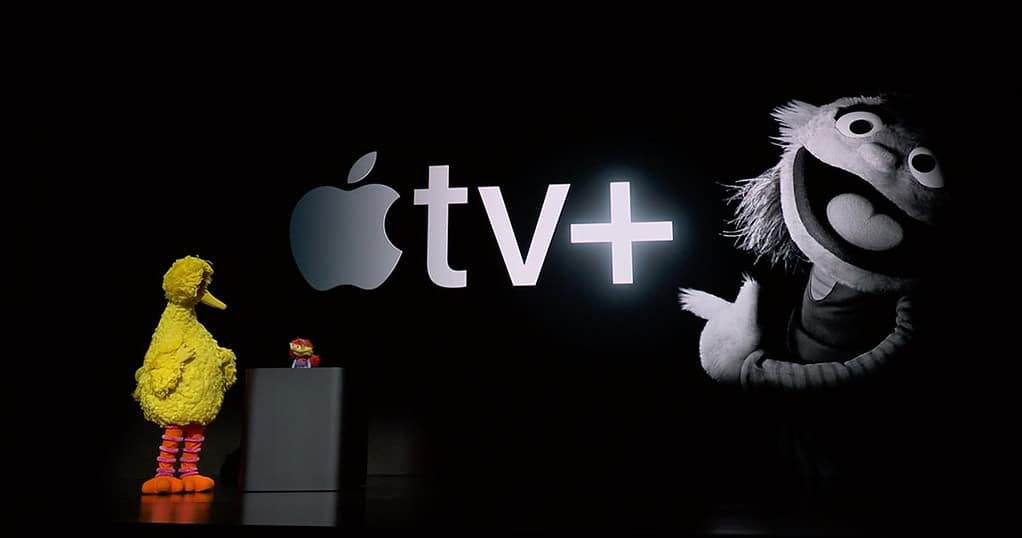 30 Minutes of Big Names
Firstly, I want to state right up front that I enjoyed this segment of Apple's media event. The stars seemed genuinely interested in being part of Apple's new platform, and I thought they were funny. But lots of other (tech) people were grousing and complaining about it being too long. All told, Apple's media event clocked in at just under 1 hour and 50 minutes, and considering how much they had to announce, that wasn't too bad. Your mileage may vary.
Next, I'd like to point out that Apple needs to sell to the public that Apple TV+ is a product of Hollywood, not Silicon Valley, and that's why we had this extended on-stage love fest with celebrities. If you didn't like it, you probably weren't the target market.
Spielberg, Anniston, and Oprah, Oh My!
When I say stars, by the bye, I mean stars. Steven Spielberg (famous, rather than a star, but you know what I mean), Jennifer Anniston, Reese Witherspoon, M. Night Shyamalan, Steve Carrell, Ron Howard, Jason Momoa, Alfre Woodard, Kumail Nanjiani, Big Bird (and a new Muppet named Cody), JJ Abrams, Sara Bareilles, and some lady named Oprah.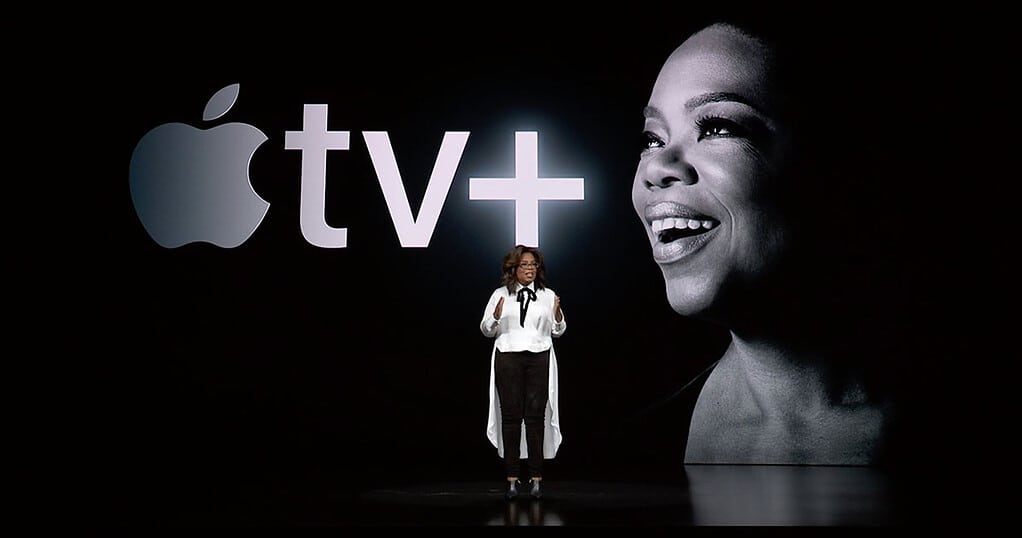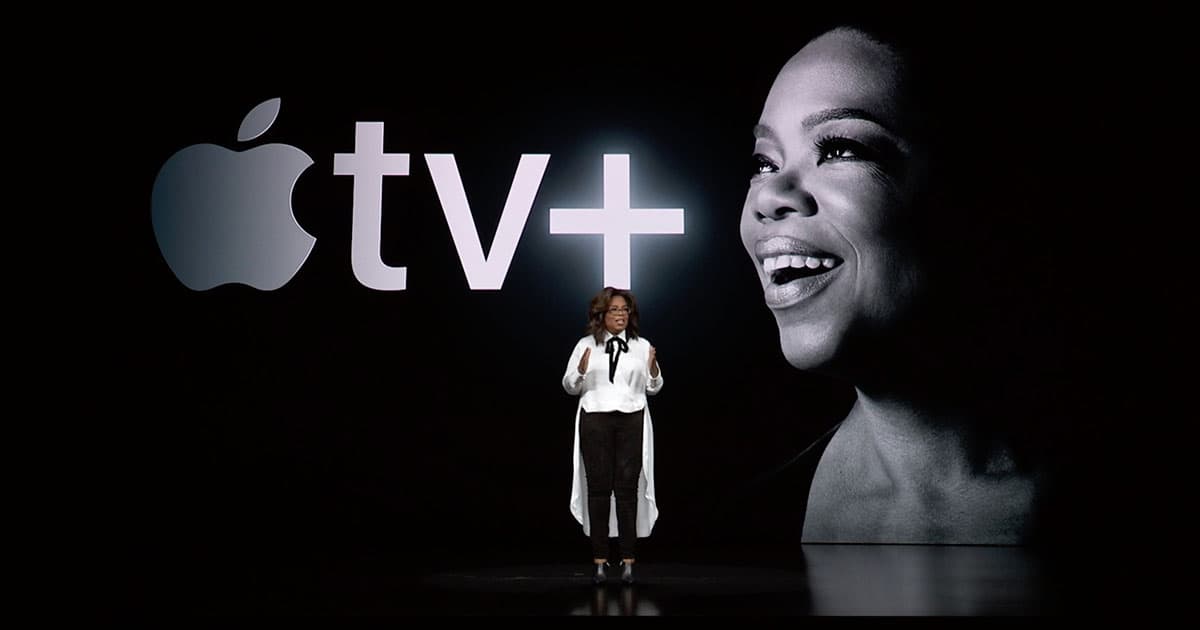 All of this was MC'd by Zack Van Amburgh and Jamie Erlicht, the former Sony execs who have been spearheading Apple's original content efforts, but haven't otherwise taken the public spotlight for the company.
Knowns, Unknowns, and Unkown Unkowns
We know that Apple TV+ is coming this fall, and that it will be available in more than 100 countries. Since Apple owns all the rights to Apple TV+ content, it can distribute it how it wishes.
We don't know how Apple TV+ will be delivered, but it's a fair guess it will involve Apple TV Channels, a new app announced for Apple TV for coordinating your movies and TV shows.
We also don't known how much it will cost. While a certain analyst who gets way more credit than he should said Apple will give away its original content—about which I cried balderdash—Apple hinted differently.
In the company's press release, Apple said, "Pricing and availability for the Apple TV+ video subscription service will be announced later this fall."
Which means "not free," because [obviously Apple is not going to give away expensive content while it is trying to double services revenue, for crying out loud].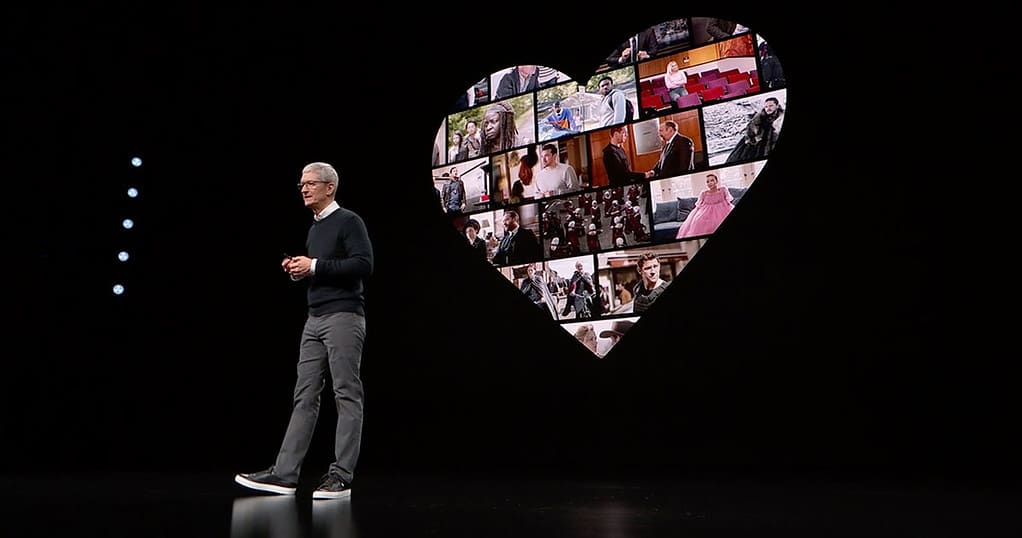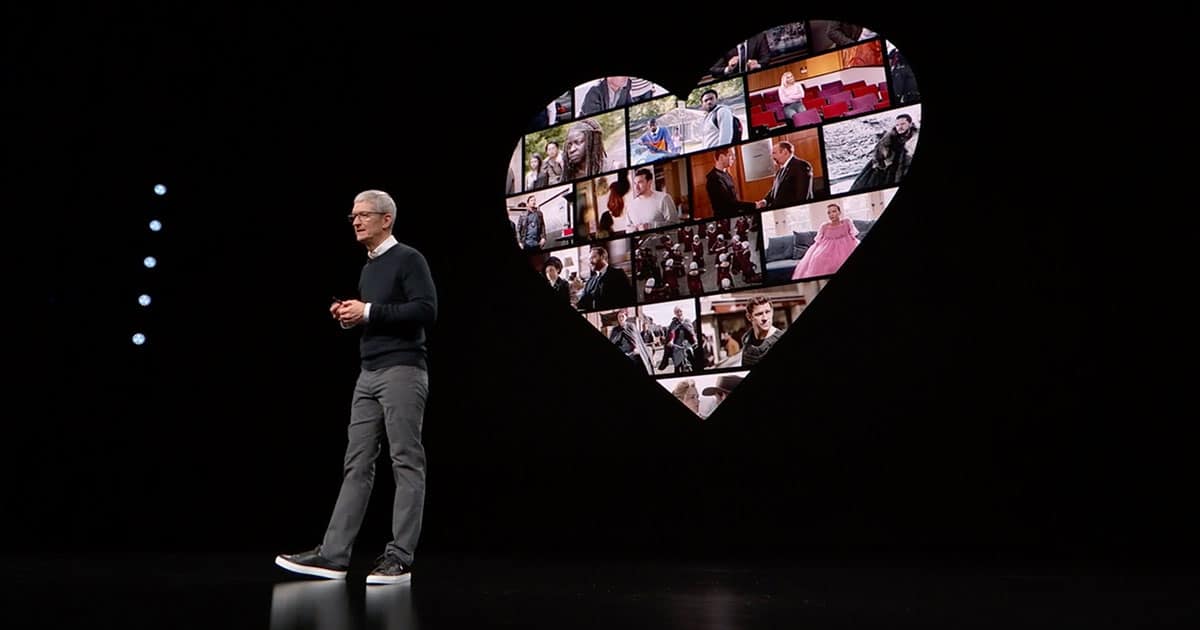 Lastly, we don't know what devices this content will be available on. Again, going with the idea that Apple TV Channels was built with Apple TV+ in mind, I'm thinking it will be available on smart TVs, Roku, and Amazon FireTV, as well as Apple's own devices. Those are the platforms Channels will run on.