Apple donated ¥7 million ($1 million) this week to the China Foundation for Poverty Alleviation (CFPA), a non-governmental relief agency. The money is intended to help relief efforts in south China, which has been racked with flooding on the Yangtze.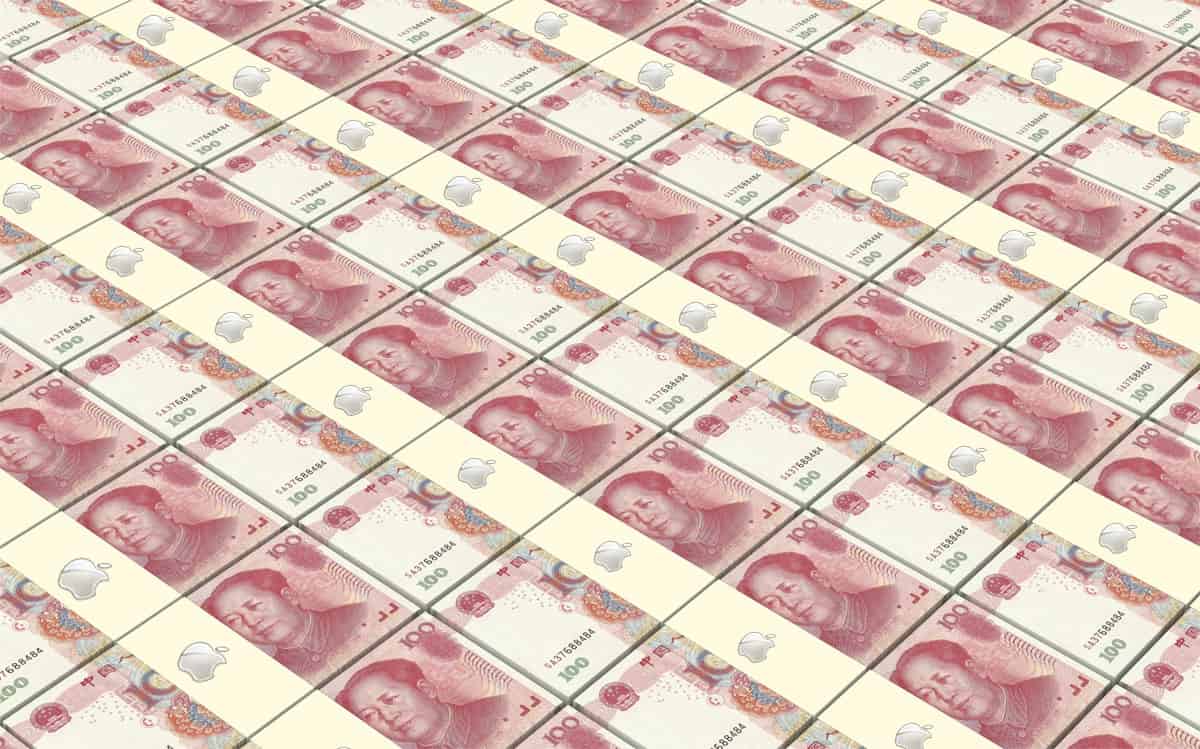 Apple didn't announce the donation, but the CFPA did, as reported by USA Today. Apple CEO Tim Cook posted a statement of support on Weibo, saying, "Our thoughts are with all those devastated by the flooding along the Yangtze River."
The newspaper also noted that Apple donated some $8 million dollars for victims of the 2008 Wenchuan Earthquake in China's Sichuan region.
Apple has stepped up its philanthropic efforts under CEO Tim Cook, but most of what we hear about are efforts here in the U.S. Apple's active involvement in China is part of a broader effort for the company to integrate itself with the insular country. It's also the first donation from a U.S. company reported by the CFPA.
Other recent activity by Apple in China includes a $1 billion investment in Didi, a Chinese ride-sharing firm. Apple has also opened numerous Apple Store retail locations in China. In May, Apple launched Chinese loops and instruments for Logic Pro X and GarageBand.
Chinese Headwinds
These moves come while China conducts an on-again, off-again campaign against Apple in state-owned media. The Chinese government also shut down iBooks and movie sales in iTunes in China, while new regulations could require Apple (and every other company) to become part of the Chinese surveillance machine. In Chinese courts, Apple has endured trademark and patent losses covering its iconic iPhone.
But Apple clearly isn't giving up on this market. Tim Cook has said on multiple occasions that China is important to Apple. Earning its place in the Chinese economy will require continued investment, significant lobbying, and substantial marketing efforts.
This donation to the CFPA is not only the right thing for Apple to do, it's smart business. And I don't mean that cynically at all. I suspect Tim Cook would have authorized the donation whether or not it was smart business. To that end, I was unaware of the 2008 donation to earthquake victims, and it's not like Apple advertised its gift to the CFPA.
But it does remain smart business. The key to knocking down Apple's barriers in China is to become more and more of a Chinese company. This donation is another small step in doing so.