How does he do it? Ming-Chi Kuo (TF International Securities) has posted a virtual Christmas list of Apple's next products. 9to5Mac has the list, and I have some observations.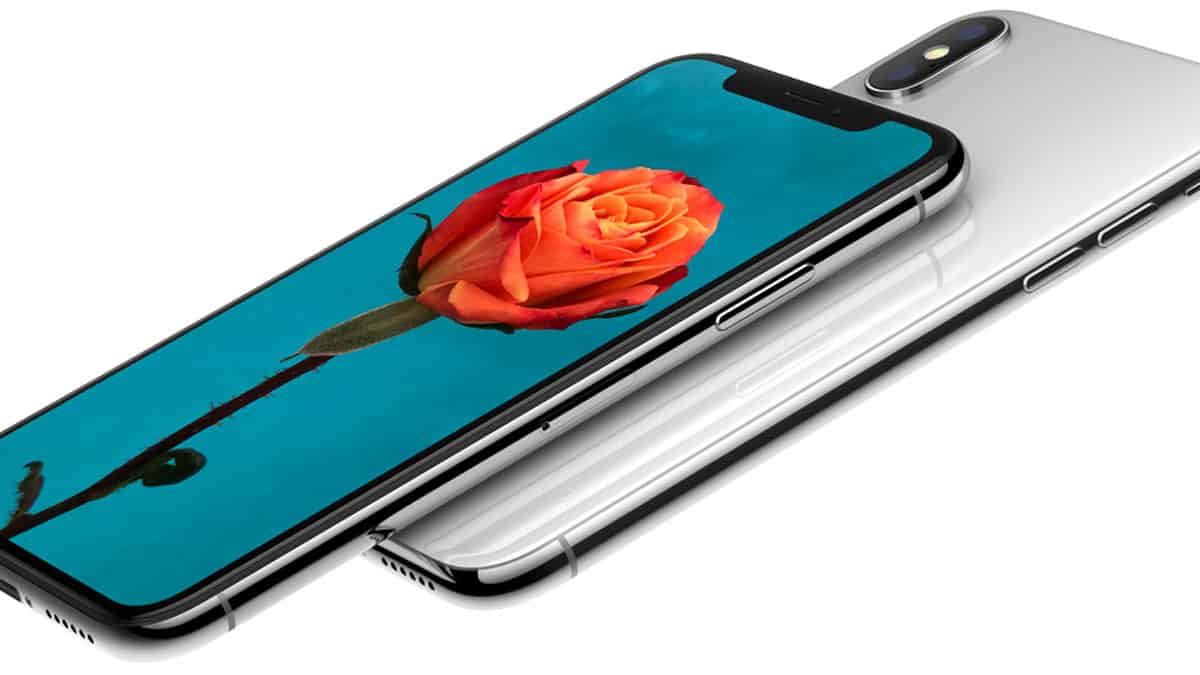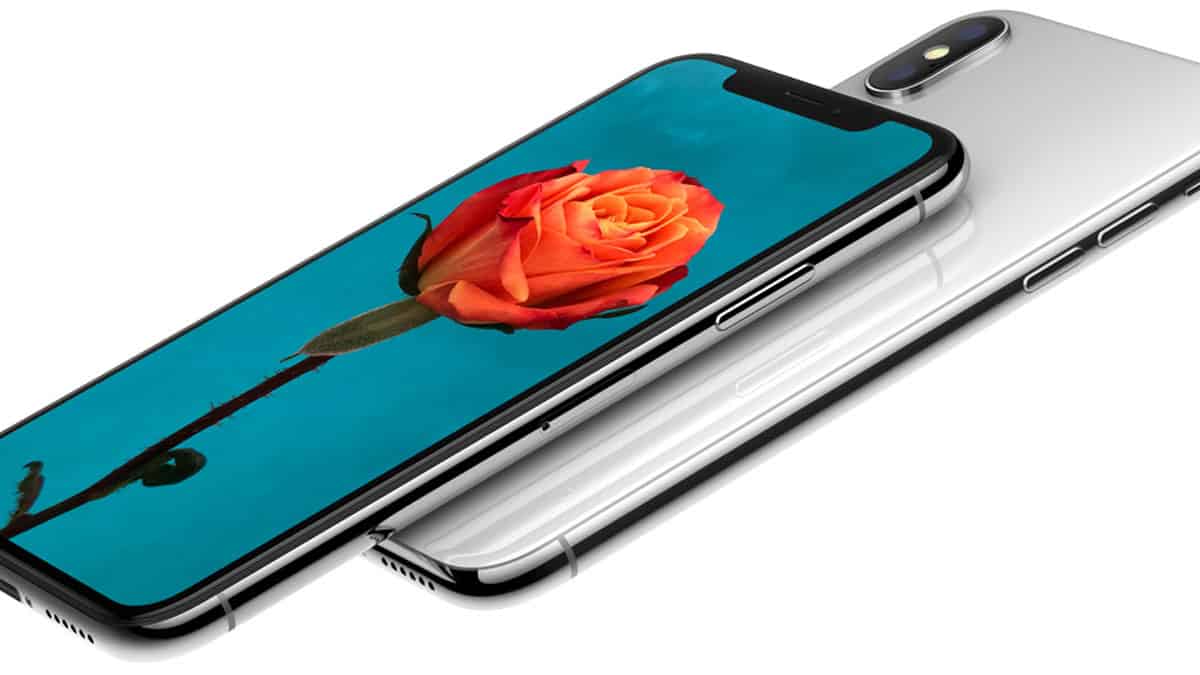 The report covers the expected new iPhones. This is geting to be a fairly well established rumor. By that I mean reasonable credence.
But what mystifies me a little about the 2018 iPhone line up is the use of LCD technology in one model (6.1-inch). This has to mean that Apple's expectations for demand and sales outstrips the ability of Apple suppliers to deliver OLED. Or Apple wants to offer a large display iPhone with advanced features, including Face ID, at a more attractive price. Probably both, and LCD is the key.
Updates to MacBook Pros (13, 15-inch) with Coffee Lake CPUs are in order, in fact, even slightly overdue. My guess there, as I've surmised before, is that two other models are not quite ready: Mac mini and a low cost replacement for the MacBook Air. Apple would probably like to roll out the new Mac lineup all at once.
[What to Know About the New Intel CPUs: Coffee Lake & Cannon Lake ]
My other guess is that the Mac mini is going to be a totally new product. It ill be an OMG, gotta-have-it model for those who won't be able to afford the 2019 Mac Pro. In fact, it may even inherit some of the modular capabilities that are in the works for the Mac Pro. It's been awhile since Apple has delivered a new Mac that we swoon over. I think this will be it. The old design is certainly dead.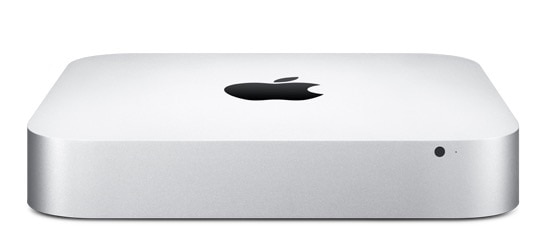 CPU Upgrades to the iMac and MacBooks would be customary, and I haven't seen anything, even from Ming-Chi Kuo, that suggest otherwise.
New AirPods, AirPods 2, may be coming. But Mark Gurman at Bloomberg says that's a 2019 thing.
New iPads with Face ID are mentioned. We knew that was coming. But here's the twist: an 11-inch model. Right now, Apple ships a 12.9-inch and 10.5-inch iPad Pro, a no-frills 9.7-inch model and the 7.9-inch iPad mini 4. I expect the iPad mini 4 to be dropped from the lineup, but how does a new 11-inch model fit into the scheme? It doesn't seem like a move destined to inject new life into iPad sales. That may be more due to iOS 13. Perhaps time and experience has shown that the 12.9-inch model, with a case and keyboard is just too cumbersome for many. An 11-inch model is a nice size, but with less weight. (Recall the square-cube law.)
From the Ming-Chi Kuo report, it looks like both models of the Apple Watch Series 4 are going to get ever so much larger displays. That's probably a result of a lot of customer feedback suggesting that Apple was being conservative before and can be more aggressive in sizing nowadays. Will it get any thinner?
I used to argue that it isn't possible. But now, I think the technology has advanced, three year later, to the point where battery power can be improved even with a slimmer design. I'm talking a millimeter or two.
Finally, the problems that Apple has had with the AirPower wireless charger look to have been resolved. And just in time for the new 2018 iPhones at that.
If this report is even mildly accurate, Apple is close to unleashing a mind-blowing array of products on us. And it will be much appreciated. New product rollouts in 2018 to-date have consisted only of the HomePod (February 9) and low-cost 9.7-inch iPad (March 27). It's high time.