Apple posted a record quarter for revenues and earnings, but the devil is always in the details. The reality is that Apple's overall numbers included a mix of good and bad things, but it's Apple's iPhone X performance that will woo Wall Street when the markets open Friday.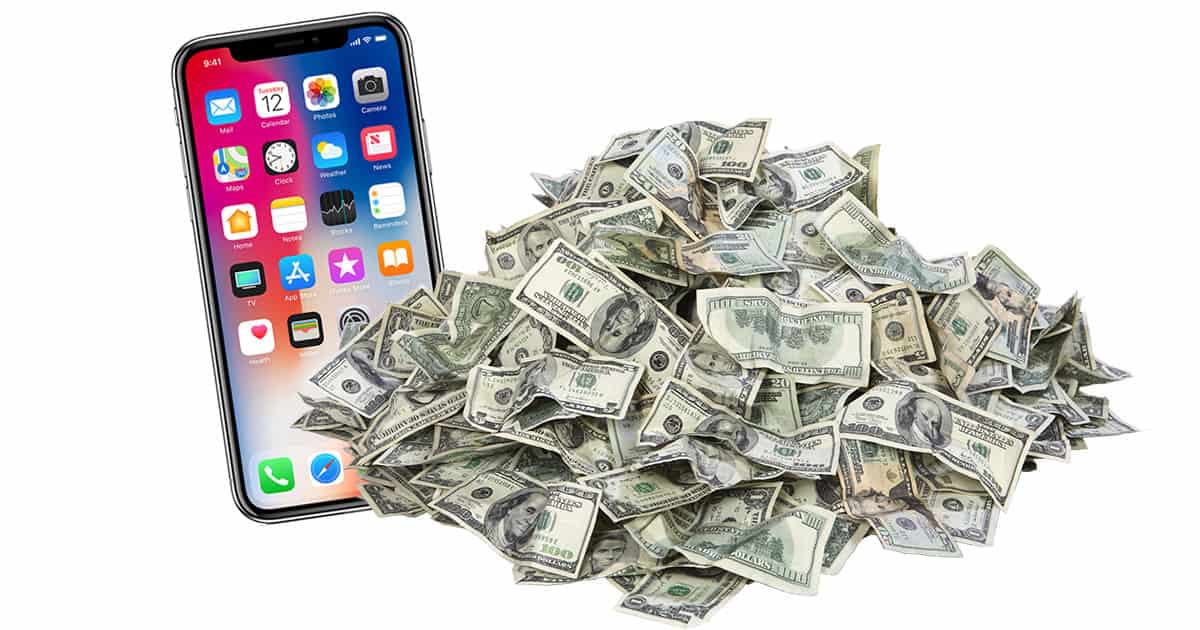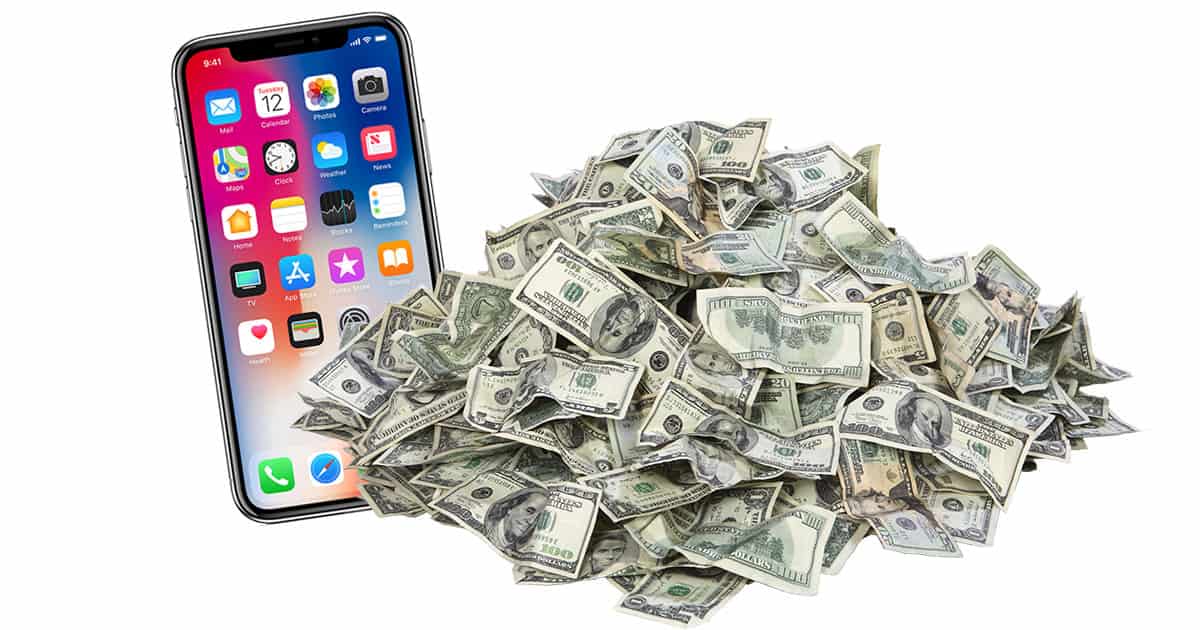 Record Results with Declining iPhone Sales?
The top line most Apple fans will fixate on are the record quarterly revenue and earnings numbers. As I reported earlier on Thursday, Apple turned in record revenue of $88.3 billion, with record earnings per share of $3.89. Both of those numbers beat Wall Street expectations, which is almost always a good thing.
Also on the good side were record iPhone revenues. Apple's 8-K filing with the SEC showed, however, that while iPhone revenues were up, Apple posted a rare year-over-year decline in iPhone unit sales. Worse (from Wall Street's perspective), Wall Street was expecting record iPhone unit sales of 80.2 million units.
That's the sort of thing that often leads to a sell-off of Apple's stock, but the after hours market greeted this news with open arms. As of this writing, $AAPL was trading at $173.24 per share, a gain of 5.46 (+3.25%), in the after hours market. That's an enthusiastic reception, even if the regular session on Friday ends up being more muted.
Enter iPhone X
Which is where iPhone X comes in. For the past few weeks, we've had one report after another claiming that iPhone X sales have been disappointing, that Apple was cutting orders, or even going to cease iPhone X production. It's a flop, proclaimed many and more pundits and general Apple haters.
Turns out, though, not so much. Apple CEO Tim Cook said that iPhone X has been the highest selling iPhone each and every week since it was introduced in November. During the quarterly conference call with analysts, he made it clear that this was the case right up through today.
That was rare insight on current-quarter performance, and I've little doubt it was a direct response to the FUD.
Less x More = MOAR
Wall Street will see this in a couple of ways. The first is that it will stop worrying about Apple losing its iPhone mojo. At least for now, because Wall Street has the institutional memory of a…hey, what's that? SQUIRREL!
Plus, the late introduction of iPhone X matters. It was shipped in November, meaning there was half a quarter where the absence of Apple's most popular smartphone had a depressive effect on sales. When you add that to the "tough compare" of a 13 week quarter (Apple's fiscal Q1 2018) to a 14 week quarter (Apple's fiscal Q1 2017), missing iPhone unit sales by 1% isn't so bad.
Perhaps most importantly, Apple's iPhone average selling price (ASU) was a staggering $796. That's up from $694 in the year ago quarter, and something Apple's competitors will never, ever achieve.
Ever.
For instance, in the second quarter of 2017, Samsung's average selling price rose to—and I'm not kidding—$235.
In other words, the high price and popularity of iPhone X helped Apple make a whole lot more money per iPhone, which is how Apple beat those earnings estimates.
About Apple's Stock Price
And now we get back to Apple's stock price, which ended the regular trading day at $167.78, a gain of $0.350 (+0.21%), on moderate volume of 38.3 million shares trading hands. That price was after many days of small, but steady losses stemming from the FUD that was spread about iPhone X.
$AAPL's after hour gains were little more than the stock taking back what never should have been shed in the first place. The only thing that remains to be seen is exactly how Wall Street absorbs this information over the next few trading days.
*In the interest of full disclosure, the author holds a tiny, almost insignificant share in AAPL stock that was not an influence in the creation of this article.