It's that time of the year: back to school. So I've put together a selected list of links that I think might be helpful for the technical high school and college student. It's not intended to be exhaustive or cover all academic disciplines. No list like this can be or it would go on forever.
However, if you have a favorite tech link you think should be added here, drop me a note. I'll be happy to update the article.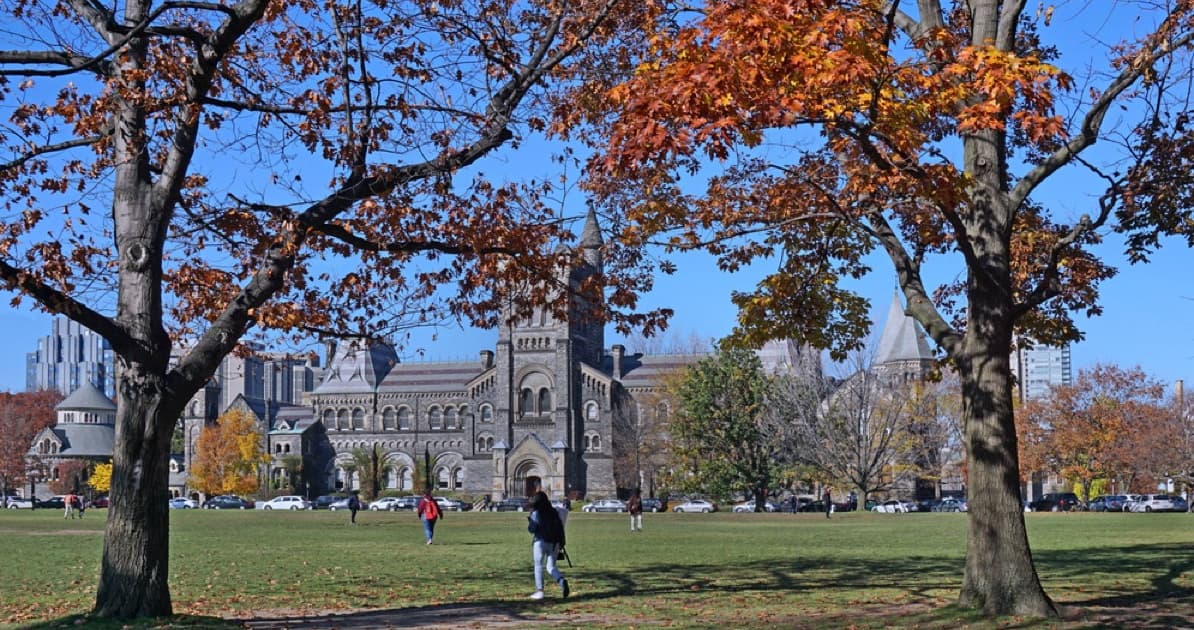 Apple
Apple's Back to School page & education pricing.
Apple's Back to School Accessories.
Apple Launches New Swift Curriculum on iBooks Store for Free
Apple's note on manually migrating data from Mac to Mac.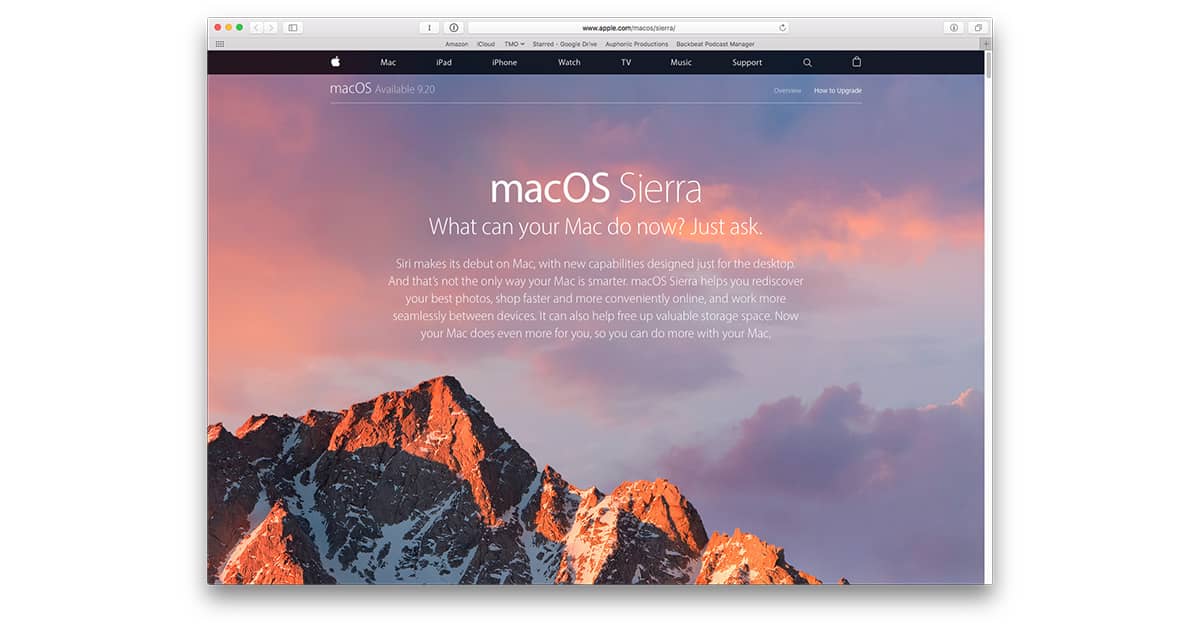 macOS
Very often, the student of, say, a MacBook/Air/Pro will be called upon to run Windows and apps or Linux and apps. Or use a development system not found on the Mac. A good way to do this is to install virtual machine software such as Parallels Desktop or VMware Fusion. About this time of year, Parallels releases their new version, so watch TMO for news. Here's a review of Parallels 12 from 2016.
There are free virtual machines for macOS, but I recommend the commercial versions. They're easy to use, stable, refined, and fast. Parallels sells a student edition for $39. Virtual machines have the advantage over dual boot in that there can be great synergy between the OSes and their data.
How to Upgrade Your Mac to Python 3 [2017 Update]
5 Ways to Write C++ Code on Your Mac
Download Java SE for your Mac.
Learn Coding Technology for Free with Tech.io
Here's Florida State University's comprehensive list of plotting and graphing software for macOS.
Here's Pure-Mac's list of macOS apps for science.
Eclipse is a great (free) integrated development environment for programming, and it supports a wide range of computer languages.
It's almost certain you'll need to write a research paper on your Mac. Here's a list that iMore put together. "Best writing apps for Mac."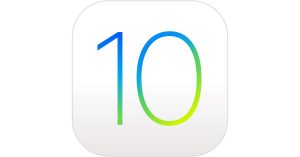 iOS
If you're using an iPad Pro in class, you're probably wondering the best way to take notes. Here are some suggestions from iMore. "Best note-taking apps for iPad Pro and Apple Pencil." If your iPad doesn't support the Apple Pencil, check out this next article. It has a helpful list at the bottom. "Evernote, OneNote, and Beyond: The 14 Best Note-Taking Apps."
Occasionally a developer gets the idea to write an iOS calculator. I've found some serious mathematical errors in a few. In my experience, the very best iOS calculator, written by an experienced professional, is PCalc. You'll spend ten dollars, but won't flunk your physics exam because of a flawed calculator. And PCalc supports both RPN and Algebraic entry.
Apple's Swift Playgrounds is a fun, GUI oriented way to get an introduction to the amazing Swift programming language on your iPad.
If you'd like to learn Python on an iPad, there is a pretty good app called Pythonista 3. We haven't reviewed it, but I've heard good things about it. It supports both Python 2.7 and 3.5. The omz-software website has more.
Final Words
An article like this could go on forever, but I'll stop here for now. My hope is that these few links will come in handy. The goal is to make it a constantly updated and expanded article. So bookmark away and check back often.