Yesterday, I was talking to myself (not unusual). I was reading articles about the new Essential Phone Android device, as well as the latest iPhone 8 mockups. I noticed something in each of the images: the Essential phone has a bezel-less screen that goes up past the front-facing camera, which gives it a black notch. The latest iPhone 8 render from iDrop News shows an even bigger notch at the top of the phone. That caused me to ponder the future of iPhoneography and the iOS user interface.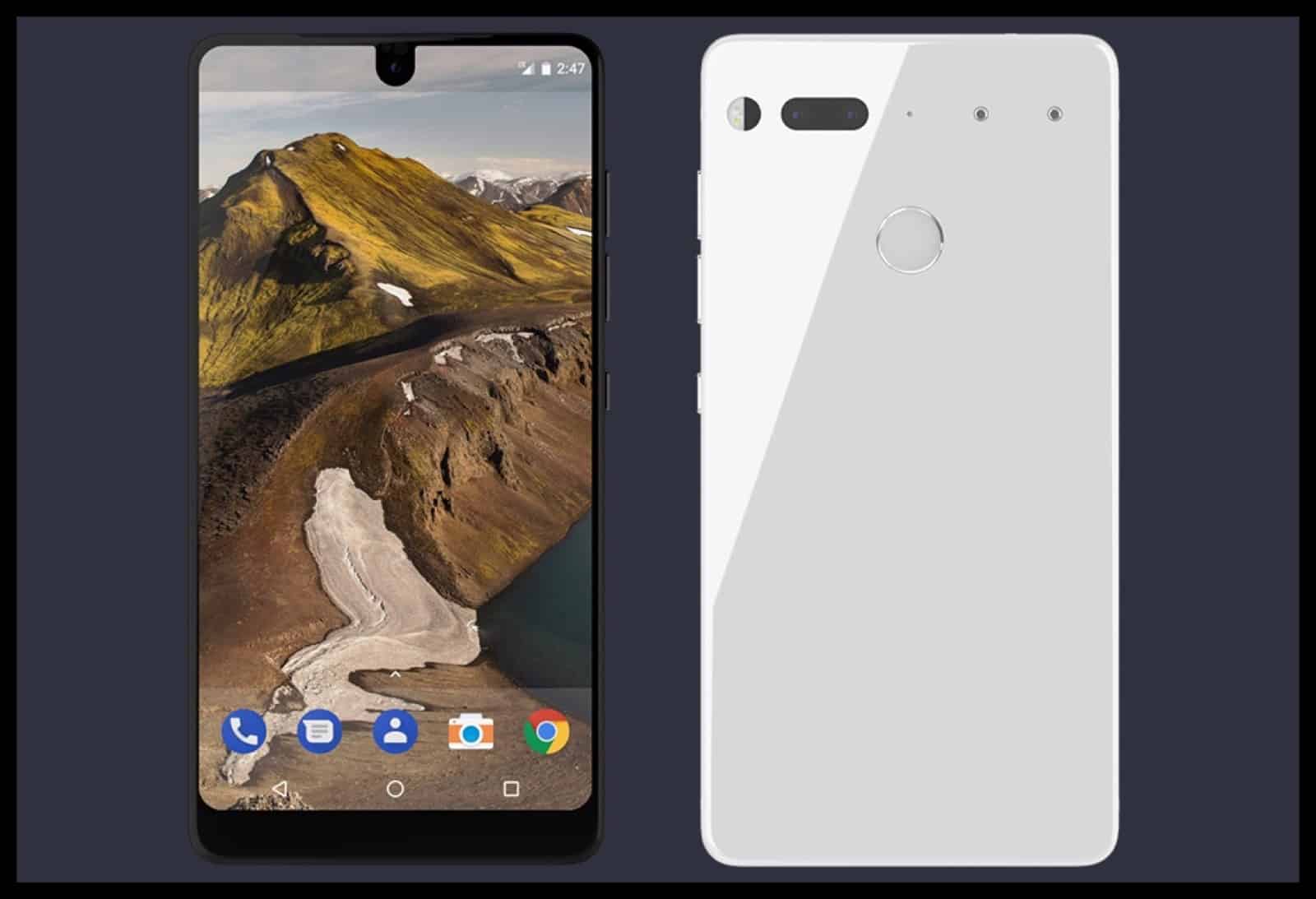 The Black Notch
That black notch at the top of the Essential Phone bugs the hell out of me. It's a scar on an otherwise decent-looking phone. The iPhone 8 notch in some mockups is even wider and more grotesque. It's a glaring issue that makes my brain feel itchy.
It's not just subjective though. When you're scrolling through your camera roll, there would be a notch at the top that covers part of the photo. And what if you're watching a movie? The screen has a permanent blind spot. Your phone has a Black Spot that would make a pirate spit at your feet.
4:3 Photo Ratio
The question I asked myself was this: will iPhone 8 change how photos are displayed? Currently, photos you take with an iPhone are captured with a 4:3 aspect ratio. An aspect ratio is the proportion of the width to the height of an image or screen. Photos with a 4:3 ratio are short and wide.
When you look at 4:3 photos in your camera roll, there is a black space at the top and bottom of the photo. This makes sense, and it's the same reason some professional photographers upload photos to Instagram with a white border. As an artist, you want to control how your art is displayed. But as a user, the border is still annoying.
The 4:3 aspect ratio is commonly used by standard point-and-shoot cameras that use the Four Thirds and Micro Four Thirds systems, and also some medium format cameras. Camera manufacturers chose this format to match the format of 4:3 computer monitors.
When I was looking at iPhone 8 renders, the screen looks long and skinny without bezels. It looks like it would favor a different aspect ratio than current iPhones.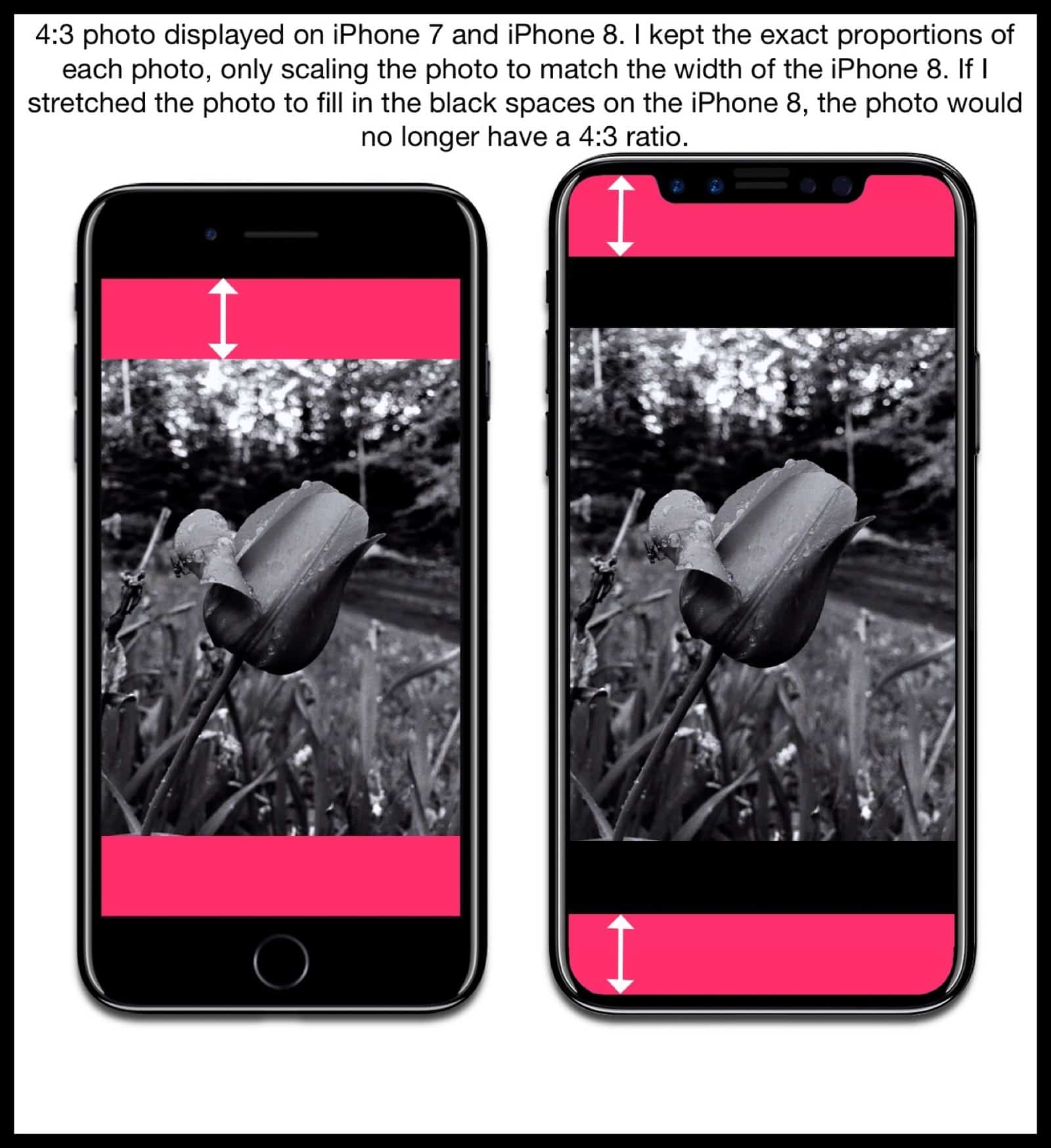 Next: The 16:9 Photo Ratio and The Non-Prisoner's Dilemma