Cryptocurrencies have been hammered in the last 24 hours, with big sell-offs sending most cryptocurrencies down. Bitcoin, for instance, has gone from a high of $15,561 to a low of $10,835, and back up to $14,362 in just the last day. And, that's off a high of some $19,500 earlier in the month. But the Bitcoin sell-off and losses still leave it up 46%—just in the month of December.
Even at its low of $10,835 on Friday, Bitcoin was still up 10.2% in December. If you look back to January 1st, 2017, when Bitcoin opened at $998, Bitcoin is up a staggering 885% on the year.
Put another way, the cryptocurrency markets have been a crazy mix of rollercoaster ride, wild volatility, heady highs, absurd gain, and gut-wrenching losses for some users. But even with all that volatility, Bitcoin and other major cryptocurrencies like Ethereum, Litecoin, Dash, and others are still way up in the last month, even though they are down compared to last week.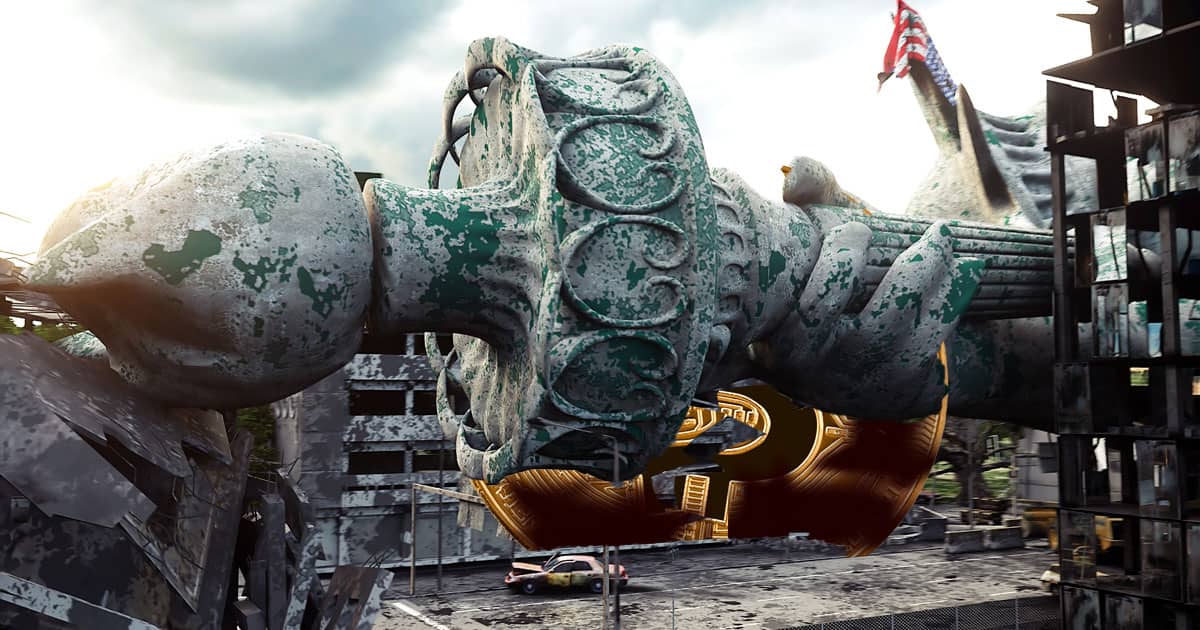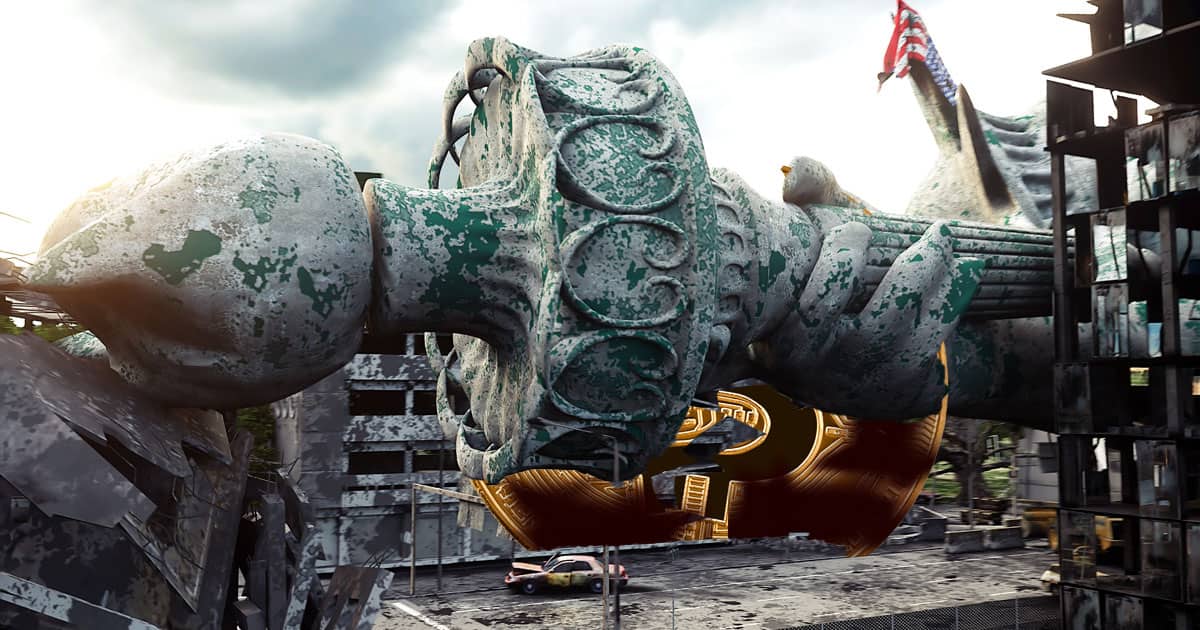 All This Has Happened Before
And all the while, my thesis at all times is that Bitcoin—or any other cryptocurrency—could reach new highs or fall to nothing at any given moment. I'm not offering investment device, but I will remind readers that you should never risk more money than you can afford to lose. Cryptocurrency markets remain unregulated—which many consider a strength (rightly or wrongly)—and those markets are wild and woolly.
As noted above, most major cryptocurrencies are down, including (prices via CoinMarketCap as of this writing):
Ethereum: $702.25 (-13.15%)
Litecoin: $280.76 (-9.97%)
Dash: $1,240.59 (-12.59%)
Ripple: $1.10 (-3.74%)
Dogecoin: $0.006295 (-14.66%) – (Doge often gets measured in terms of its price in Bitcoin, where it's 45 satoshis).
If You Bought High
If you're someone who bought into Bitcoin or another cryptocurrency at all-time highs, this article may only piss you off. I get that—and while I'm still not offering investment advice, history shows us that Bitcoin climbs and falls…always. There have been five 30% price falls in 2017 alone, and yet it's still 885% higher on the year.
There's no guarantee the past will be repeated, but with my meager cryptocurrency holdings, I'm not worried about the crazy volatility. Your mileage may vary, and if you're panicking, I understand your pain. That's a big part of why I like to remind people to never risk more (in anything) than you can afford to lose.
A Note on Bitcoin Faucets
If you want to get into cryptocurrencies without actually buying them, check out our TMO Bitcoin Faucet Guide. Faucet payouts are higher when cryptocurrency prices are lower, so get those higher payouts while you can.