The California Consumer Privacy Act of 2018 has passed the California State Legislature and is headed to Governor Jerry Brown's desk, where he is expected to sign it. The bill sharply curtails what tech giants can do with your data, requires disclosure, allows consumers to opt-out of having their private information peddled, and empowers the California Attorney General to fine companies who aren't in compliance with the law.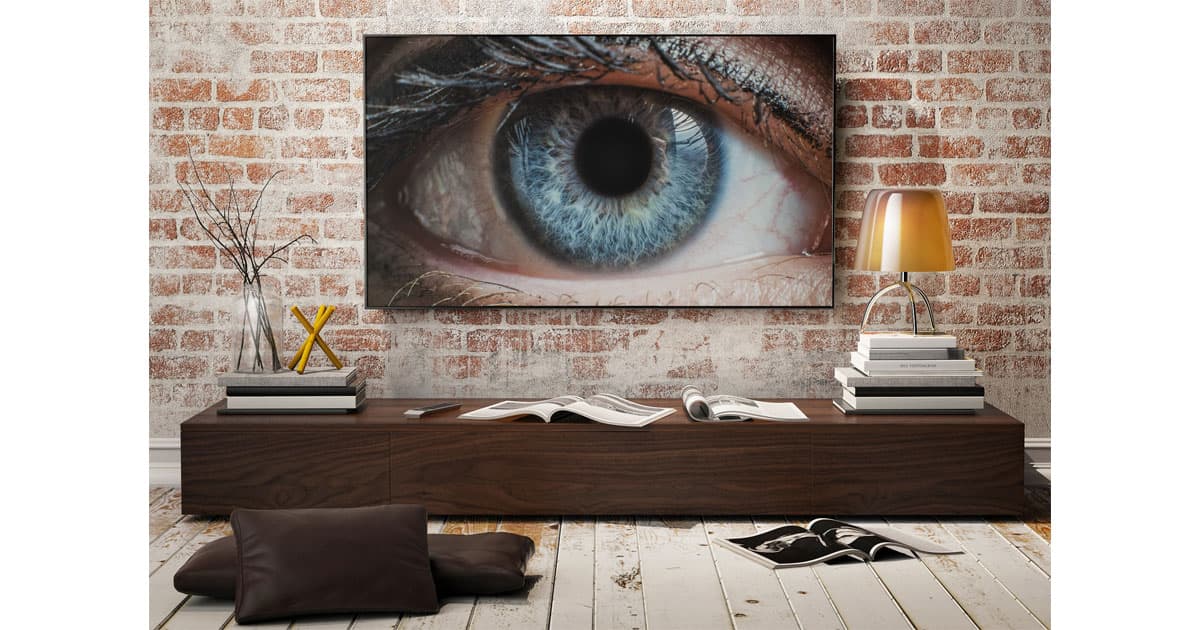 While a state law, the effects of this legislation would no doubt be felt throughout the country. California—the world's fifth largest economy—tends to have an outsized effect on the rest of the country. In an effort to comply with this law, many companies could (and should) adopt a one-size-fits-all approach to privacy.
Alastair Mactaggart
The California Consumer Privacy Act of 2018 came to be, in part, because of a ballot initiative being led by real estate developer Alastair Mactaggart. Mr. Mactaggart has financed a much stricter initiative and gathered 600,000 signatures to get it on the November ballot. Legislators were trying to head that initiative off, and Mr. MacTaggart said he would scupper his effort if the Legislator passed this compromise bill.
Opposing the bill is a who's-who of surveillance capitalism companies, including Facebook, Google, Twitter, Amazon, Uber, AT&T, Verizon, and even Microsoft. Many of those companies are California natives, as is Apple, a tech giant who did not oppose the bill.
As TechCrunch's Devin Coldewey put it, "It's the kind of law one feels one could almost get behind without reading it, since it makes all the right people angry."
Yes, indeed.
In addition tot he effects mentioned at the top of this piece, the bill would also prevent companies from retaliating against consumers who opt out of the being the product,. At the same time. the bill would allow companies to offer financial incentives to entice consumers into walking up the gangplank voluntarily.