LAS VEGAS – The technology of Ultra High Definition has finally 4k a stable point in time, and TVs bought now won't be obsolete any time soon.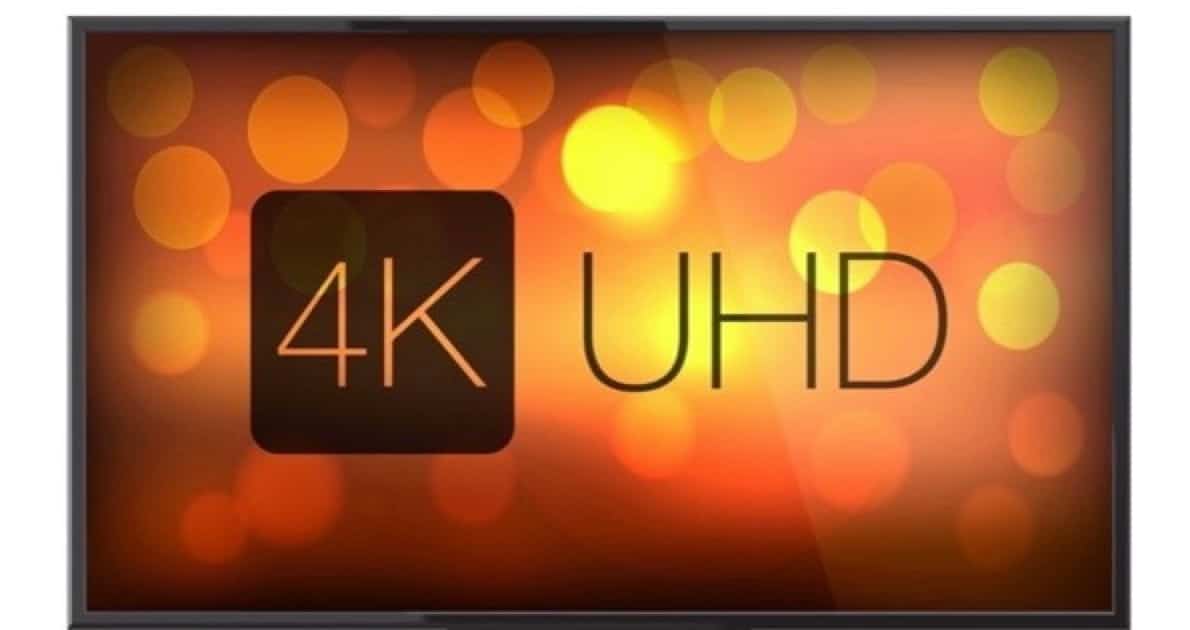 There was a time, in 2015, when 4K/UHD TVs were available, but there was precious little content. One had to depend on sitting close, inside the Retina limit, and buying a 4K/UHD TV with a decent scaler for all the HD content.
In 2016, High Dynamic Range (HDR) got into full-swing (thank goodness), but some TV makers hadn't settled on which standard to bet on. Samsung and Sony focused on HDR10 and neglected Dolby Vision.
In 2017, Sony embraced OLED displays and Dolby Vision, and three basic standards for HDR emerged. HLG (for broadcast), HDR10 (static metadata), and Dolby Vision (dynamic meta data). The Apple TV 4K supports these three, and these are the HDR standards to look for when buying a new 4K/UHD TV.
There were 4K/UHD Blu-ray players for sale in 2017, but none that supported Dolby Vision.
CES 2018
My reading of CES 2018 is that the display technologies and HDR technologies are well-fleshed out. There is no new "thing" on the immediate horizon that we should be waiting for. Or be concerned about in terms of making our new equipment obsolete. 8K TVs are basically technology demos, place holders for the future, years away. 4K/UHD TV is in full swing. Netflix and Apple are all over delivering 4K/UHD content, and Dolby Vision is succeeding nicely. 4K/UHD TV is not quite mainstream, but attractive prices in 2018 should sorely tempt even the HD curmudgeons.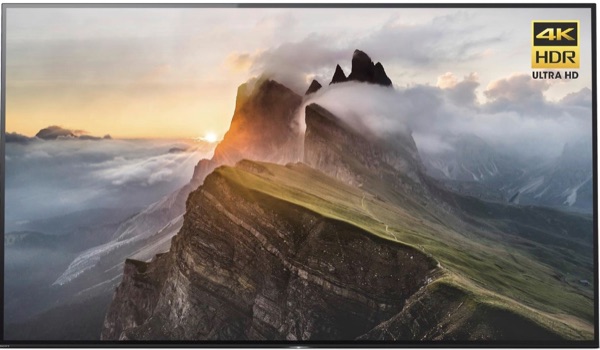 Sony and Panasonic have announced 4K/UHD Blu-ray players that support Dolby Vision and HDR10. This is important because it fleshes out another input of the triad: cable, disc and streaming.
We're off and running now with all the pieces in place. Even Apple. There's no reason to hold back any longer.
With the basic components in place, the major TV makers are looking for refinements in other areas. This year at CES, the theme is AI and speech recognition. Here's a sampling.
The emphasis appears to be on building an infrastructure built on voice recognition and AI to help consumers with finding content. The last 4K/UHD TV that supported 3D shipped long ago. 3D is dead. Curved displays were a fad and fading fast. Voice is in, riding the wave of smart speaker popularity.
Dolby is doing a good job of making its once exotic and royalty-licensed technology more and more pervasive. My guess, is that Dolby Vision will now supplant HDR10, which was an interim technology.
As a result, some are looking to HDR10+. That's an evolution of HDR10 that includes dynamic metadata but it's a royalty-free standard. Whether it will gain traction is yet to be determined. See: "Warner Bros Boards The HDR10+ Bandwagon." This article has more very good questions than answers, and my guess is that Dolby Vision will win in the end.
Summary
With Apple, Netflix and Amazon on board with 4K/UHD streaming, several 4K OTT boxes to chose from (Amazon, Apple, Roku), HDR in full bloom, AV receivers supporting all the current technologies, a goodly amount of content to chose from (and with HDR), and 4K/UHD Blu-ray players coming with Dolby Vision, 2018 should be the year 4K becomes stable, affordable, and mainstream.