Media has played a huge role in our lives in 2020, and Apple has been a big part of that story. As the year comes to an end, there are some genuine highlights and significant moments to reflect on.
Apple Media Moments From 2020
Ted Lasso
Where else to start but the Apple TV+ breakaway hit? The uplifting comedy arrived in August and was just what when we needed. Such was the success of the show, that Apple has already confirmed two more seasons are on the way
Greyhound Sails Onto Apple TV+
With cinemas around the world shuttered, Hollywood had to have a rethink. Mega-movies ended up launching on streaming services, including Greyhound on Apple TV+. It was the first real blockbuster to arrive on the service. Tom Hanks starred in the WWII movie but didn't always seem that pleased about how things had panned out…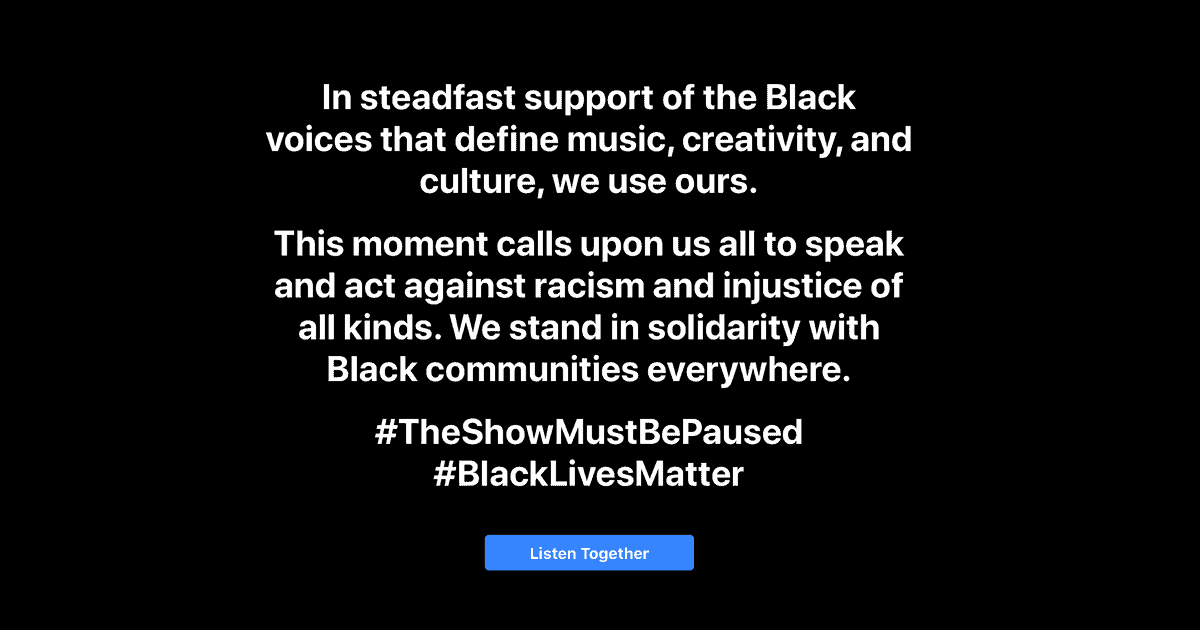 Apple Music and Beats 1 Radio Mark 'Blackout Tuesday'
On June 2nd, with Black Lives Matter protests taking place around the U.S, Apple Music and Beats One Radio marked 'Blackout Tuesday'. They interrupted normal service and dedicated the day to promoting Black artists. Much of the music played tackled issues such as racism and police brutality.
Apple Music One
On August 18, Beats One Radio it was rebranded as Apple Music One with Hits and Country stations also launched. Furthermore, some of the world's biggest DJs and artists host shows their, including Snoop Dogg, Shania Twain, and Lady Gaga. (And yes, I am still mad her show is not called Radio Gaga.)
Mariah Carey's Magical Christmas Special
To end the year, The Queen of Christmas arrived on Apple TV+ to try and bring some festive spirit. Love or loathe her, the show hit all the right notes. We can apparently look forward to more in the future.
On a personal note, I was thrilled to launch a new podcast from The Mac Observer – Media+. The show, not surprisingly, looks at all things in the world of Apple and digital media. I've been lucky enough to have some great guests on already, and there is a lot more to come in 2021. A new episode drops every Tuesday. Please do subscribe to make sure you don't miss one!