It seems it isn't all puppy dogs and rainbows for Tidal because company co-founder Jay Z's new album 4:44 is now available on competing streaming music services and Kanye West just ended his exclusivity deal over a payment dispute.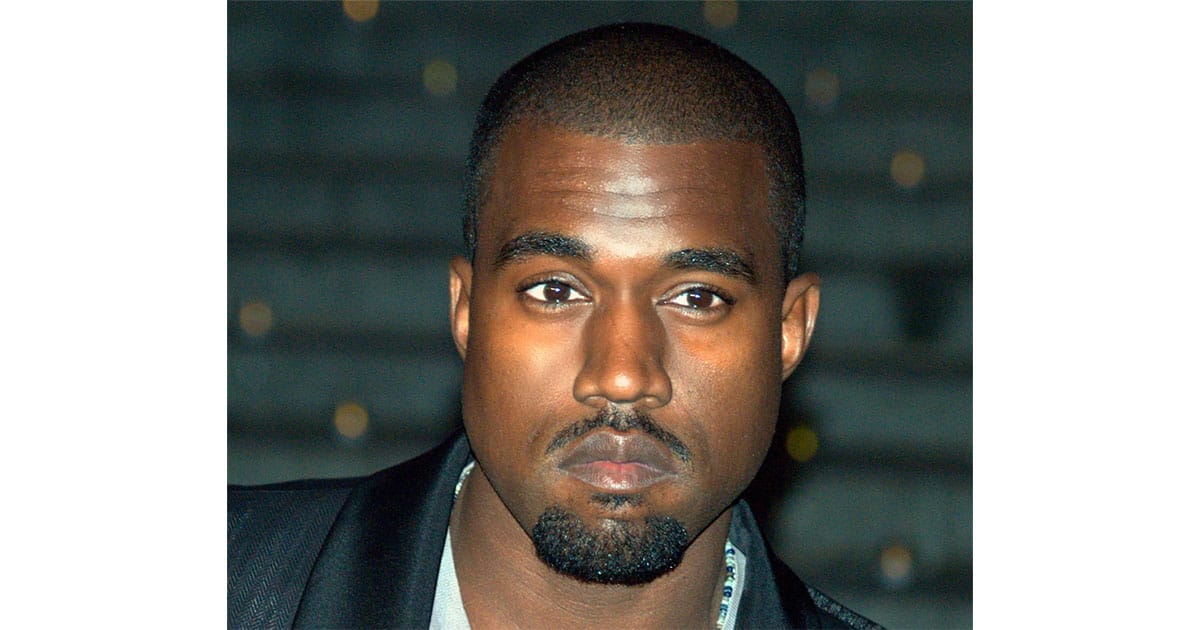 Jay-Z released his 4:44 album exclusively on Tidal a week ago and it has already gone platinum. That's something of a bittersweet win for Tidal because 4:44 is now available on iTunes and Apple Music, along with Amazon Music Unlimited. Sorry Spotify, no 4:44 for you.
Tidal was born from the US$56 million bid Jay-Z spearheaded for Aspiro and the WiMP streaming music service. That was rebranded as Tidal and promised to be a better choice for musicians because they'd get more money for their works.
The service launched with DeadMau5, Daft Punk, Beyonce, Madonna, and several other big names at a painfully surreal media event. Since then the company has been fighting to lure subscribers away from Apple Music and Spotify.
Earlier this year Jay-Z pulled his works from Apple Music and Spotify for exclusive streaming on Tidal. Now it seems he's reversed course and is cool with sharing the joy—or at least his music—outside of Tidal.
It's also possible, but not likely, contractual obligations forced a one-week exclusive deal for Tidal. That said, you'd think Jay-Z would have enough negotiating clout to keep something like that out of his recording contract.
Tidal's Eroding Exclusivity
Tidal co-founder Jay-Z isn't the only high profile artist to abandon exclusivity. Prince's estate ended its exclusive streaming deal earlier this year, and now Kanye West is terminating his exclusive deal, too.
We saw West waver on his exclusivity when his Life of Pablo album came out. At the time he publicly said the album wouldn't ever be available on Apple Music, but he quickly reversed course on that statement.
Now he's saying Tidal hasn't paid him more than US$3 million he's owed, and that he hasn't been paid for music videos he produced, according to Billboard. Tidal has countered saying its still waiting for West to follow through on his contractual obligation to deliver music videos.
Ultimately it doesn't matter why West is terminating his contract. What matters is that his music won't stream exclusively on Tidal, which means yet another potential draw for new subscribers is gone.
Tidal is already suffering because the one feature that really set it apart from other streaming music services is essentially gone: higher quality audio streams. The company initially offered higher quality audio than its competitors, but quickly began offering the same quality as other services.
The company could've made a name for itself as the streaming service for audiophiles, but instead became a small time competitor to Spotify and Apple Music touting exclusive streaming deals that in some cases turn out to be not exclusive at all.
In the end it looks like Tidal's efforts to be a stand out streaming music company have fallen short and artists who once supported the platform exclusively are moving on to bigger and more lucrative services.