In Q3, 2017 Apple sold 4.3 million Macs, bolstered by WWDC 2017 rollouts. This Q3 the unit number was down to 3.7 million thanks to the out-of-June-quarter launch of the new MacBook Pros in July. Explanations are in order.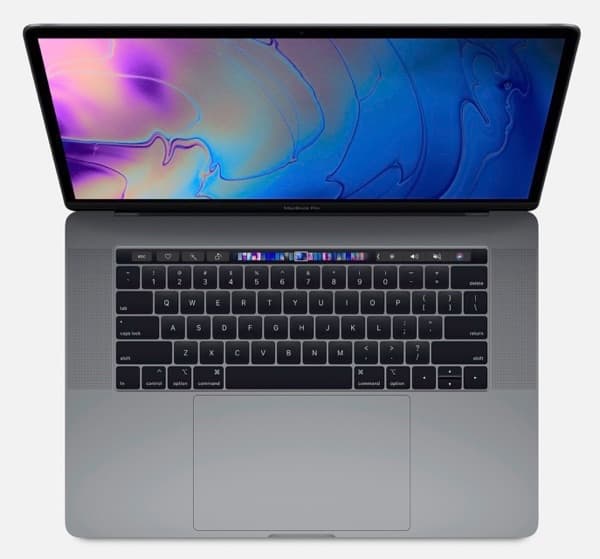 During Apple's Q3 Earnings Report, CFO Luca Maestri explained how the timing of the MacBook Pro, 2018 model (Coffee lake) refresh hurt the quarterly sales numbers—down by about 15 percent.
It's likely that there's a very good reason for the delay from June (last year) to July (this year.) The 2018 MacBook Pro now includes the T2 security chip, requiring additional integration. The MBP had to be certified for heat management. Finally, a new keyboard fix decision probably came later in the engineering cycle than early, as Apple came to grips with the keyboard failure reports.
Observations on Macs
While the above technical items can explain the delay for that one product, it does lead one to surmise that if Apple had been aggressive across the enire Mac lineup, sales would not have taken such a dramatic hit and fall below 4 million for the first time since Q3, 2013.
Customers appear to be hungry for new (Coffee Lake) iMacs and Mac minis. The MacBook is modern, light weight, relatively inexpensive and popular. Yet Apple updated none of these Macs so far in 2018.
It's hard to know how Apple executives feel about such a visible lapse. But one thing is for sure. When Apple introduces new Macs, sales increase. When there are no new products to select from, customers sit on their hands.
The obvious lack of attention to systematic, regular Mac refreshes across the line is having real world consequences in the Earnings Report that have to be explained. The heat is really on now.