Earlier today, Microsoft removed the veil from one of its newest product offerings: Windows 10 S. Microsoft aims this new version of the operating system at education users such as students. Windows 10 S will allow laptop manufacturers to compete directly with Google Chromebooks at the $189 price point. It might seem that Microsoft Surface in schools directly targets Google ChromeOS, but Apple is caught squarely in the crossfire. Apple Education needs to really step up its game.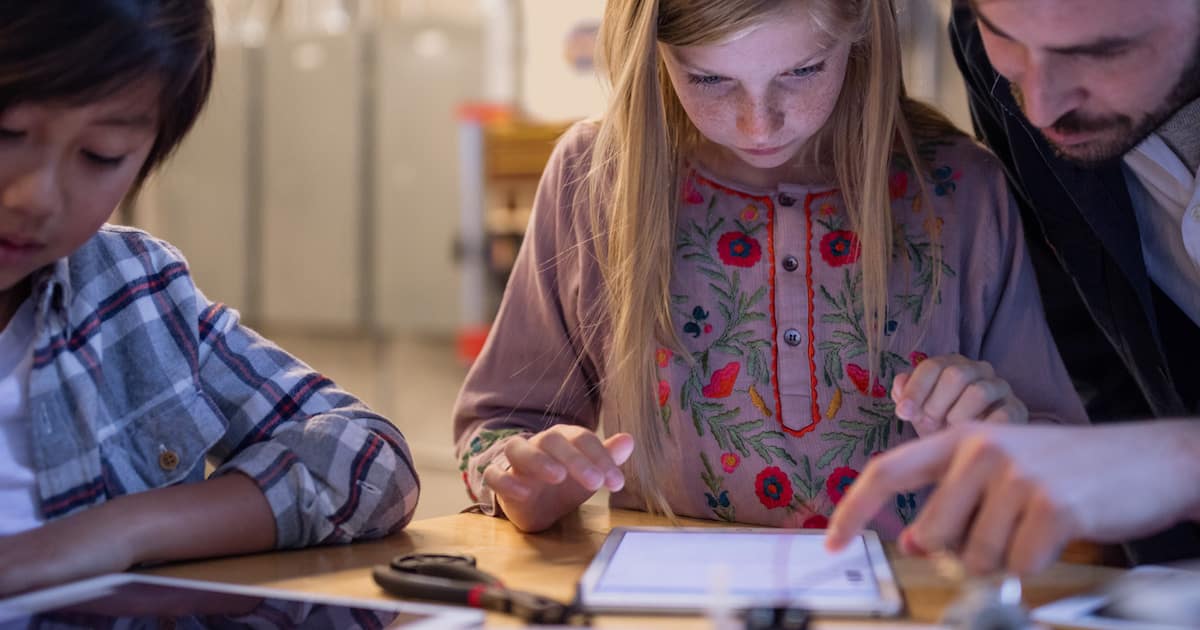 What Is Windows 10 S?
Microsoft's aim for this "new" operating system is to compete in the education market with Google's ChromeOS. Windows 10 S will provide students and teachers with a lightweight, but still full-featured, laptop computer. It should be fantastic on battery life, and offer enough restrictions to protect users. At the same time, Microsoft Surface in schools will still provide the functionality students need in and out of the classroom.
Each Windows 10 S device will ship with a free subscription to Minecraft: Education Edition. The computers will also be capable of running Office 365. Microsoft also plans to bring full versions of Office to the Windows Store. This just happens to be the only source for installing new apps on a Windows 10 S device.
Microsoft Is Asserting Itself as "the" Education Platform
Windows 10 S makes it clear Redmond wants us to know the company as "the" education platform. So do the Microsoft Surface Laptops announced today. The Microsoft Surface in schools will be quick to set up and easy to lock down for the safety of both students and campuses. Since the operating system will only run Windows Store apps, the risk of malware infections becomes much lower. Furthermore, educators can limit what's available to their students. When a student is ready for more responsibility, they can upgrade the PC to Windows 10 Pro for a minimal price.
This means, technically speaking, that a student can get a Windows 10 S computer in middle school and use it effectively for his or her classroom activities throughout that time. When the student moves on to high school and is more responsible as a computer user, at least in theory, the system can be easily and inexpensively upgraded to Windows 10 Pro, removing many of the limitations. A Chromebook can't do this. The device is forever limited to running apps in the Chrome browser's store. The Microsoft Surface in schools will bring many more options to educational users.
Microsoft Surface in Schools Offers Protection and Freedom at the Same Time
What Microsoft offers, in Windows 10 S, an ideal operating system for education users. It is protected when need by, but the owner can open up more features in the future as the student matures. This is the benefit of a new Microsoft Surface in schools. A Chromebook sticks a student with the same level of protections forever, for the most part.
This fact is crucial in education settings, because younger students need to be protected from themselves. At the same time, older users (such as high school and college students) need more freedom. From an institutional standpoint, this means school districts institutions can purchase Windows 10 S devices in bulk. They can upgrade the ones for their older students to Windows 10 Pro to offer additional freedom and options.
Next: Apple Is Being Caught in the Educational Crossfire