The epic patent battle between Apple and Qualcomm heated up considerably on Friday, when Qualcomm asked China to ban the sale and manufacture of iPhones in the country. According to Bloomberg, the complaint is based on three patents not covered by industry standards agreements. One of those patents, according to Qualcomm, covers Apple's Force Touch technology used in some iPhone models.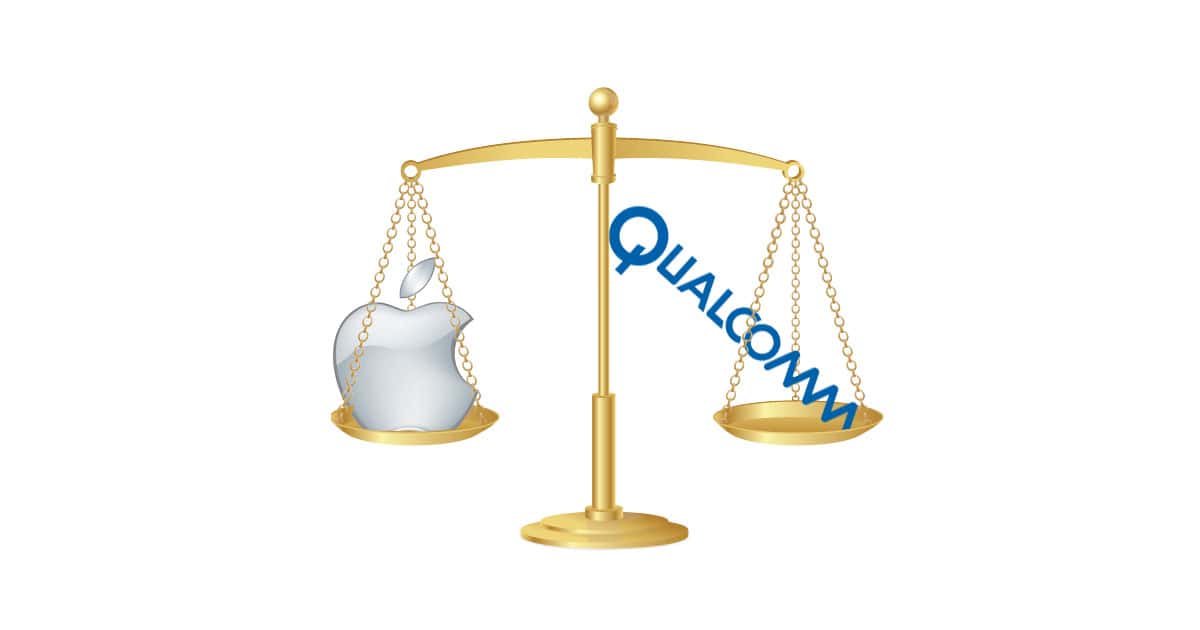 It's a bold gambit for Qualcomm, one that analyst T. Michael Walkley said meant Qualcomm is trying to, "get Apple back to the negotiating table. It shows how far apart they are." Mr. Walkley has covered Apple for years for investment firm Canaccord Genuity.
Global Threat
The threat to Apple in this infringement claim is that a Chinese ban on manufacturing hits Apple everywhere on the planet. The company is already reported to be struggling to make enough iPhone X units for launch later in October. Even one day of no iPhones being made would hurt.
That said, Apple dismissed the case with uncharacteristic panache. In a statement to Bloomberg, the company said, "In our many years of ongoing negotiations with Qualcomm, these patents have never been discussed. Like their other courtroom maneuvers, we believe this latest legal effort will fail."
Apple is referring to repeated losses Qualcomm has suffered at the hands of courts and regulators alike. The company was recently fined $773 million by Taiwanese regulators for unfair business practices. That's at the heart of Apple's fight with Qualcomm, whom it accuses of exploiting Apple's market leadership with unfair licensing practices that violate Fair, Reasonable, and Non-Discriminatory (FRAND) terms.
Qualcomm has fought back, accusing Apple of profiting from technologies it invented. So far, though, Qualcomm hasn't found a court or regulators willing to buy that argument.
Merits Schmerits
Enter China, because the merits of Qualcomm's case may or may not be material to whatever ruling comes down. China has but a passing familiarity with the rule of law, especially in the area of intellectual property. Western companies are often subject to the whim of whatever the Communist Party deems most beneficial to itself and/or to Chinese businesses.
Accordingly, this case bears watching. Bloomberg cited analysts who said Apple would never allow a disruption to its supply chain. To that line of reasoning, if Apple loses or thinks it will lose, the company would immediately hammer out something with Qualcomm.