Texas Rangers have a search warrant ordering Apple to hand over photos, messages, and other data from the Sutherland Springs mass shooter's iPhone, and this is one instance where the company will have to comply. Instead of having a meltdown over erosion of privacy and security, however, this time the legal system is working exactly as it should.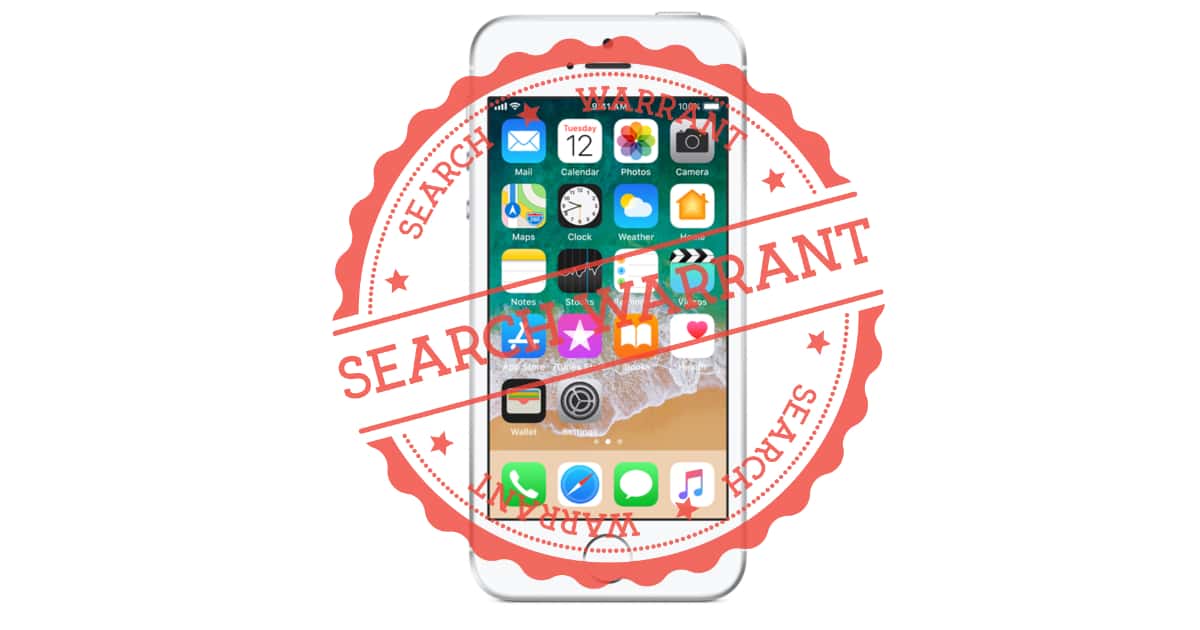 Earlier this month Devin Patrick Kelley put on body armor and tactical gear, and then drove to the First Baptist Church in Sutherland Springs, Texas, where he opened fire with a Ruger AR-556 rifle. He killed 26 adults and children, and injured 20 more, before fleeing the scene.
Kelley apparently shot himself in the head after being pursued by local citizens. Police recovered an iPhone SE along with an LG 328BG flip phone from his car.
Now Texas Rangers have a search warrant for any data available from Kelley's iCloud account, and that's perfectly fine. Apple has the ability to retrieve some data from our iCloud accounts, and will do so for valid search warrants.
Obtaining the order was exactly what the Rangers needed to do, and assuming the warrant is deemed valid, Apple will hand over any information they can. Simply asking Apple for the information doesn't fly in a case like this because law enforcement needs to show it has probable cause to need the information, and to make sure any evidence found on the phone is admissible in court as evidence.
The warrant establishes the Ranger's case for requesting the data, and if they find anything linking other people to the mass shooting the evidence can be used for an arrest and in court.
Searching an iPhone the Right Way
The Ranger's warrant stands in stark contrast to the FBI warrant from the beginning of the year in the San Bernardino mass shooting. In that case, FBI agents obtained a warrant ordering Apple to make a hackable version of iOS they could use to break into the suspect's iPhone.
Apple fought that order saying the FBI was overreaching its authority and complying would set a precedent putting all of our encrypted data at risk—from personal text chats to band and credit card transactions.
The FBI dropped its fight with Apple after finding a company that could hack into the phone. The agency hasn't, however, dropped its push to force tech companies to make encryption back doors in their products. Agents used the Sutherland Springs mass shooting as an example of why encryption is bad.
FBI Agent Christopher Combs, who is aiding the Texas Rangers in the investigation, said shortly after the shooting, "I'm not going to describe what phone it is, because I don't want to tell every bad guy out there what phone to buy." The phone was identified as an iPhone SE in court documents obtained by the San Antonio Express-News.
While the FBI continues to push to erode the protections encryption offers, the Texas Rangers are working with the system. They're legally obtaining information Apple is able to provide and our privacy and digital security isn't being compromised.