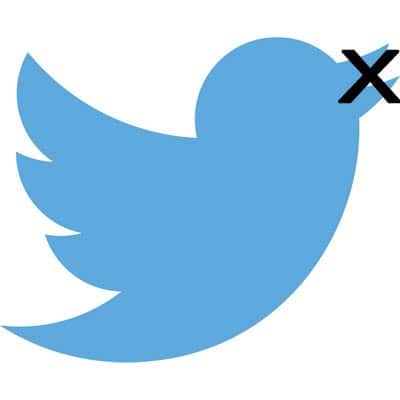 Twitter announced on Tuesday new abuse controls, tools designed to curb the reach of trolls. The short version is that Twitter is making it possible to mute keywords, phrases, and entire conversations from your notifications. This is an extension of the mute feature the company already had for your timeline.
In a blog post, @Twitter wrote:
The amount of abuse, bullying, and harassment we've seen across the Internet has risen sharply over the past few years. These behaviors inhibit people from participating on Twitter, or anywhere. Abusive conduct removes the chance to see and share all perspectives around an issue, which we believe is critical to moving us all forward. In the worst cases, this type of conduct threatens human dignity, which we should all stand together to protect.
These controls will be rolled out across Twitter's network over the next few days.
Troll, Get Thee Back to Thy Bridge
At issue are campaigns of abuse, particularly by fringe groups, against anyone with whom they disagree. Twitter and other forms of social media have asymmetrically powered racism, misogamy, and every other form of bigotry. Death threats, rape threats, and many other forms of violent threats have become the norm in some circles.
And it's a tough nut to crack. As the blog post noted, "Because Twitter happens in public and in real-time, we've had some challenges keeping up with and curbing abusive conduct."
It remains to seen if the new controls will help, but Twitter deserves credit for its efforts to improve this situation. Trolls have enormous power to shut non-trolls down, and anything the company can do to take away their power is good.
But…
There's always a but, though. The ability to block keywords, phrases, and entire conversations can also be used to insulate yourself from disparate opinions that aren't coming from trolls.
This is another dark element of social media in that it makes it easy for like-minded people to only associate with like-minded people. This is a criticism that has been increasingly leveled against Facebook, for instance.
But again, Twitter gets massive credit from me for trying. It will be very interesting to see what kind of effect these new controls have.