Walmart is mulling its own streaming video service to compete with the likes of Netflix and Amazon (and YouTube and Hulu and DirecTV Now and eventually Apple). According to The Information. The company is considering some kind of bottom feeder service priced as little as less-than-US$8 a month, and it could even include a free, ad-supported version.
That last bit would an interesting competing angle, as all the legit streaming services to date are paid-only. But here's the thing: a streaming service without original content is no competition for Netflix, Amazon, or any of the other services above.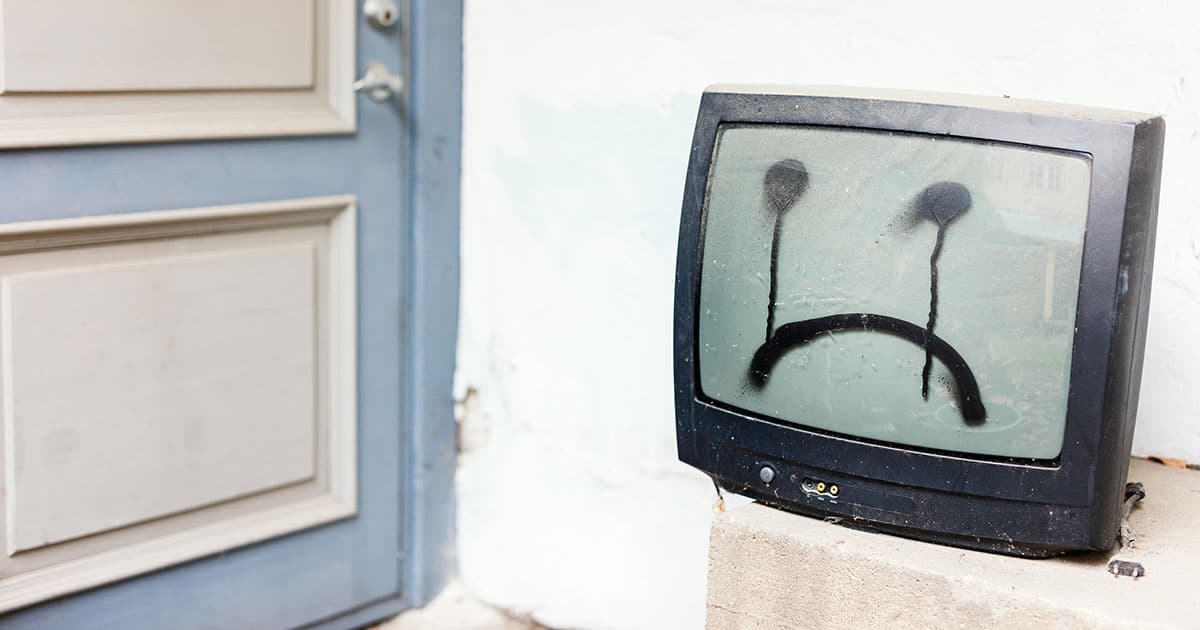 Original Content Is Clearly King
Original content is what turned Netflix into a giant, and it's what allowed Amazon to compete with Netflix. Hulu Live is a fairly good service for cord cutters (I've used it), but it's the company's original content that keeps Hulu competitive. The same is true for YouTube, which is trying to increase its library of original content, and we all know now that Apple is building its own empire of original content to finally get its door into the streaming video/cable-replacement biz.
On the other end, DirecTV Now isn't offering its own original content, but that company has its original satellite TV business to draw on, and it's charging more in line with Hulu Live and YouTube Live as a cable replacement. If Walmart were to do streaming, it would most likely be something more akin to Netflix or Amazon Prime Video, but again, without the original content. Think Vudu, but with a subscription.
Is the market clamoring for that? Maybe that "free," ad-supported version, but there's no way Walmart can compete with Netflix and Amazon without original content.
Walnot
Which brings me to my knee-jerk reaction when I saw this news: can a company with no taste even make good, original content? Call me a doubter, and call me a doubter that Walmart can have success in this market without it.