For years now, Apple has been perceived as the antithesis of the open source philosophy. The company that was founded in the 1970s and went on to change the way we engage with personal computers in our daily lives has been known to adopt a secretive attitude and not fret too much over integration of its products with those of other companies. Yet it seems that lately Apple has opted for a more relaxed approach, opening itself up to strategic synergies with open source solutions.
Apple Reaches $1 Trillion Market Cap Milestone
This change might have something to do with the way Apple has established itself in its market. Starting at a mere $5 billion in market cap in 2000, Apple saw its position consolidated by the launch of the iPod in 2001, and then the Intel-based range of MacBook, MacBook Pro and iMac in 2006. But it was really after the revolutionary iPhone was released in 2007 and then iPad was introduced to the masses in 2010 that Apple's value really took off. The company had already exceeded $600 billion in market capitalization when it celebrated the launch of the Apple Watch in 2015 and has already in August 2018 become the first company to reach an astounding $1 trillion. Apple has made the impossible happen once again and has established itself as a strong brand across several different products – so what is next?
Open Source Comes in All Shapes and Forms
Its secluded approach may have safeguarded that Apple is distinguished for doing things differently, but now that it has won over the hearts of consumers worldwide, it seems to be time to open up. Ever since the creation of the GNU project was announced in 1983, open source software has been embraced and supported by developers and IT professionals across the globe. With Linux as the flagship open source operating system tech, more sophisticated and niche solutions have also been developed as open source software, such as a High Availability Proxy, or HAProxy for short, an open source proxy and load balancing software that can run on Linux, FreeBSD and Solaris OS. By reallocating load across multiple servers, a HAProxy improves speed and performance and is similar in many respects to on-edge load balancers. Incorporating both widely deployed solutions and more targeted tools, open source software seems to bring with it an immense pool of talent and ideas – one that Apple seems eager to tap into.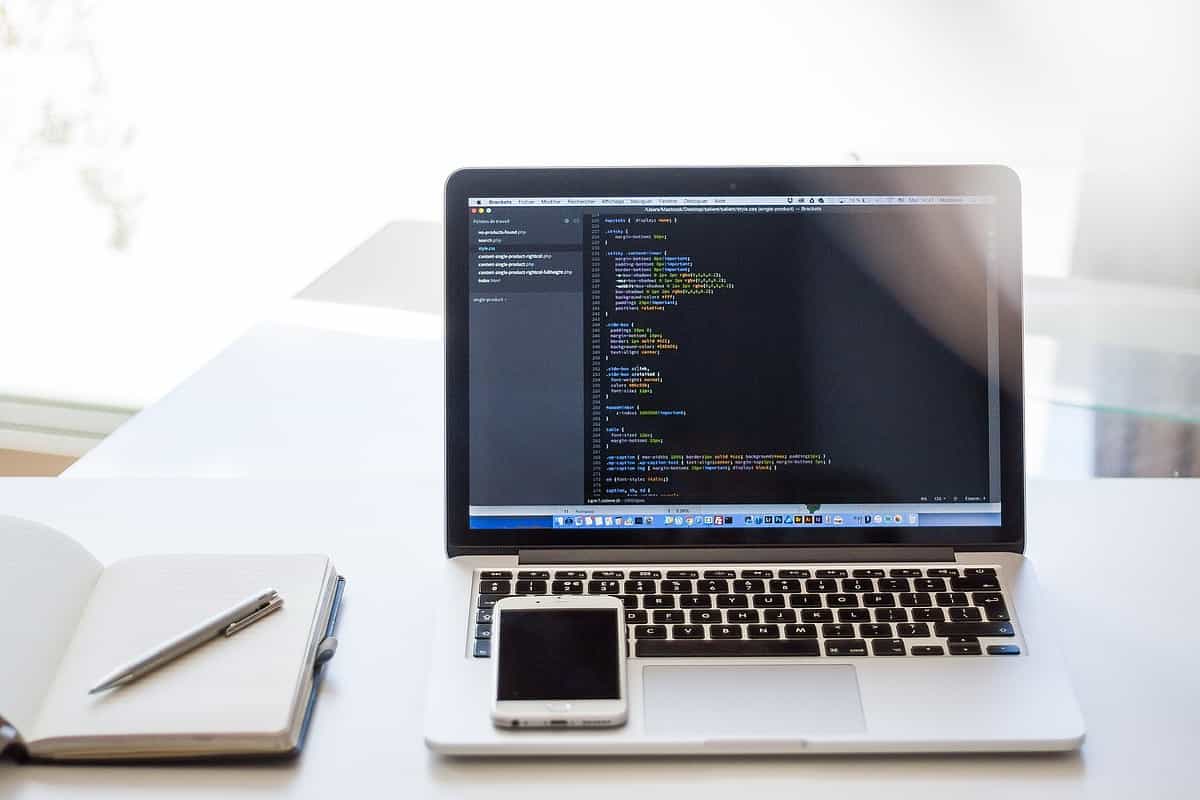 Source: Pixabay
Apple Embraces Open Source in Hopes of Getting Developers On Board
In recent years Apple has slowly yet steadily deviated from its reclusive roots to embrace open source projects. In 2017, the company decided for the very first time to release its iOS and macOS kernel source codefor ARM processors as open source on GitHub. It did so in a bid to offer developers, and tech-savvy users, a better picture of how the OS runs – and maybe allow them to get more engaged with developing products that will incorporate well with its OS. In April 2018, FoundationDB, the Apple-owned enterprise behind iCloud, announced that it would release its core tech on GitHub, too, aiming to benefit from public scrutiny and feedback. Last but not least, Apple has embraced a variety of other open source projects, including programming language Swift, which has been marketed as a way of honing coding skills.
Apple might have finally opened its eyes to the win-win approach that open source enthusiasts have been advocating for years. Now it remains to be seen whether that change of heart will result in a wider corporate culture change within Apple.