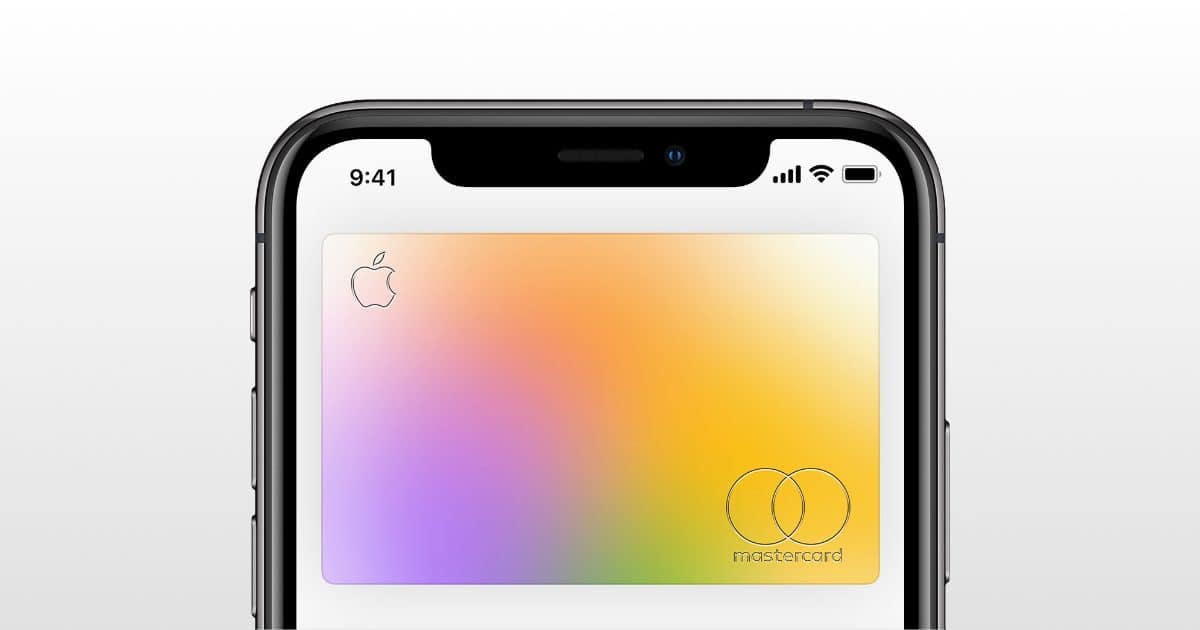 U.S Technology Giant, Apple, aren't exactly strangers to restricting their technology. From recent news that they would be restricting how Facebook, Whatsapp and other messaging apps could use voice calls, by barring apps from running the VoIP feature to the lack of support for Adobe Flash, they have certainly seen their fair share of controversy. Despite these restrictions, however, Apple is still one of the biggest tech companies operating across the globe – but could their latest restrictive move cause them a spot of trouble?
On 2nd August, it was announced that Apple Card, the brand's new payment card, would be banning the use of the card for purchasing any cash advances or cash equivalents, which includes the likes of cryptocurrencies, casino chips and lottery tickets.
The customer card agreement states that:
"Cash Advance and Cash Equivalents' means any cash advance and other cash-like transaction, including purchases of cash equivalents such as travellers checks, foreign currency, or cryptocurrency; money orders; peer to peer transfers, wire transfers or similar cash-like transactions; lottery tickets, casino gaming chips (whether physical or digital), or race track wagers or similar betting transactions."
Apples decision to ban cryptocurrency purchases isn't exactly the first time we've seen such an action in the financial world. In fact, more and more banks are making the move to stop their customers from investing in these digital coins using credit, including Virgin Money, JP Morgan, Capital One, Citigroup, Bank of America, and more.
The bans typically come about citing volatility and security concerns as reasons for the move, not least due to the fact that not every trader or investor can interpret trading signals correctly. Without that kind of knowledge, crypto can be a difficult market to not only get into but manage while you're operating within it. For banks, credit lenders and, of course, Apple, this is just too high of a risk.
Apple's new credit card is the result of a new partnership with Goldman Sachs, which has seen Apple delve into the financial world on a much larger scale than their previous attempts. While Apple Pay has become widely accepted in most retailers across the globe, this new card is designed to not only be linked to an Apple Pay account and the iPhone wallet, but users can also get a physical titanium card for stores that don't accept mobile payments yet.
It was also announced that this partnership will include Mastercard, ensuring that owners of a physical Apple Card can use it in any store or institution that accepts Mastercard purchases. The Apple Card will be a little different, however – it's not a plastic credit card, and doesn't have a card number or expiration date. There's no signature box or a CVV code, either, which Apple has claimed increases security by reducing the risk of money theft via the card.
What some users are finding odd, however, is that the card itself doesn't support contactless payments. You'll need to use your phone for that.
As with any credit card, you will need to pass checks and be approved for the best rates. Apple and Goldman Sachs have also released new bans on using the card on 'jailbroken' iPhones, so if you happen to have one of those, you won't be able to apply.