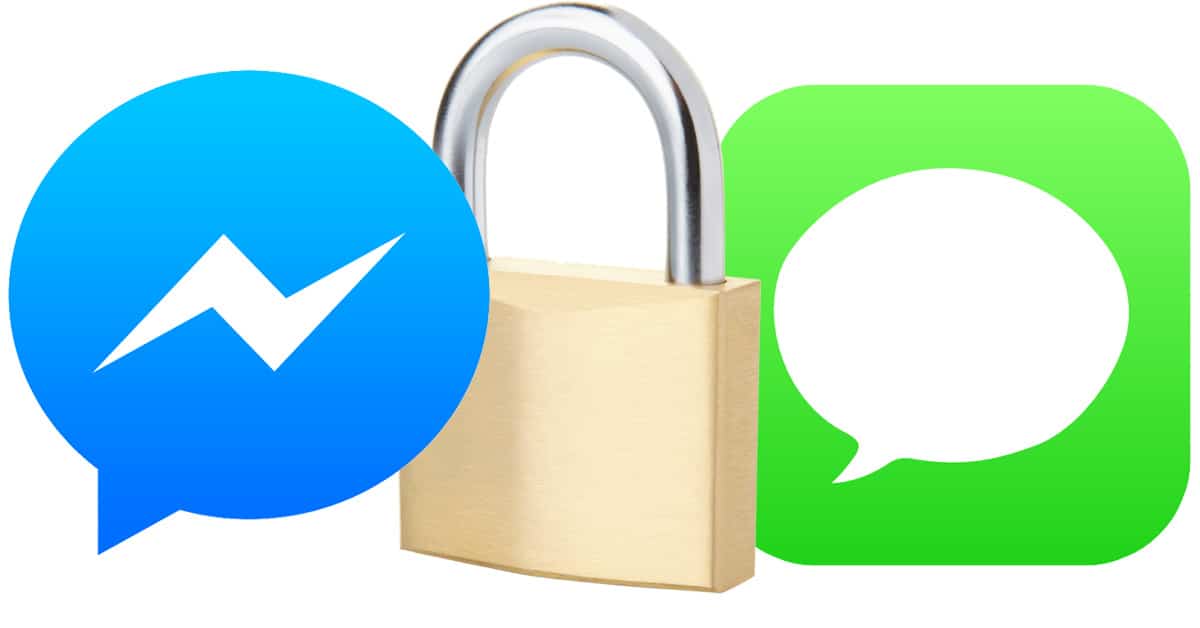 From same day deliveries to real-time issue resolution everyone is looking for instant gratification. No one has the time to wait for days to get a reply on an email or wait for hours till they can get connected to the right guy in customer support. This is where live chat software emerges as a critical tool for greater customer satisfaction thus increasing the rate of retention and improving loyalty.
Irrespective of the size, scale and niche, it is important for every business to make sure that the customers get real-time response and quick resolution to their issues. It is only natural that the companies with big budgets are the first movers when it comes to adopting cutting edge technology. This is where the small and medium sized businesses tend to lose out. Due to budget and resource restrictions, the smaller businesses lose out and have a tough time competing with the bigger players, sometimes threatening their survival.
Pioneers in no code DIY technology, Appy Pie is the preferred choice of small businesses for building mobile apps in minutes without breaking the bank. The company is now expanding their product portfolio with their very own live chat software that can be integrated to your website or app in minutes, that too in their proprietary no code fashion.
"We intend to make technology affordable and usable for everyone, irrespective of their coding or programming knowledge and live chat software is yet another step towards that direction," says Abhinav Girdhar, Founder Appy Pie. He further added, "We are all set to launch our live chat software which will help businesses connect with their customers and solve their queries immediately. This way they can deliver an exceptional user experience and earn their customers' loyalty."
The Live Chat software from Appy Pie is pretty simple to use and can actually turn out to be the perfect customer service solution for small to medium sized businesses. As soon as you sign up and subscribe with Appy Pie, you immediately get your dashboard and then all you need to do is – add the software key in the source code of your website or app.
Once you have integrated Appy Pie's Live Chat software you can serve your customers and respond to them in real-time for query or issue resolution. This means your customer service standards will skyrocket, making you a favorite among existing customers and prospects alike.
Appy Pie, after establishing itself as the undisputed leader in no code DIY app building is now expanding its product portfolio to include additional products and services which can help small and medium sized businesses adopt and leverage cutting edge technology at an affordable cost and cater to a bigger market. Appy Pie's Live Chat software, the latest addition to the portfolio can help the businesses communicate with the audiences in real-time and gain their trust and loyalty.