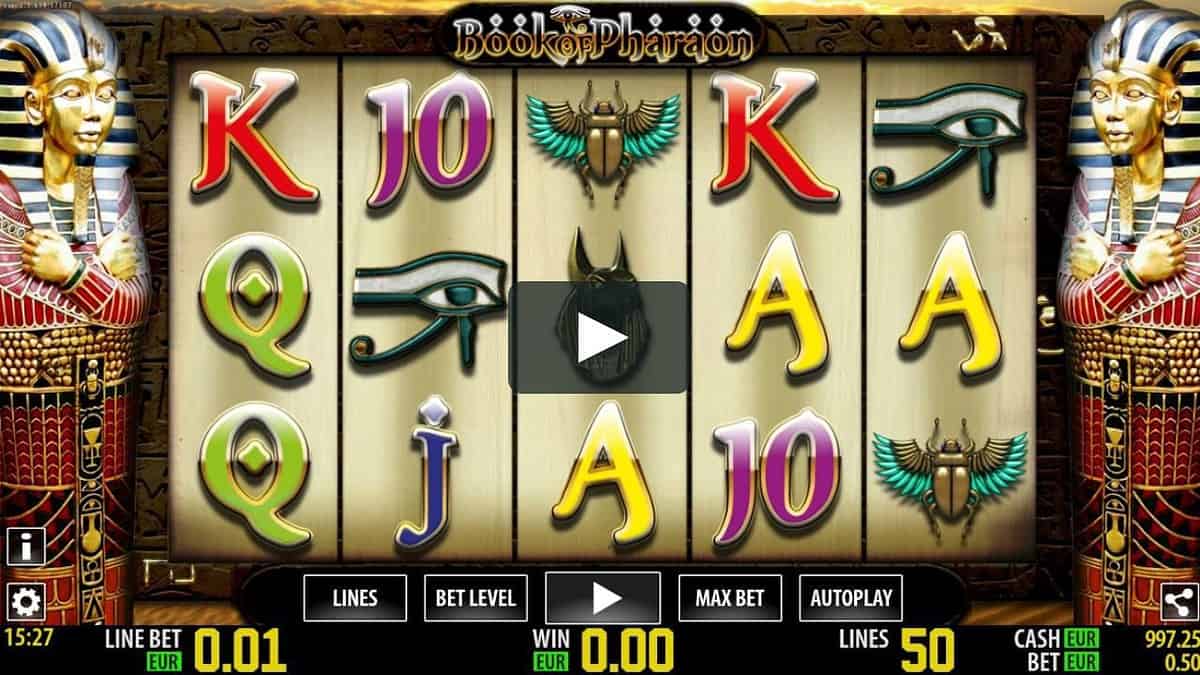 In the world of online casino games, things have never been better. Advances in technology combined with the changing regulatory status of online casino gaming in certain parts of the world (for example the recent developments in the US online gambling regulation) have created a flood of investment into the online casino space, and players have never been more spoiled for choice when it comes to deciding on an online gambling provider. No matter what your tastes or preferences may be, there is an online casino out there for you!
This is particularly true when it comes to the accessibility of online casinos. There are more and more devices on which you can play these casino games, and there are now innumerable providers giving players access to a variety of platforms including mobile, tablet, and pc, all available on-demand and on the go. Although Macs used to be thought of as barren lands when it came to gaming, any Apple fan knows that this has not been the case for at least a couple of generations. In fact, the latest versions of the MacBook offer a truly up to scratch experience that is just as good, if not better, than any Windows PC of equal specifications.
In fact, for the most part, online casino providers do not distinguish between operating systems and you will generally be hard-pressed to come across a Mac or Windows exclusive service. This is because most online casinos allow for play through a browser. So, as long as your browser is fully updated, you can easily get playing through Safari, Chrome, Firefox, or any other web browser that has flash enabled.
Not only are Mac computers completely compatible with most, if not all, online casino games, but you could also argue that they are the perfect device on which to get the perfect Mac-friendly casino gaming. Firstly, the high specifications of the latest generation of Macs are perfect for displaying your chosen casino game, allowing you to capture and fully appreciate the lush graphics. Secondly, if you are a committed Apple fanatic and own another of their devices, playing on a Mac will allow you to seamlessly switch between them. This means you can easily take your casino gaming with you on an iPad or iPhone without missing any action. And thirdly, the Mac operating system is the preferred choice for those concerned with their security online. In contrast to Windows, there are very few viruses and little malware designed for the MacOS, meaning your time spent online will be significantly less risky. This is particularly important in the context of online casino gaming where you will be required to input sensitive personal information into the online systems of the casinos you choose.
The majority of online casino games are developed using JavaScript and advanced HTML5 code, which means that the experience will be optimized no matter what device you choose — and this is great news for Mac fans! So to answer the question posed at the start of this article, there is plenty of mac friendly casino gaming to be enjoyed! In fact, not only is casino gaming every bit as satisfying as when you are using a Windows machine, there are strong arguments that the power of the Mac hardware, coupled with the top-notch security of the MacOS, makes it a much better experience overall.