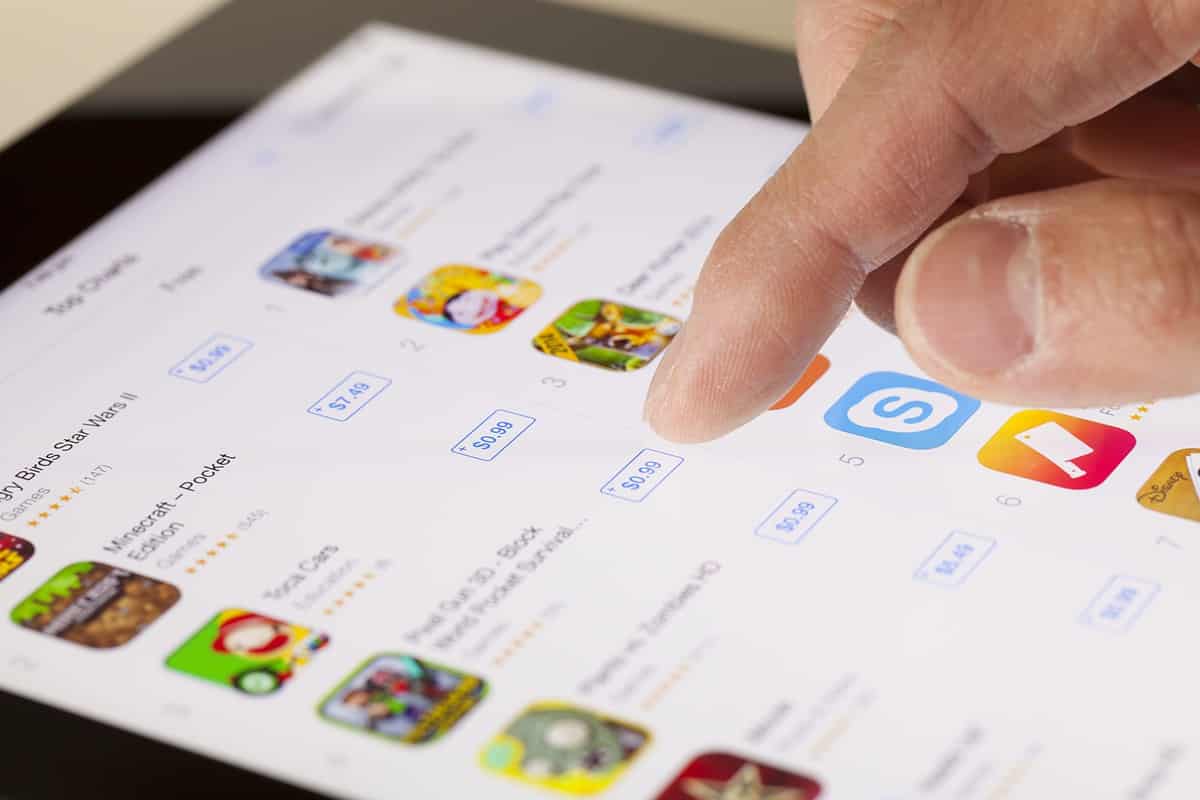 App Store Optimization, often referred to as ASO, sees companies able to market their apps and fully optimise them more effectively. With so many companies out there paying for apps to be developed, it's never been more important to ensure it's your app that stands out against the competition. By using ASO, companies will be able to continually improve their app's rank in the various app stores, while also making it more discoverable too.
ASO can be especially useful when it comes to customer acquisition, especially in extremely competitive industries such as online gambling. Leading names such as PartyCasino have their own bespoke apps out on relevant markets, and thanks to App Store Optimisation, they will be able to climb the rankings, and this will likely see new players download the app and begin exploring the fantastic content that's available to play.
With millions of apps out there, no longer is just creating a fantastic app enough to attract people. First, companies need to get their app page just right. They'll need a bright and interesting icon, a main keyword, as well as contextual keywords. It's also vital that the app itself has at least an average star count of 4, with 5-star reviews and a high number of downloads. Over 90% of the top 100 apps in the Android Play Store have over 1,000,000 installs to their name, so this is a number to aim for when using App Store Optimisation.
When all the above are combined, it will see an app begin to gain a better rank in the App Store and Play Store, and a better rank will ultimately lead to more app store traffic. App Store optimisation is also responsible for making apps more likely to be discovered by both IOS and Android consumers. App Store searches are responsible for over 45% of customers discovering new apps on both platforms, and ASO plays a huge role here. Apps featuring in the app store charts, as well as app store features, are also beneficial and both benefactors of ASO.
With ASO driving new app discoveries at a rate of close to 70% for audiences in general and in excess of 80% for millennials, it's easy to see why companies are doing their best to deploy these techniques in order to improve customer acquisition. Rankings and reviews are vital and making sure that they work for you, rather than against you, can be the difference between success and failure in this area. Encouraging people to leave ratings and reviews is a good place to start, as this will get the ball rolling.
Nowadays, many companies have their own bespoke apps available for everyone to download and install, and they're proving a hit when it comes to customer acquisition. It is important though to get the most out of the app as possible and there's no better way than using app store optimisation strategy and techniques.