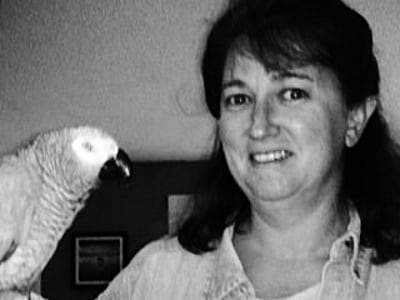 Lisa Hamilton
Wanna-be-geek with a love for animals. Check out my blog at PetMomma.co
Get In Touch:
Articles by Lisa Hamilton [RSS]
Possessions, a unique puzzle game with a spin!
Have you purchased a new Apple product and received an invitation for a free setup call? Lisa Hamilton says that even seasoned Apple veterans can benefit from these calls and should take advantage of them.