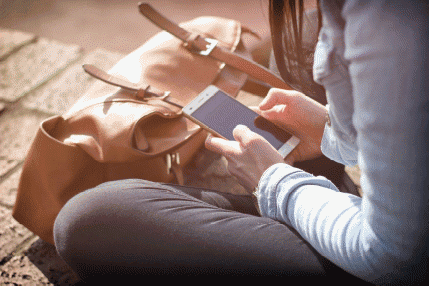 Do you love to game? Then you'll love these mobile phones. They are designed to give you the best possible gaming experience and without compromise.
iPhone 11 Pro Max
This phone is very familiar-looking and it comes with a huge range of improvements too. The camera system is not to be missed out on either. It comes with three different lenses and it also has an ultra-wide telephoto optic. It's able to capture any moment and it is ideal for those people who are always on the go. Another feature that is due to launch very soon is known as Deep Fusion. This software works to balance light and detail. When you pair this with the Super Retina XDR OLED screen, you will soon find that the details are enhanced and that they are well and truly spectacular. If you have never had a look at this type of phone before then you'll be glad to know that it's now more affordable than ever.
Google Pixel 3 XL
The Pixel 3 XL launched in an attempt to fight off the iPhone XS Max. Google's device has a few tricks up its sleeve, and this is all due to machine learning. One thing that you should know about this phone is that it has a very good display, and this alone makes it ideal for gaming. You can take advantage of the super bright colours and this is fantastic for casino users too. You'll see the colours pop right out of the screen, and this can provide you with a very pleasant browsing experience. This phone is able to help you to take way better photos and it even comes with a Pixel Stand wireless charger. This is one of the finest phones of the year and it even comes in a cheaper model too.
OnePlus 7T
The OnePlus 7T might seem too good to be true. There are smartphones that cost way more, that still aren't as good as this one. It has a 90hz Fluid AMOLED display and it's got a huge screen too. You can play games at 90hz as well as watching videos. You'll eventually become accustomed to this and when you do, you will find it way harder to go back to a previous handset. Of course, the great screen makes this the device to use if you love gaming because it's able to showcase the true colour scheme of the application. You will also find that it's able to charge up super quickly and that all of this amounts to a truly fantastic device in general. If you have never looked up this device before then you'll see that it is way cheaper when compared to other phones on the market and it is also much more portable, even with the bigger screen. It sits in your hand nicely and it is a favourite among gamers and those who like to watch videos on the go.
So those are the top phones for gaming, which one do you like the sound of?