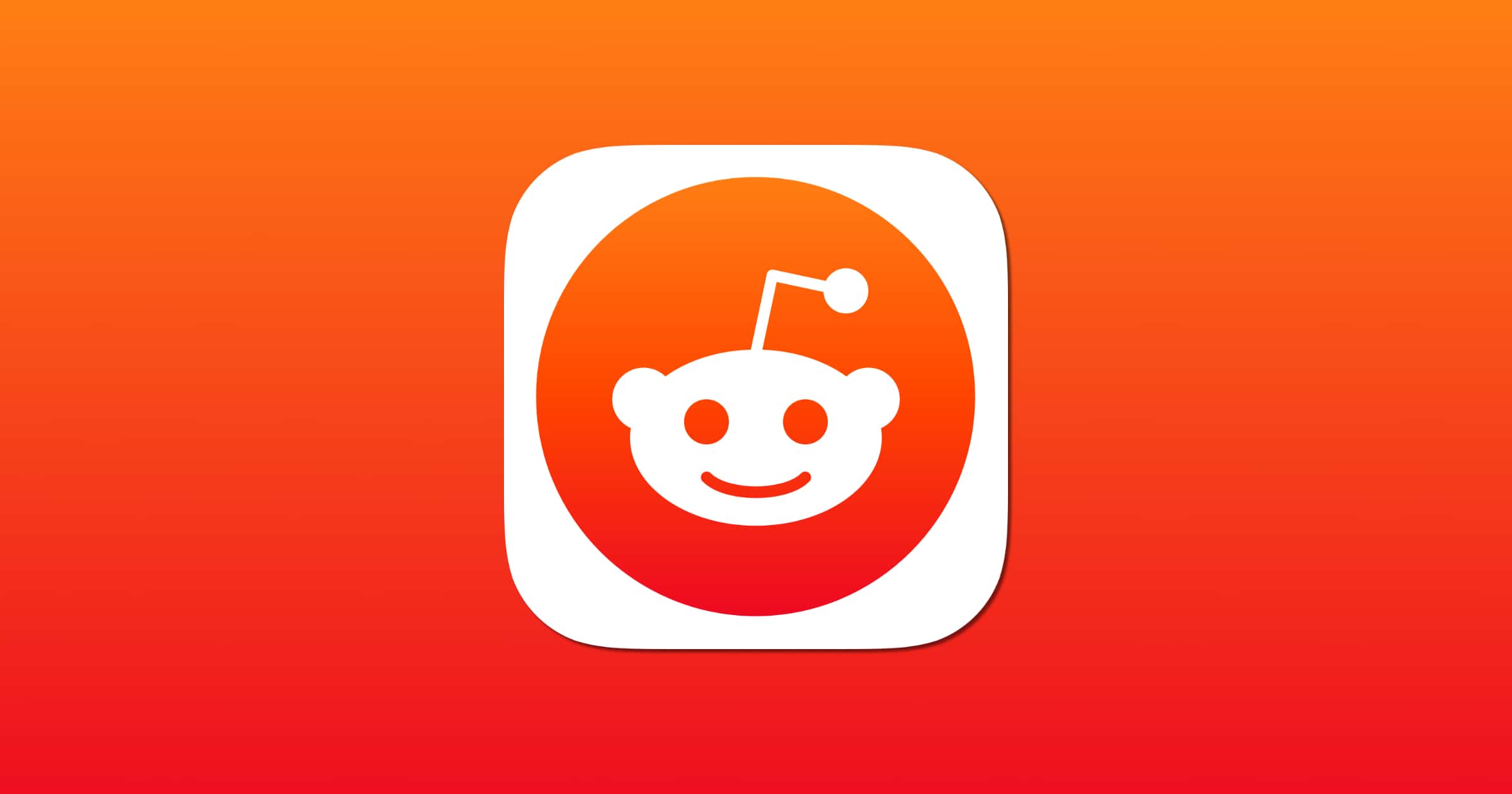 Unless you've been living under a rock, you've probably heard of Reddit – the self-proclaimed "front page of the internet."
At first, Reddit may appear to be nothing more than just a set of random links, but it's actually the greatest forum on the internet, and the front page is made up of posts that reached the top of various subreddits through thousands of votes from users. The subreddits are sections or communities on Reddit dedicated to a specific topic.
There are subreddits on just about anything you could imagine. Whatever hobby, interest, or curiosity you might have, you'll probably find a subreddit for it, making Reddit great for any kind of research. It essentially connects people from all corners of the world so they can discuss whatever they want and learn from each other.
Right now, Reddit has around 430 million monthly active users and more than 130,000 active subreddits.
But you're here because you're interested in tech. Well, so are approximately 30 million Reddit users, so you're in good company. And as you know, tech is an overarching topic that can be divided into many subtopics. You'll most likely find multiple subreddits on each of these subtopics. Here are just some of our favorite tech subreddits.
r/technology – 10.5 million members
As you can probably tell, this subreddit is all about technology. The discussion can get rather heated and political, but you'll find anything related to the tech world – trends, news, and scandals.
r/tech – 379,000 members
r/tech is what r/technology should be. As you can read in the community's description, their goal is to create a space where people can discuss changes in the tech world intelligently. The posts tend to be of better quality since the moderators keep the discussions civil and insightful.
r/buildapc – 3.8 million members
If you're trying to build a computer, this is the perfect subreddit for you. You'll find inspiration and advice that will teach you everything you need to know. You can also find step-by-step tutorials, so you might want to look into how to download Reddit videos with audio.
If you have trouble figuring out how to choose compatible components and how to get the best configuration for the best price, just ask the community, and you're bound to find at least a couple of people that will help you out by explaining the various options including their pros and cons.
r/gaming – 29.7 million members
This is a great community for discussing anything you want about video games. You'll also find a few threads on board games and card games, but it's mostly about video games. The moderators are pretty lenient, so any topic is accepted as long as it's related to video games. This includes artwork, cosplay, and memes.
r/pcgaming – 2.6 million members
If you like pc gaming, you're going to like this subreddit. Most people come here for the reviews. They're brutally honest and very detailed. If there's any game you were thinking of playing, here you'll find out whether it's good or bad, exactly why it's good or bad, and also details that influence the gaming experience, such as optimization and microtransactions.
r/techsupport – 1.4 million members
This is a great subreddit for troubleshooting any tech problems you might encounter, including PC, laptop, console, or phone. It can be a complex issue like a cyberattack or very simple things like installing or uninstalling something. You'll always find someone willing to help you out.
r/talesfromtechsupport – 698,000 members
r/techsupport is for learning and r/talesfromtechsupport is for comic relief. Here you'll find the funniest questions and interactions from the world of tech support.
r/learnprogramming – 2.2 million members
Learning to code isn't easy despite what advertisements for bootcamps might lead you to believe. If you're new to programming and you're struggling, here you will find a lot of information and links to resources about the basics you need to build a foundation.
r/webdev – 809,000 members
Maybe you've already decided that web development is the right path for you. In that case, r/webdev can help you learn what it takes to make it in this field from front-end to back-end.
r/web_design – 535,000 members
More geared towards web design? As you'd expect, there's a subreddit for that as well. Here you'll find everything you need to know about the industry and how to make it as a web designer. Keep in mind that if your question is related to web development, you have to look for it in r/webdev.
r/Linux – 647,000 members
r/Linux is a great subreddit for anyone interested in free software and any news that affects those of us in the world of Linux. The level of tech expertise is pretty high, so you'll find some really interesting threads.
r/Android – 2.3 million members
This subreddit is a great source of information related to Android as an OS, including news, tutorials, apps, different gadgets that run on Android, and business aspects as well. If you're looking for statistics, reviews, troubleshooting problems, or you just want to stay up to date on everything Android, this is the place to go.
r/androidapps – 246,000 members
This one is solely for Android apps. You'll find news about the lasts releases and user reviews. It's especially useful if you work as a developer and want to get a better understanding of what users want from a particular type of Android app.
r/apple – 2.4 million members
If you're more of an Apple fan, r/applies a great space to discuss devices, software, news, and reviews. Since Apple is known for being a rather secretive company, you'll like how this community helps you stay up to date on official announcements. You'll also enjoy the tech support it offers and what a great job the moderators are doing.
r/Futurology – 15.3 million members
r/futurology is more about what the future holds for technology. The community is not very strict when it comes to the topics you can post, but you'll find much more than memes. It's mostly a scholar-academic atmosphere full of evidence-based speculation.