In the past, Windows was the most vulnerableoperating systems. It was frequently targeted to cyber attacks. The truth is the number of Windows OS connecting to the Internet significantly surpassed computers running on Macintosh or Linux. This resulted in an influx of attacks targeted at PC users and the Windows OS. However, this is no longer the truth. Today Mac OS share is at 8%, it puts the OS at risk as hackers are setting their sights on Mac products.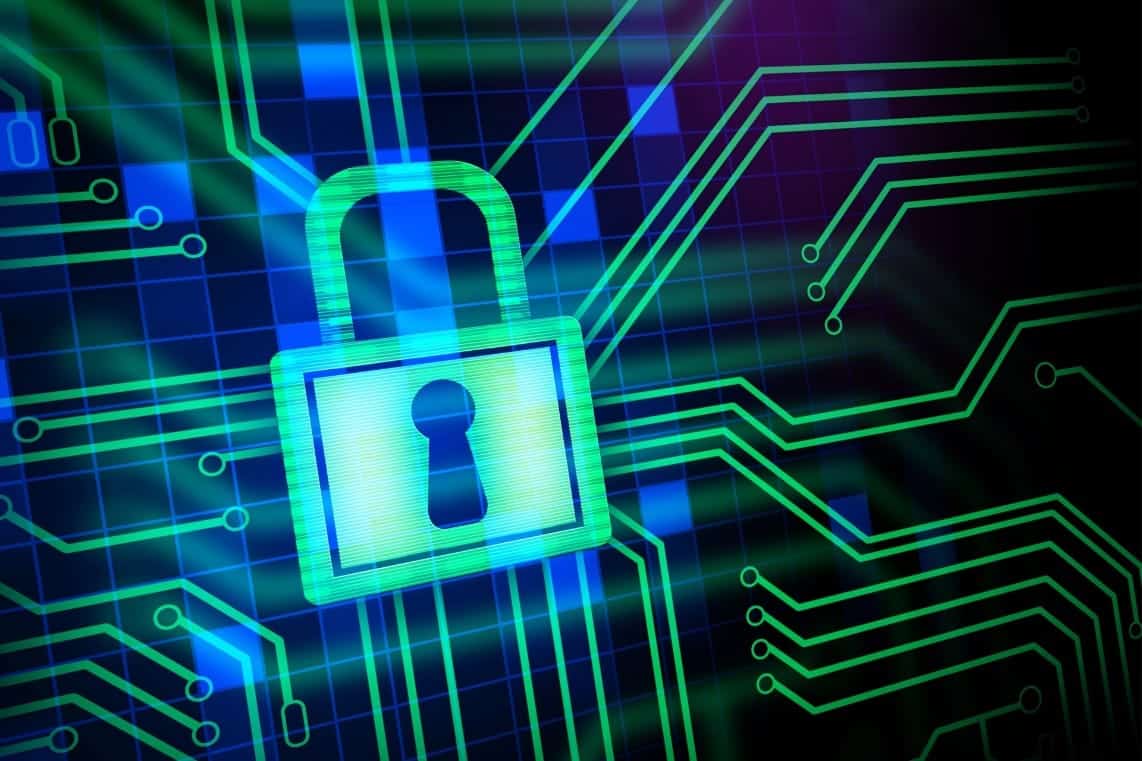 Cybercriminals are becoming wittier. They are trying to find any vulnerabilities they can exploit. In this regard, it is immensely important to protect your Mac against various forms of cybercrime. In many cases, a VPN comes to the rescue. This technology hides users' real location on the Internet and ciphers his data by means of military-grade encryption. Today the market provides customers with a great choice of VPN services, almost all of them are paid. However, if you prefer to save money, cooltechzone offers you a wide choice of VPNs with a free trial.
What exactly is a VPN?
The history of a VPN goes back to the middle of the 90s. Initially, it was developed for governments and employees of big corporations who had to work remotely and transfer data securely. Today VPN servicesare widely used among individual internet users who take their privacy and security seriously.
VPN service creates a hidden tunnel. This means that your activity on the Internet is protected. Your information is encrypted at one end and decrypted on the other. If a malefactor wants to intercept your data, he won't be able to encrypt it.
Moreover, a VPN provides customers with a virtual IP address. It allows hiding online activity from prying eyes, thus protecting the most sensitive information against cybercriminals.
Why use a VPN with Mac OS?
The Internet today is far from being secure and it's extremely vital to take certain steps to privacy and security online. A VPN highly useful while using public Wi-Fi hotspots. While connecting to Wi-Fi on a hotel room or at a café, a user puts his personal information at risk. The fact is public Wi-Fi hotspots are not secureas they do no use encryption. Actually, they are the major targets for malefactors. However, modern VPN services use 256-bit encryption that is considered to be highly robust. Such type of encoding is not hackable even for the fastest computers in the world.
You might know that certain countries adhere to a strict censorship policy. It means you may face difficulties with accessing your favourite streaming services or other websites while staying in another country. However, you may always use a virtual IP of a VPN and connect to the server from the server that is located in your home country. Using a VPN while travelling will help you to bypass geo-blocking and access VoIP messengers in order to communicate with your friends and relatives.
Actually, there are a lot of benefits a VPN can give to its customers. However, the first and foremost reason to use a VPN provider in today's complex cyber environment is staying safe online and protect private life against any interception.