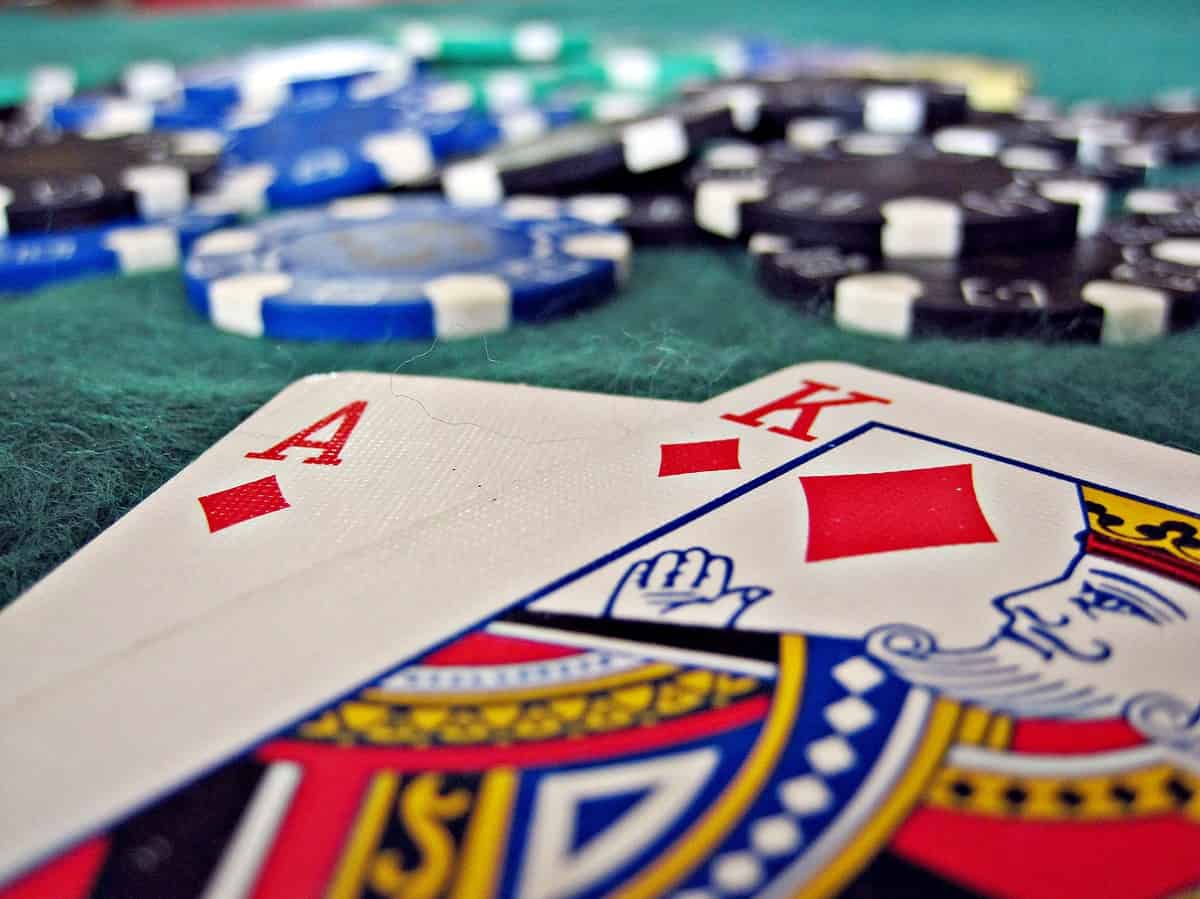 Image source: https://www.flickr.com/photos/[email protected]/5857823720
The casino and gambling worlds are moving online at a blistering pace across the world. One of the biggest markets, the United States, has grown and increased the online presence of casinos and gambling.
The U.S. Supreme Court's decision to legalize sports gambling on a state-by-state basis has opened a flood of investment into the online gambling industry. Institutional investors are looking to cash in, and it will likely have a knock-on effect on both physical and online casinos.
So, many Mac users and gambling enthusiasts are increasingly turning their attention from physical gambling to the online sphere. It is important to remain vigilant in the space and play on legal and trusted sites. With the increase of institutional investment in online gambling, we will also see an increased amount of shady money poured into online gambling.
But where are some good and safe places for a Mac user to play online casino games? There is a myriad of online options, and it may take a while to find the right platform for you. But we will offer some options that might tickle your fancy.
Sports gambling may be on the rise, but many gamblers prefer to play games such as blackjack, whether or not they can make it to a physical casino.
One option is 888casino's online blackjack offerings. 888casino is one of the oldest online casinos, and it was the first online-only casino to be licensed in the United States. It is regulated by the Nevada Gaming Commission and also operates in New Jersey, Denmark and Spain among other countries.
Poker News has a long list of other online blackjack options, and they include new player bonuses. Some websites have up to 56 different blackjack games and hundreds of dollars in bonuses for new users to the site.
Apple products are home to many gambling options, and it is not simply limited to your Mac computer. You can also gamble on the go with an innumerable amount of App Store apps.
Some countries have experienced trouble with gambling apps, such as China. But in the West, it is generally accepted and it has been embraced by tech giants and governments alike. In fact, Apple's bottom line is somewhat dependent on the existence of gambling apps.
Many predicted the App Store to be flooded with gambling apps after the Supreme Court's ruling earlier this year, but gambling has long been a mainstay on the App Store. From blackjack to poker, it has always been available on Apple products.
But with a Mac computer, the possibilities are truly endless when it comes to gambling. There are more online casinos and poker sites than one could ever hope to visit in a lifetime.
With these possibilities come some worries for Mac and Apple users. Many can operate in dark shadows, so it is important to look at how well-regulated and licensed and online casino is. Before giving away your personal information and inserting your hard-earned money, do your due diligence and research the company and its history.
Being licensed in America and other European countries is a good sign for a gambling company, and if it has a long history on Wikipedia or other sources it can likely be trusted. So, gamble safely and enjoy your blackjack games online from the safety of your own home.