In an interview with The Hollywood Reporter (THR), Apple senior vice president Eddy Cue added some color to his company's plans for Apple TV. Key takeaways from the interview include Apple not planning to buy a studio (for now, at least); Apple having modest ambitions with original content; and Apple's belief that voice is the killer feature for navigating television content.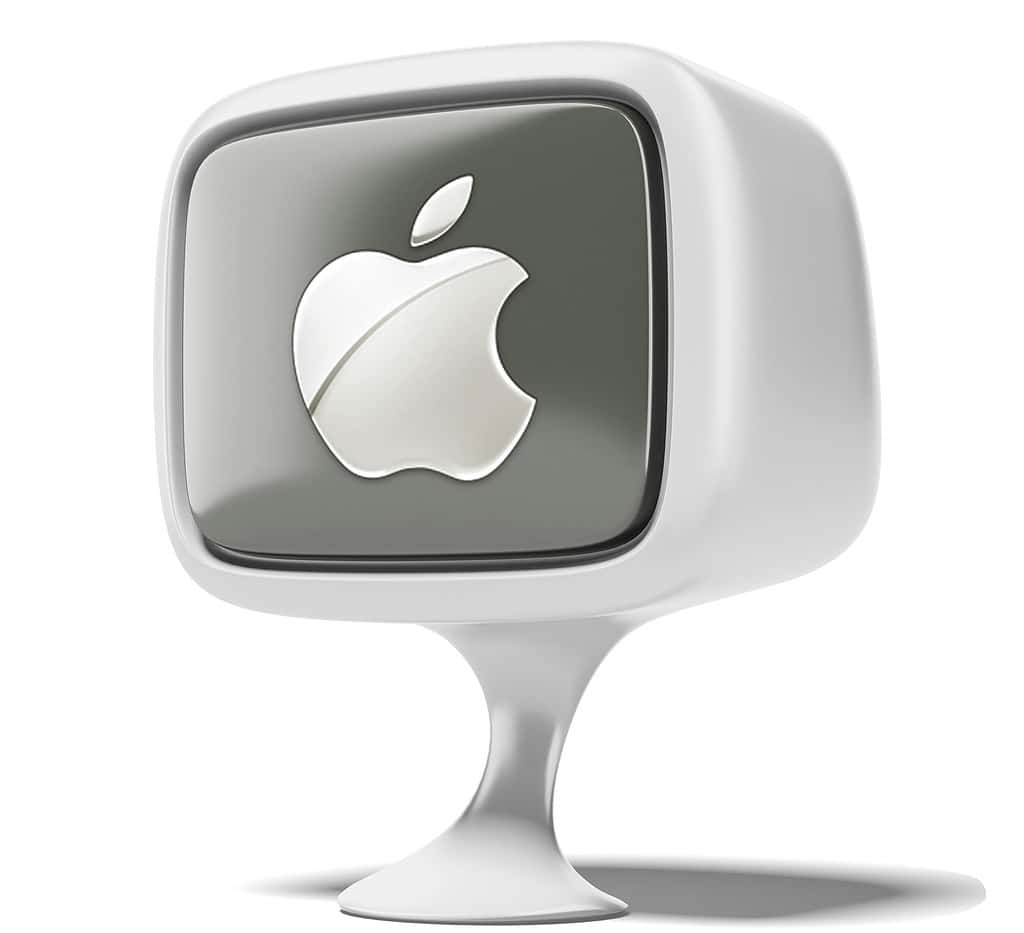 To Buy or Not to Buy
Apple discussed acquiring Time Warner earlier this year, according to The Financial Times of London. I penned a piece exploring the many reasons Apple might consider such a large acquisition, but Eddy Cue said specifically that Apple wasn't in the market for a studio.
It's not that we'll never do anything, but I'm not sure why [we should] buy a studio. We like the fact that we're working with all the studios. […] So we have a lot of discussions with [Time Warner], but I don't want to speculate. We're not — at this point, certainly — actively trying to buy any studio.
Note that one clause, "at this point, certainly." That could well be tacit acknowledgement that Apple did chat with Time Warner and/or considered a studio acquisition. On the other hand, it could just be pragmatic Eddy Cue being honest. In that light, his comment could be acknowledging that things change and you never know what the future might bring.
Whether or not Apple ever considered a studio purchase, Mr. Cue's comments assuredly mean such a purchase is off the table now.
Limited Aspirations for Original Content
Another topic of discussion for Apple TV has been original content. We have solid reports that Dr. Dre is developing a scripted series for Apple Music; Taylor Swift premiered a concert movie exclusively on Apple Music; Apple Music bought a series from Vice; Apple just announced a new series called Planet of the Apps.
Despite all that, Eddy Cue says Apple has a very focused interest in such content, saying:
We are only going into the content business [with projects] that we think are really tied to our products. Right now, that's Apple Music. The rest of it is about giving [talent] a platform that allows them to be creative in new ways.

[…]

We're not in the business of trying to create TV shows. If we see it being complementary to the things we're doing at Apple Music or if we see it being something that's innovative on our platform, we may help them and guide them and make suggestions. But we're not trying to compete with Netflix or compete with Comcast.
That's fairly definitive. Expect more shows, but don't expect Apple to use a tidal wave of original shows to push Apple TV.
Siri Can Help with Apple TV
Steve Jobs told biographer Walter Isaacson that he cracked the code for an Internet-connected television. Much speculation has been poured on that comment, but it's becoming increasingly clear that Mr. Jobs was thinking about voice control over your TV.
"You always hear, 'There's 900 channels and there's nothing to watch,'" Mr. Cue said. "That's not true. There's a ton to watch, it's just hard to find."
When asked to clarify how customers are not happy with their televisions, Mr. Cue added:
They're not getting the features that they want. The fact that I have to set things to record seems idiotic. And channel guides — I get home and I want to watch a Duke basketball game; why do I have to go hunting to find out what channel it's on? Why can't I just say, "I want to watch Duke basketball." Or, even better, why doesn't the system know that? "Here's the Duke basketball game." Those technical capabilities exist today. They just don't exist for television.
That wording is very specific. For instance, you can have TiVo (and perhaps other DVRs) grab all games for a specific team. But while some vocal controls for TV sets and DVRs is hitting the market, you can't do the scenario Mr. Cue established. None of Apple's competitors are offering comprehensive voice interaction like Apple announced during World Wide Developer Conference.
I'd say from Mr. Cue's comments that we can expect even more to come from Siri and Apple TV in the future.
Jeff Gamet and I discussed some of these issues during Thursday's Daily Observations.