At WWDC Apple showed how they could wow us by reigniting the Mac, and now it's time to do the same for the Apple TV.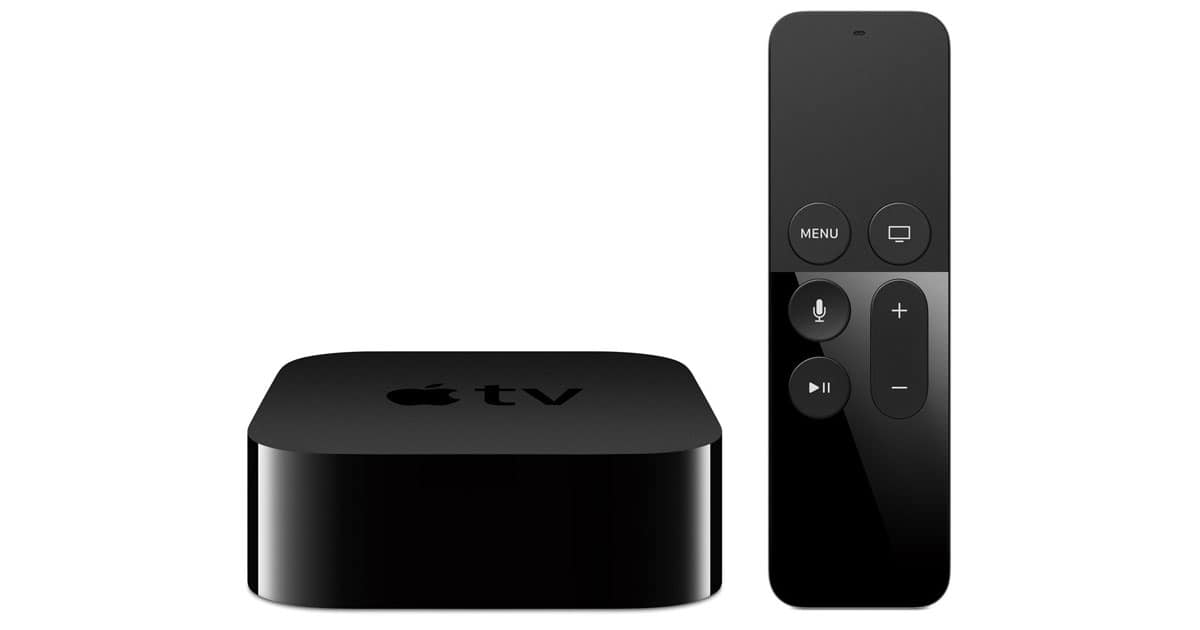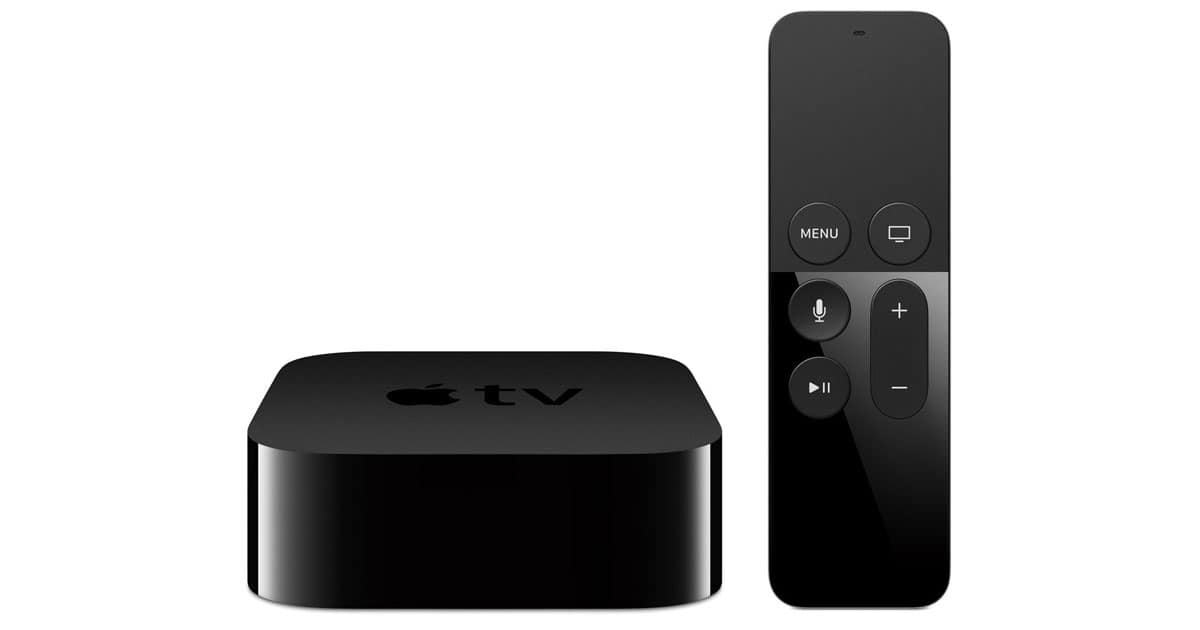 Decline and Fall
What got me thinking about this theme is a recent report at the Wall Street Journal. "Apple's iTunes Falls Short in Battle for Video Viewers." [Subscription required.]
This is a short but complex article that explores several aspects of Apple's video business. The key opening sentence is:
The company's market share for renting and selling movies has been falling for several years, tumbling to between 20% and 35% from well over 50% as recently as 2012, according to people with knowledge of the matter.
The rest of the article explores the nuances of Apple's video business and requires careful reading. That's because its video business is increasing modestly, but its market share is falling. Why? The end of the article suggests a certain amount of malaise and lack of success on Apple's part over the last decade.
After launching iTunes movies in 2006, the company quickly took a dominant position in movie sales and rentals largely because of the success it was already enjoying in digital music sales. No other competitors had as sophisticated an online store or a suite of devices to play its content, like the iPod and Mac. Netflix was still relying on the U.S. Postal Service to mail DVDs to subscribers and entertainment was a tiny business for Amazon. [Emphasis mine.]
Competition and Exclusion
As we know, Apple has tried to translate its success with music into video rentals and sales. But the content holders have been very shrewd about how they license movie rights. That has allowed Amazon, Hulu and Netflix to become aggressive, to grow, leaving Apple to take, according to the WSJ a modest 15 percent take when watched on the Apple TV.
Also, an accompanying chart from PriceWaterhpuseCoopers shows how subscription services (like Netflix, Hulu and Amazon Prime Video) have overtaken and gone beyond the video-on-demand rental/purchase models. This suggests that, like music, customers would prefer to pay for a monthly subscription and have an all-you-can-eat movie buffet to chose from. That's in contrast to Apple's iTunes model of buy or rent movies, singly, on demand. And that thinking is likely what drove the thinking behind Apple's new TV app.
Apple has made much of developing its services business. Taking a 15 percent cut from the apps available on Apple TV seems to be a decent approach. But, as a whole, we know that customers are now favoring the Roku box (#1 in market share) by a large margin and then selecting the subscription service of choice. More on that next important process next.
Customer Practices
And so the customer decision making, driven by cord cutting mentality if not the actual numbers, is this. 1) Be excited about modern video technologies. 2) Pick the best OTT box. 3) Select the desired subscription service(s).
Item #2 is where, I think, Apple could boost its profile. Videophiles and TV/movie enthusiasts know that there are gains to made by championing advanced video technologies such as 4K streaming, High Dynamic Range, Dolby Vision, advanced audio, and so on.
For Apple, it's therefore important to be a visible member of the video hardware community. Convince the consumer that you have the latest state-of-the art OTT box that supports their viewing needs (and aspirations), and half the battle is won when it comes to developing a future loyalty to the Apple ecosystem and services.
One More Thing!
At WWDC 2017, Apple (finally) demonstrated its commitment to the H.265/HEVC compression algorithm needed for 4K compression and streaming. Perhaps that's a harbinger of Apple's intent to build a fabulous 5th generation 4K Apple TV with all the bells and whistles needed to reignite the competition with Roku.
Without a renewed commitment to the Apple TV hardware, in this 4K era, no amount of backroom dealings and skimming 15 percent from the other guys is going to keep Apple TV and tvOS in the forefront of customer minds. And stop the decline of market (and mind) share reported by the WSJ.
Apple knew what was needed to reignite the Mac at WWDC: hardware envy and enthusiasm. Now, let's see if the company can duplicate that with new Apple TV fervor this coming holiday season. More surprise and delight is called for.