Dr. Mac's Rants & Raves
Episode #256
As promised last week, here are more gift ideas for the geeks you love:
A Gift for the Ears
In my review last May, I said my only complaint about Apple's AirPods wireless earphones was their price ($159). I griped that they were, "3x more expensive than my beloved Klipsch S4i wired headphones (now discontinued but still available for $39 at Amazon.com), which are more comfortable, sound better, and include an inline remote."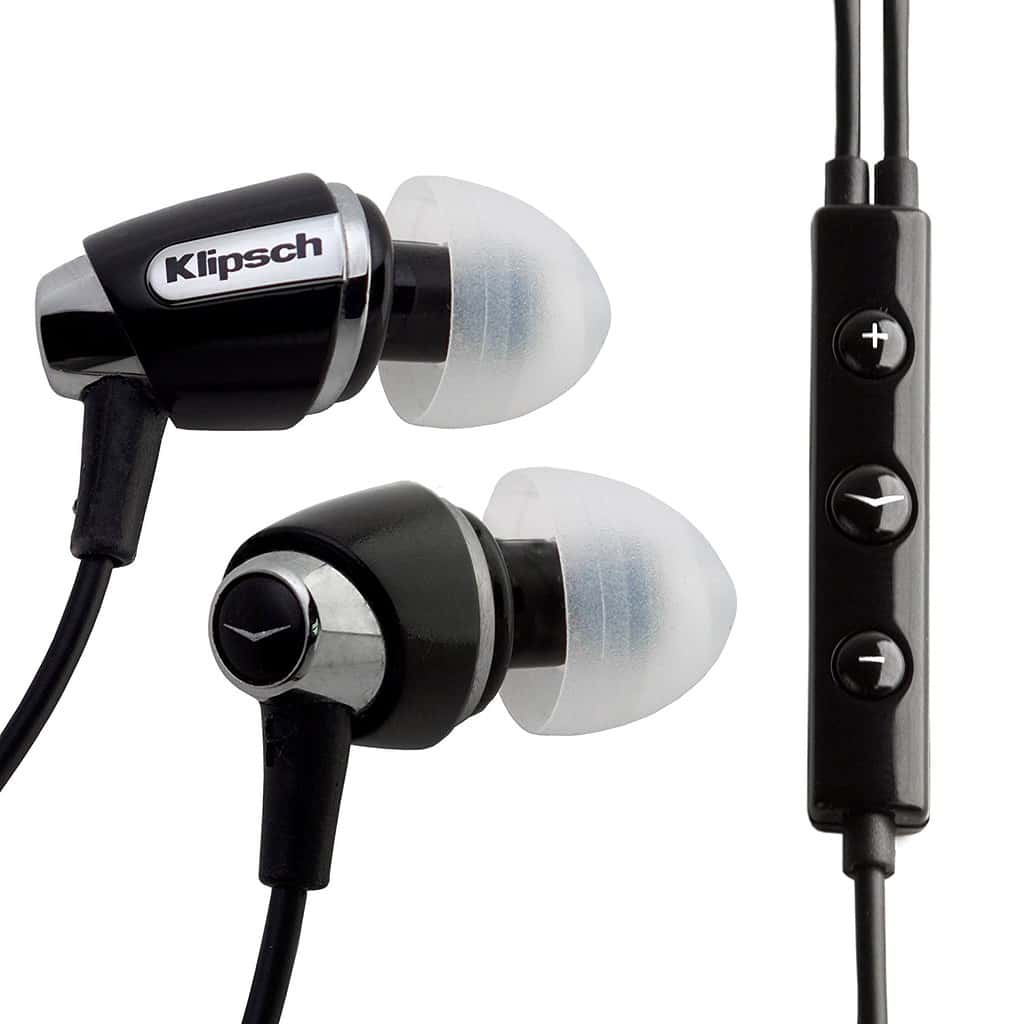 Much as I loved my wired headset, I've come to love my AirPods even more. They're the most hassle-free Bluetooth headset I've ever used. Plus, they're far easier to use with multiple Apple devices than any other Bluetooth device I know.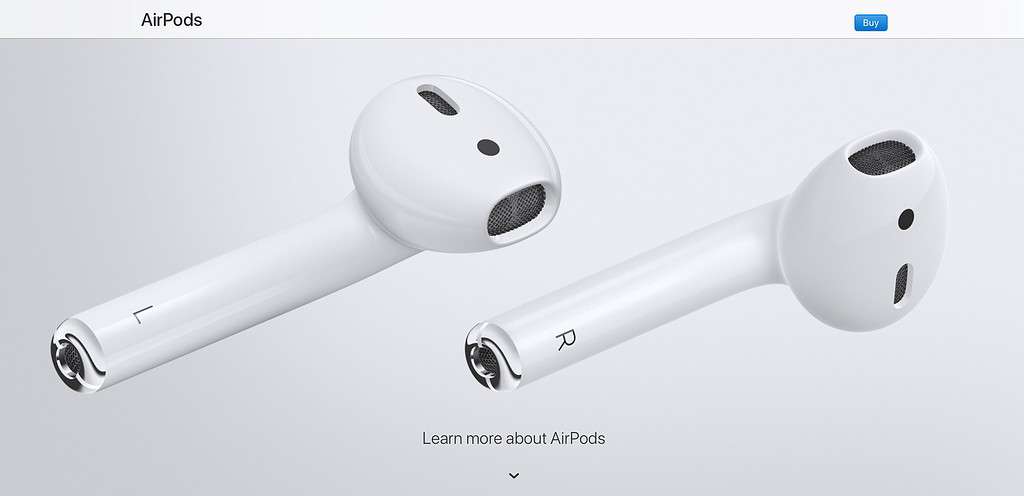 Either of 'em—AirPods or Klipsch S4i (depending upon your budget and how much you like the recipient)—will make the music-loving geek in your life a very happy camper.
Serious Protection plus Solar Charging
Speaking of campers, if your loved one likes camping or otherwise spending time off the grid and out in the wild, the SnowLizard SLXtreme case for iPhone 7, 7 Plus, 8, and 8 Plus ($149.99) is just the ticket. It's the most ruggedized case I've seen, and it includes a solar panel to trickle-charge its integrated 5000 mAh battery for up to 16 additional hours of talk time! It's a bit bulky, but if you're loved one loves the outdoors and backcountry, they'll love this solar-powered, ready-for-anything iPhone case.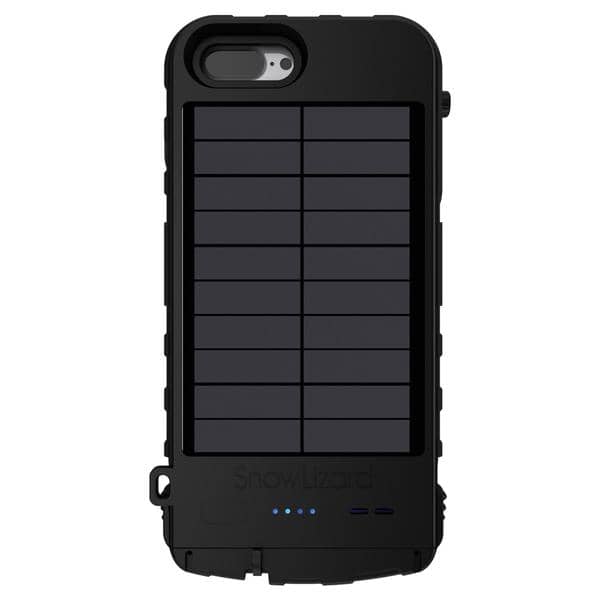 A Gift for the Ears Redux
I believe that every iPhone or iPad owner needs a great portable speaker. I've tried many, and you can't go wrong with ones made by Ultimate Ears. The Megaboom ($299) and Boom 2 ($199) are my go-to speakers for home and travel respectively. These cylinder-shaped Bluetooth speakers are virtually indestructible and waterproof, yet provide room-filling 360° sound for up to 15 (Boom 2) or 20 (MegaBoom) hours on a single charge. The MegaBoom delivers richer, fuller sound and more satisfying bass, but it's much larger and heavier than the Boom 2, which still sounds exceptional for its size. Either will make a great gift for your music-loving loved one.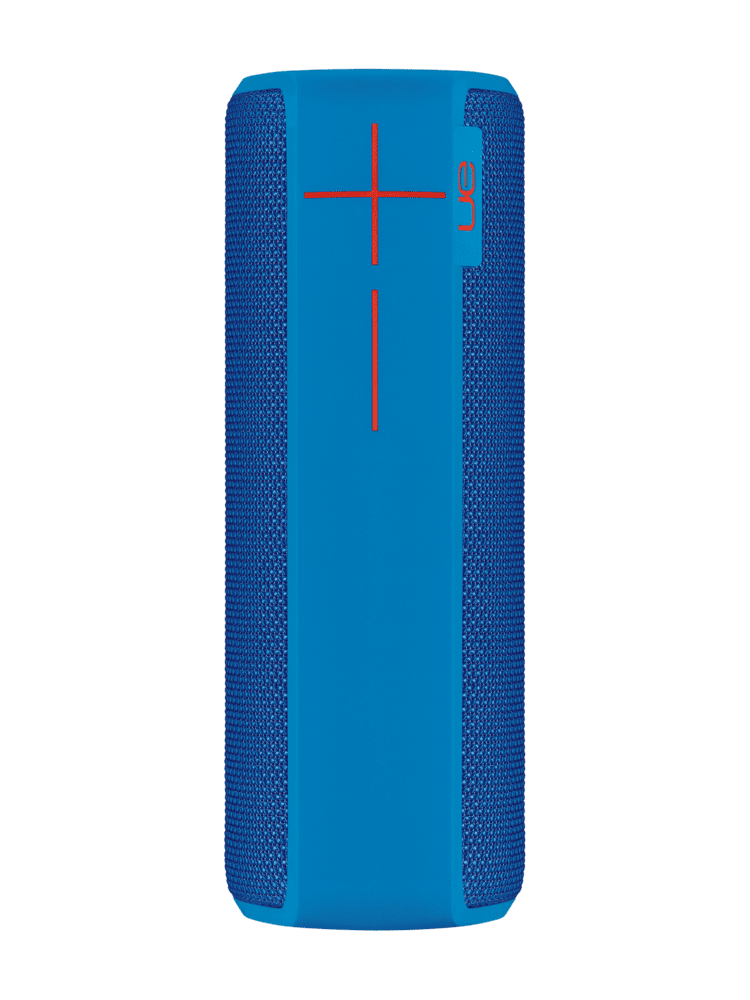 Give the Gift of Juice
Finally, everyone in my family knows the importance of having enough juice for your iPhone (or iPad) to last all day. That's why we rarely leave home without a fully-charged external battery. Some of our favorite and least-expensive ones over the past few years are the Select series from Monoprice.com. Available in a wide variety of sizes and shapes, starting at just $6.99 for a 2000 mAh model that can recharge one iPhone, to a 27,000 mAh behemoth that can recharge your iPhone up to 15 times (or recharge up to 15 different iPhones) for a mere $36.99.
Resources:
Apple AirPods – $159.
Klipsch S4i wired headphones. $39.00.
SnowLizard SLZtreme Case. $149.99.
Ultimate Ears Megaboom. $299.
Ultimate Ears Boom 2. $199.
Monoprice Select Power Bank. From $6.99.