Dr. Mac's Rants & Raves
Episode #298
I was in Germany last week checking out the tech scene and the Reeperbahn Festival in Hamburg. While I'd only been hearing about this festival for a year or two, the now 13-year old festival and conference has become "the South by Southwest of Germany." With more than 600 bands and musicians and hundreds of conference sessions and workshops, it was indeed reminiscent of Austin's famous South by Southwest festival, but with nicer weather and tastier German cuisine.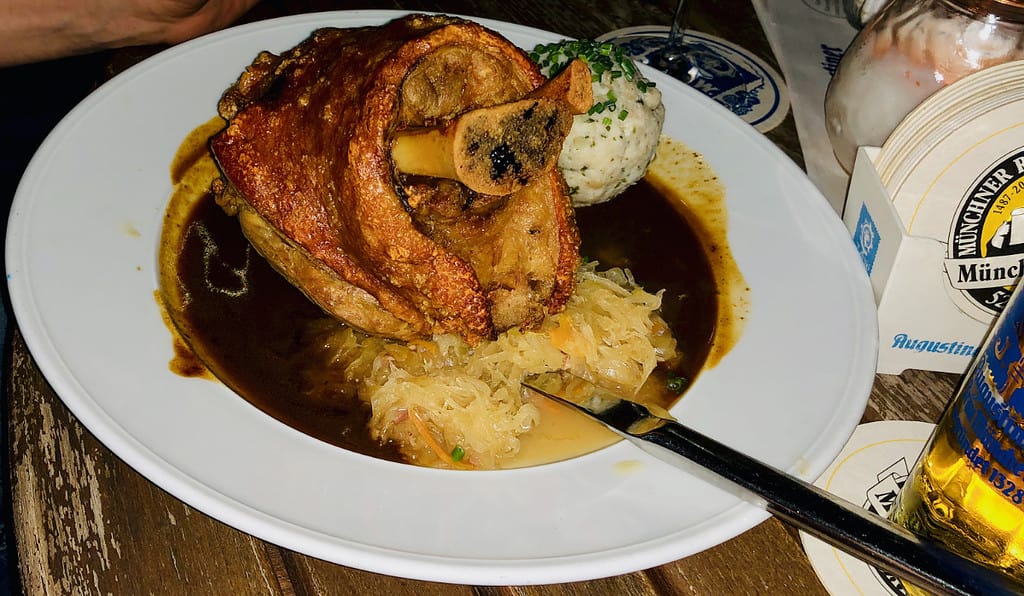 So, having been immersed in the German perspective on future tech for a week, I'd like to offer a few predictions about what things might look like in a decade.
The Operating Room of 2028
By 2028, many hospital operating rooms will be equipped for robot-assisted surgery. I watched a demonstration of a smart surgical suite created by the Innovation Center Computer Assisted Surgery (ICCAS), and am convinced that computers and robots will be a staple of many operating rooms within a decade, improving doctors' accuracy and shortening your time on the operating table. Another demo showed a robotic arm controlling a surgical needle more precisely and less invasively than a human.
5G Wireless in 2028
The next generation of wireless service known as 5G will begin rolling out soon. If you've heard anything about 5G, you may think its biggest advantage is speed, since it will be much faster than our current 4G wireless networks. But I learned something last week that makes me think speed may not be 5G's biggest advantage. That is that 5G can reduce latency—the time between issuing an instruction at one end and its execution on the other. And, ultra-low latency will enable near real-time wireless data communication, which will make shared intelligence between vehicles possible. Then, each car or truck can have situational awareness of nearby vehicles and respond appropriately in less time. When combined with the cameras and sensors of today, I predict that 5G's low latency will spur the growth of driverless vehicles by making them safer.

Virtual Reality (VR) Doesn't Make Me Vomit Anymore!
Moving right along, by 2028 virtual reality (VR) will become mainstream. Last year I tested a few VR setups, but they all made me nauseous within minutes. This year I tested several next-generation VR systems and was tickled to learn they no longer make me sick. And, in fact, they were so cool I didn't want to take the headset off. In ten years, virtual reality will be ubiquitous in location-based entertainment venues including arcades, laser-tag emporiums, bowling alleys, movie theaters, arenas, and concert halls.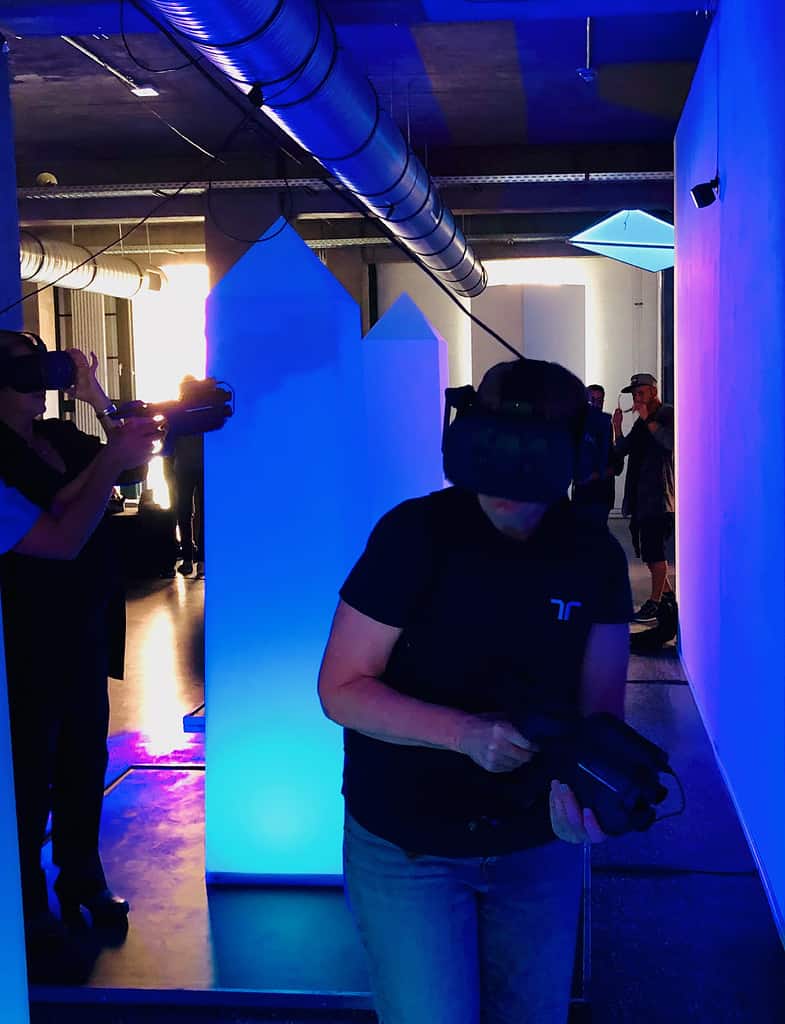 Plus, VR systems will dominate home gaming by 2028, pairing lightweight ultra-high resolution headsets with powerful CPUs and GPUs to create an immersive experience at popular prices.
3D Printing Revolution
Finally, 3D printing is about to revolutionize the spare parts and repair industries. 3D printed parts of steel, aluminum, and titanium are already being deployed in aircraft, cruise ships, and cars including the Bugatti Chyron.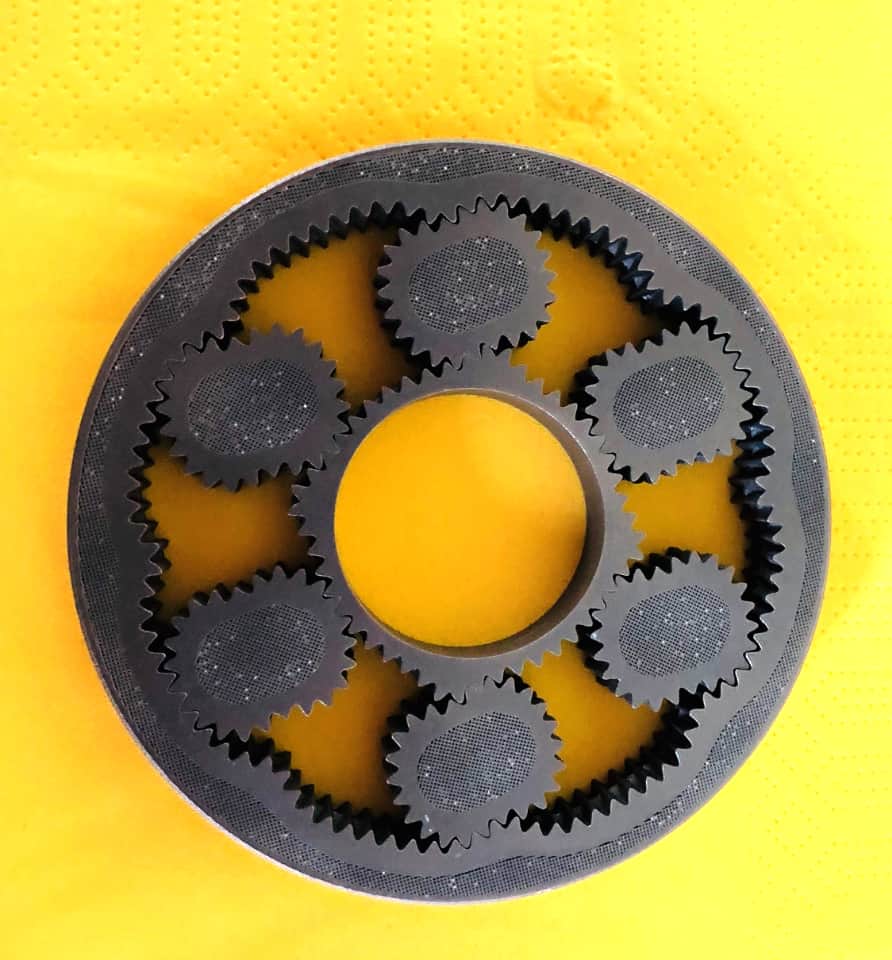 By the year 2028, waiting for a part to ship from a far-off warehouse will be a distant memory, with many businesses printing proper parts on demand.