Dr. Mac's Rants & Raves|
Episode #277
My annual Gift Guide for Dads and Grads has become a tradition after nearly 20 years.
I was discussing some of this year's gift picks with my wife last week when she said, "don't you think it's time you did a gift guide for moms?" I said I had never thought of it before, but I agreed it was about time.
So, here's the first (of what I hope will be many) gender-neutral gift guides for the moms, dads, and grads (of either sex) that you know and love.
The Case for the Gift of iPhone Cases
An iPhone case is a great gift for almost anyone that uses an iPhone. This year, since there are so many different shapes and sizes of iPhones available, rather than suggest a specific case, I'm instead going to suggest some of my favorite case makers.
Over the years I've tested many iPhone cases, but when it comes to finding decent cases at reasonable prices, my two favorites are (once again this year) Silk and X-Doria.
I have used Silk's wallet cases (from $14.99) on and off for years and recommend them if you want to travel light. In other words, if you can limit yourself to a couple of credit cards, a driver's license, and some currency, you can leave home without your wallet!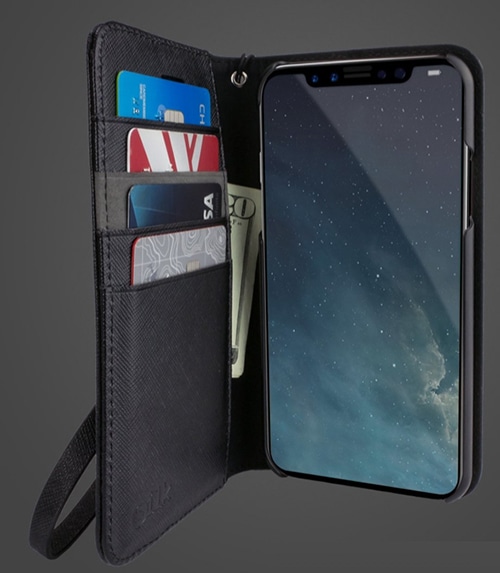 I'm also a fan of Silk's more protective iPhone cases including, Guardzilla ($19.99), which comes with a tempered glass screen protector and is the case that's protecting my iPhone X today.
X-Doria offers an even more expansive lineup of super-protective and fashionable cases at reasonable prices (starting at $12.99). I had a pink Revel Lux Glitter case ($24.99) that didn't suit me, but as soon as my friend saw it, she said she had to have one.
I prefer the see-through Case Defense Clear (also $24.99), which protects while showing off the beauty of my iPhone. And, it isn't glittery or pink.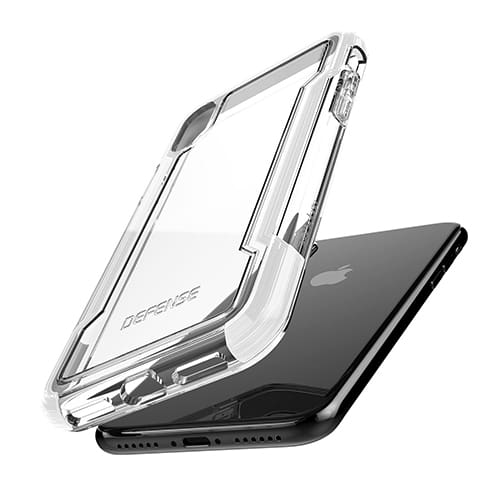 The Best Car Mount and Wireless Charger = One Groovy Gift
While we're on the subject, if your mom, dad, or grad uses their new iPhone 8, 8 Plus, or X in their car, the iOttie Easy One Touch Wireless Fast Charging Air Vent Mount ($49.95) would make an awesome gift.
I raved about it here on March 21st, saying, "If you have a current-generation iPhone, this is the holder and charger you're looking for."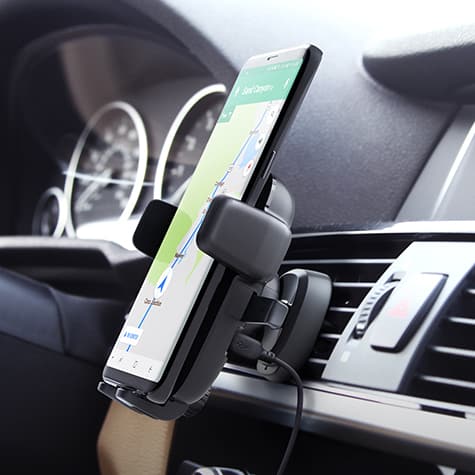 It's still the best car mount/charger I've ever used.
For Geeky Gifts, Think Geek
Finally, since everyone loves Star Wars, I was going to make my final pick (for this week) the Star Wars Measuring Cups at ThinkGeek.com, but I couldn't find them. That's the bad news. The good news is that all of the Star Wars merchandise at www.thinkgeek.com was on sale.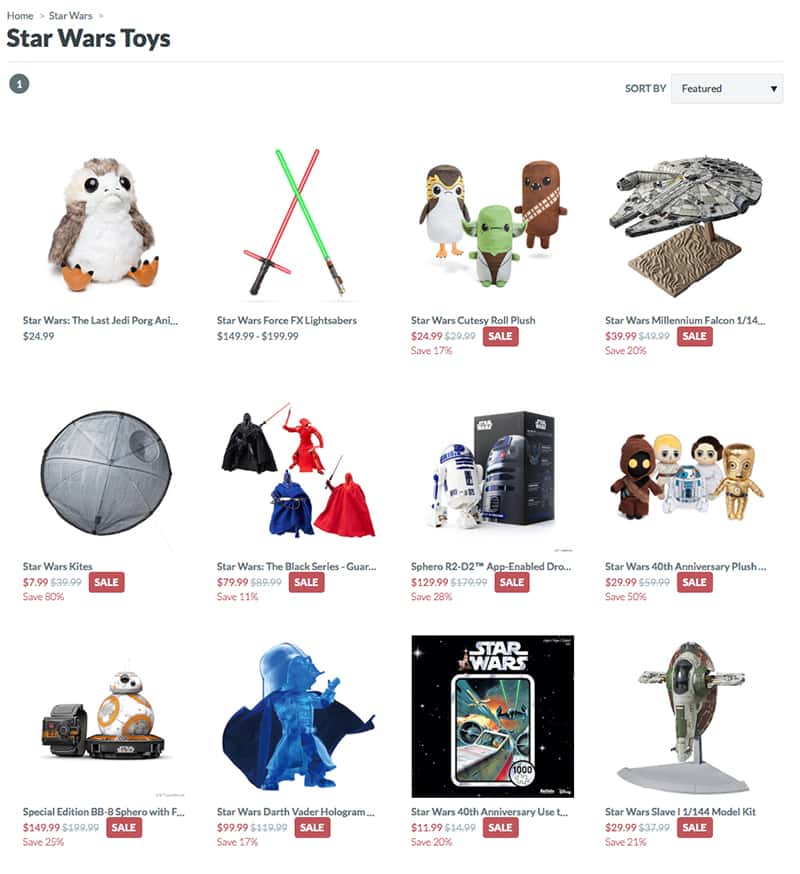 So, check out the R2D2 Coffee Press or Death Star Waffle Maker (both regularly $39.99 but on sale for $19.99) or the Lightsaber Book Light (regularly $14.99 but on sale for $4.99). But, you'd better hurry because this sale is, "for a limited time only."
Resources:
Silk iPhone cases. From $11.99 – Silk – Smartish
X-Doria iPhone cases. From $12.99 – Xdoria
iOttie Easy One Touch Wireless Fast Charging Air Vent Mount. $49.95 – iOttie
ThinkGeek – ThinkGeek