Dr. Mac's Rants & Raves
Episode #192
Last Wednesday Apple revealed its latest and greatest, the iPhone 7, in a nearly two-hour event in San Francisco. Apple streamed the entire event live; I watched it on my Apple TV, while monitoring live blogs and news sites, and Twitter on my MacBook Air. You can watch a replay of the entire 108 minute affair at Apple.com if you care to; for the rest of you, here are the highlights and lowlights.
The event kicked off with a short segment featuring Late Late Show host James Corden, pop singer Pharrell Williams, and Tim Cook in a clever promo for the new Carpool Karaoke TV series, which will be produced and distributed by Apple Music in 2017.
Super Mario Kicks off Apple's Event
Next up were apps, with over 140 billion sold to date. But the bigger news, apparently, was that Super Mario is coming. This has to be a huge deal; when Tim Cook introduced Shigeru Miyamoto—the so-called father of Mario—to give the demo, the crowd went bat-shit wild.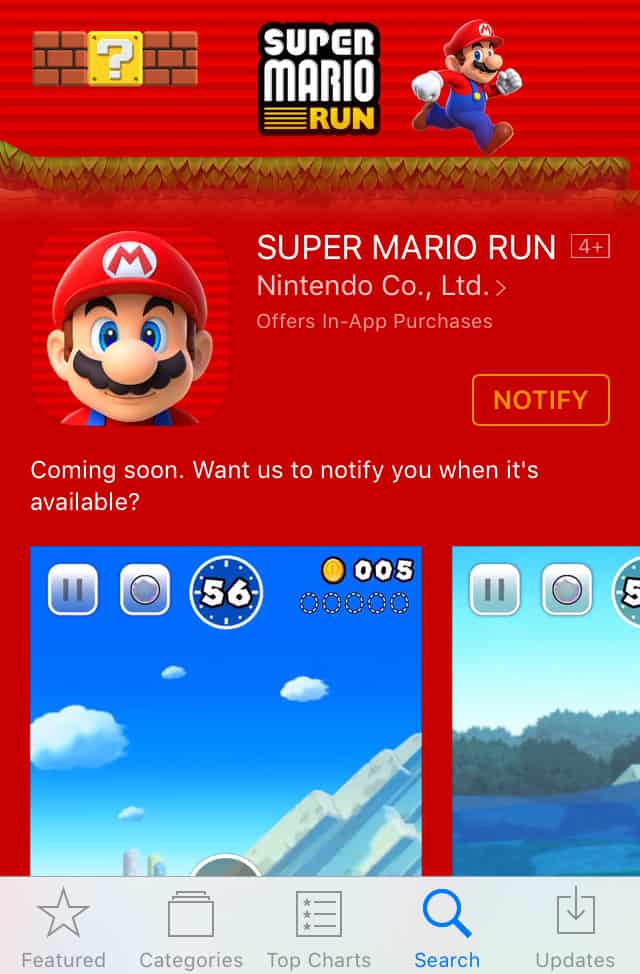 Introducing the new and improved Apple Watch Series 2
Moving right along, next up was Apple Watch, which we learned became the second best-selling watch brand after Rolex in a mere eight months. The new edition, known as Series 2, looks like the original but is waterproof to 50 meters, has built-in GPS, and is powered by a new S2 processor that's said to be nearly twice as fast.
Apple will continue selling the original—kinda—with the new versions known as Series 1. That was to be expected. What was unexpected was that these Series 1 watches will sport a new S1P dual-core processor and could be up to twice as fast as the original (Series 0?) Apple Watch.
Not surprisingly, at least not to me, the über-expensive solid gold Apple Watch Edition is nowhere to be seen, replaced by a more affordable (if you can call starting at $1,249 affordable) ceramic model for Series 2.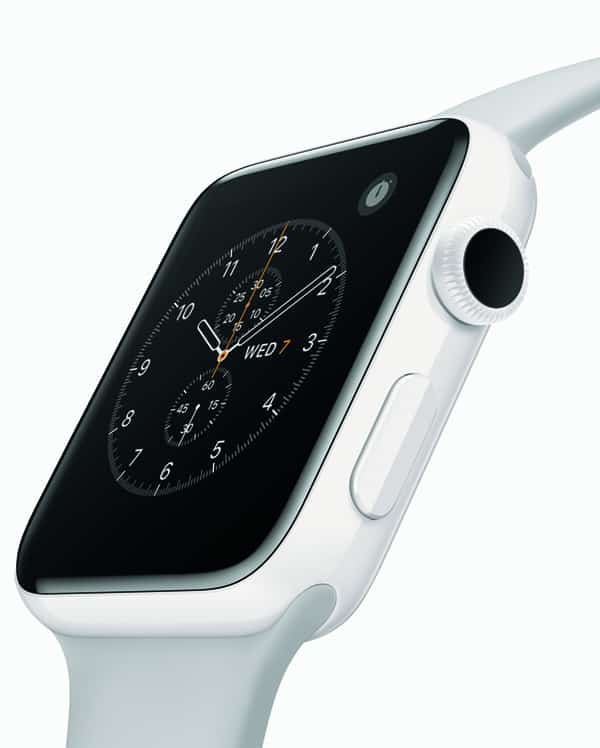 But biggest watch news, it seemed, was that Pokemon Go is coming to the Apple Watch soon.
The iPhone 7 Reveal
Then, after nearly an hour of the opening acts, it was finally time for the main event—the iPhone 7 and 7 Plus reveal. Apple calls 'em "the best, most advanced iPhones ever," but you wouldn't know by looking at them. These suckers look almost exactly like the iPhone 6s models. The iPhone 7 comes in two new colors—Black and Jet Black. They have stereo speakers, a faster processor, longer battery life, and better cameras. And best of all, they're water-resistant.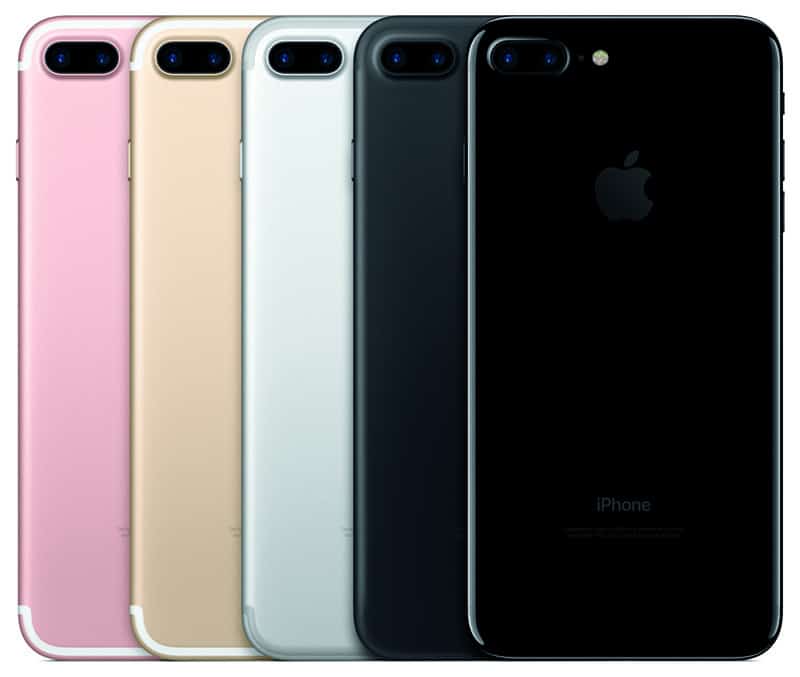 But I expected all that. What I didn't expect is that the iPhone 7 models are slightly thinner than their predecessors—thin enough that most iPhone 6/6s/6 Plus/6s Plus cases aren't going to fit.
Finally, yes, they did indeed remove the headphone jack, but you'll receive a set of EarPods with Lightning Connector AND a Lightning-to-3.5mm Headphone Jack Adapter in the box.
I'm not sure about Phil Schiller's, "It took courage to kill the headphone jack" schtick. But, other than the recharging-whilst-listening dilemma, which I expect to be solved by a third-party soon, not having a headphone jack won't be a major inconvenience for most users.
So here's the bottom line: While Super Mario and Pokémon don't do anything for me, and I'm not sure I need to replace my Series 0 Apple Watch with Series 1 or Series 2, I plan to upgrade to an iPhone 7 Plus (jet black, of course), assuming the camera is really as good as they say.
I'll keep you posted.
And that's all he wrote…