Dr. Mac's Rants & Raves
Episode #214
There's little doubt that the subscription model is here to stay when it comes to software. Microsoft and Adobe have already embraced it with Office 365 and Creative Cloud respectively. Even apps from smaller independent developers—like 1Password and TextExpander—are now offered as a monthly subscription.
Introducing Setapp
Now there's Setapp, a new subscription service from MacPaw, which provides access to more than 60 Mac apps for $9.99 a month. It's an ambitious undertaking by MacPaw, best known for popular Mac utilities like CleanMyMac and Gemini, and they've done a masterful job.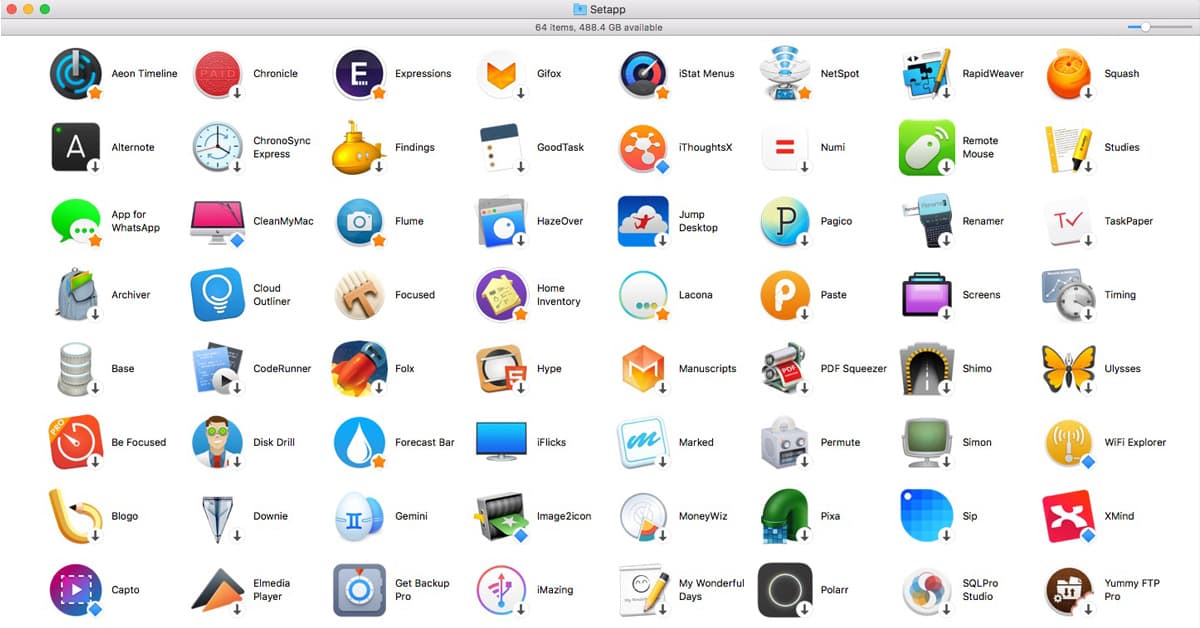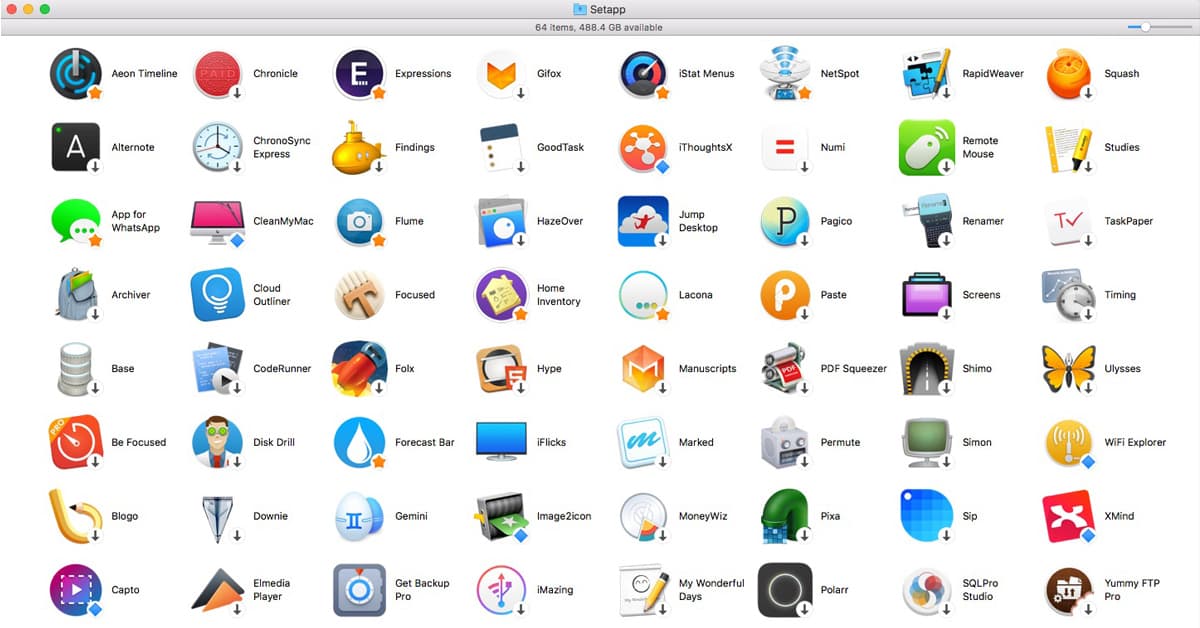 Setapp currently offers unrestricted use of 64 apps for $9.99/month.Installing Setapp creates a new folder called Setapp inside your Applications folder. Inside the Setapp folder you'll find icons representing the more than 60 apps that are included with your subscription. These apps look like regular application icons but they're special "teaser" icons that reveal a preview and description of the app the first time you open them.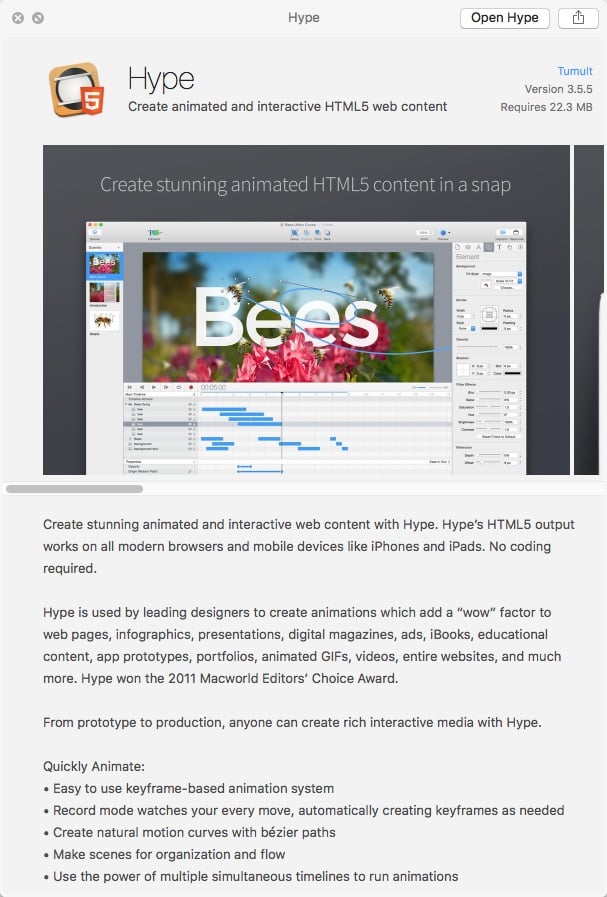 After you've launched a Setapp app for the first time, it behaves like any other app with two exceptions: No in-app purchases, and automatic app updates so you've always got the latest version.
A Veritable Smörgåsbord of Mac Apps
The apps are an interesting Smörgåsbord of productivity, graphics, mind-mapping, and utility software including my favorite text editor, Ulysses (see Dr. Mac 5-31-16); at least five utilities I own and love—iStat Menus, Screens, iMazing; Image2Icon, and Gemini; a website builder (RapidWeaver); a folder synchronizer (ChronoSync Express); network utilities including NetSpot and WiFi Explorer; and timeline, mind mapping, personal finance, notetaking, and many other types of apps.
Now, I've got more apps in my Applications folder than most people (500+), but I found a handful of cool apps I'd not seen or heard of before, like a slick little outline maker called Cloud Outliner; a nifty Pomodoro timer (Be Focused); and the Timing app, which tracks time and productivity automatically.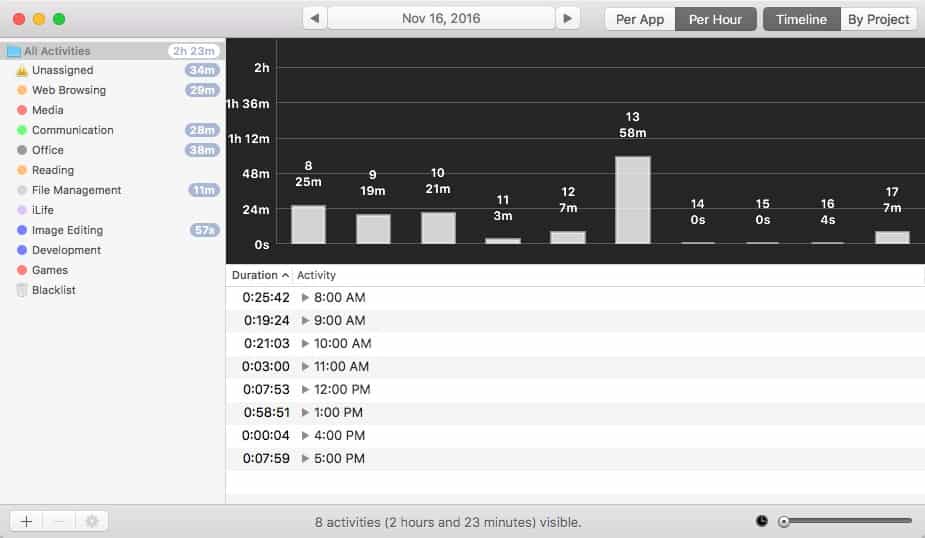 I must say the overall quality of the included apps is high. I didn't see any apps I'd classify as filler—all the apps are useful and usable, and new apps are added regularly. When I began testing Setapp last year, there were around 40 apps; there are over 60 today and there will almost certainly be more in the future. You'll find a list of all the apps here: www.setapp.com/apps.
Try it! You'll Like It!
Now, here's a bit of good news: Setapp offers a 30-day free trial with no credit card required. So, might I suggest you take Setapp for a spin for a month at no charge? Then, in a month, if you like one or more of the Setapp apps you can continue your subscription for $9.99 a month or buy a standalone copy of the app(s) you like.
Either way you're a winner!
Resources:
Setapp. $9.99 per month. Macpaw. www.setapp.com