Dr. Mac's Rants & Raves
Episode #259
Deciding which iPhone I wanted was easier in years past. Since the size of the screen and the quality of the camera are the deciding factors for me, I've always selected the model with the biggest screen and best camera. This year wasn't as easy. The iPhone 8 Plus and iPhone X both have big screens and great cameras. So, I've spent a lot time lately with one of each in my pockets. I used them both every day and shot hundreds of pictures and videos with each.
I'll save you the suspense: The iPhone X was the hands-down winner in every category that matters to me. Here's why.
iPhone X has a More Awesome Screen
Let's start with the screen, which is freaking awesome. I spent hours looking closely at pictures, movies, apps, websites, emails, and text messages side-by-side. I found the colors on the iPhone X screen richer and more saturated, and with noticeably blacker blacks.
The iPhone 8 Plus and iPhone X have different pixel densities and aspect ratios—401ppi at 16:9 for iPhone 8 Plus and 458ppi at 19.5:9 for iPhone X. So, text on the iPhone X often appeared slightly smaller than that same text on the iPhone 8 Plus. But, because the screen is so crisp and clear, my aging eyes had no trouble reading it without adjusting the text size.
The iPhone X's weird aspect ratio also means you see black bars on the left and right sides of letterboxed video. But, although everything is slightly larger on the iPhone 8 Plus screen, I found the iPhone X screen more pleasing in almost all situations.
iPhone X has a Better Camera
Then there's the camera. Again, iPhone X was the clear winner. Its low-light photos were clearer, with noticeably less noise than the same scene shot with iPhone 8 Plus.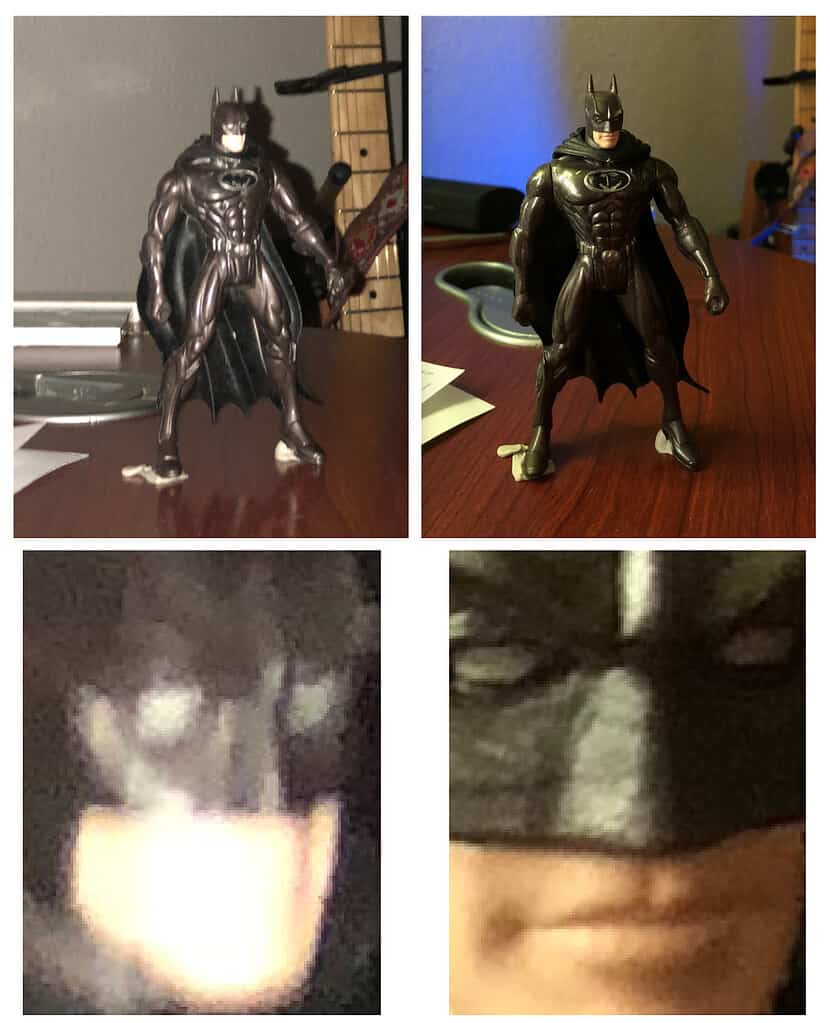 And videos looked smoother as well.
I know I say it almost every year, but it's easy to say this time—the iPhone X sports the best iPhone camera ever.
Two More Considerations
Two additional considerations were battery life and price. Both iPhone X and iPhone 8 Plus passed my "all-day" test with flying colors, with neither running out of juice before dinnertime under normal use. As for price, well, for something I spend as much time with as my iPhone, a couple of hundred more dollars doesn't faze me.
If you're wondering why I haven't mentioned Face ID or the lack of a Home button on the iPhone X, it's because after a few days I hardly noticed either. Face ID just works, and the new gestures that replace the Home button are easily memorized.
One Last Thing…
There is one last thing that tipped the scales for me: Only the iPhone X includes Animoji for iMessages.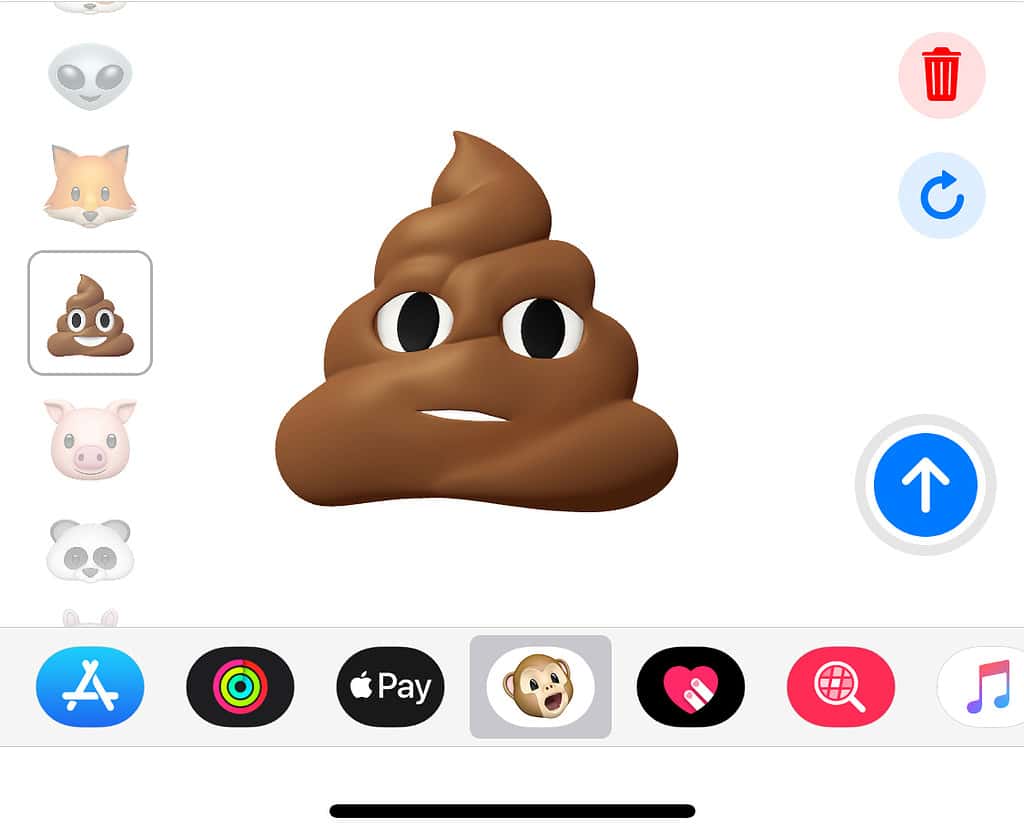 For me, the animated unicorns, dogs, cats, pigs, aliens, robots, and piles of poop speaking in my own voice are priceless.