America's business leaders think President Donald Trump is wrong on climate, and was wrong to pull out of the Paris Accord. More importantly, they're speaking out. Apple CEO Tim Cook, Tesla CEO Elon Musk, Disney's Bob Iger, are just three top executives who have condemned the decision. The leaders of many of America's biggest businesses have done the same.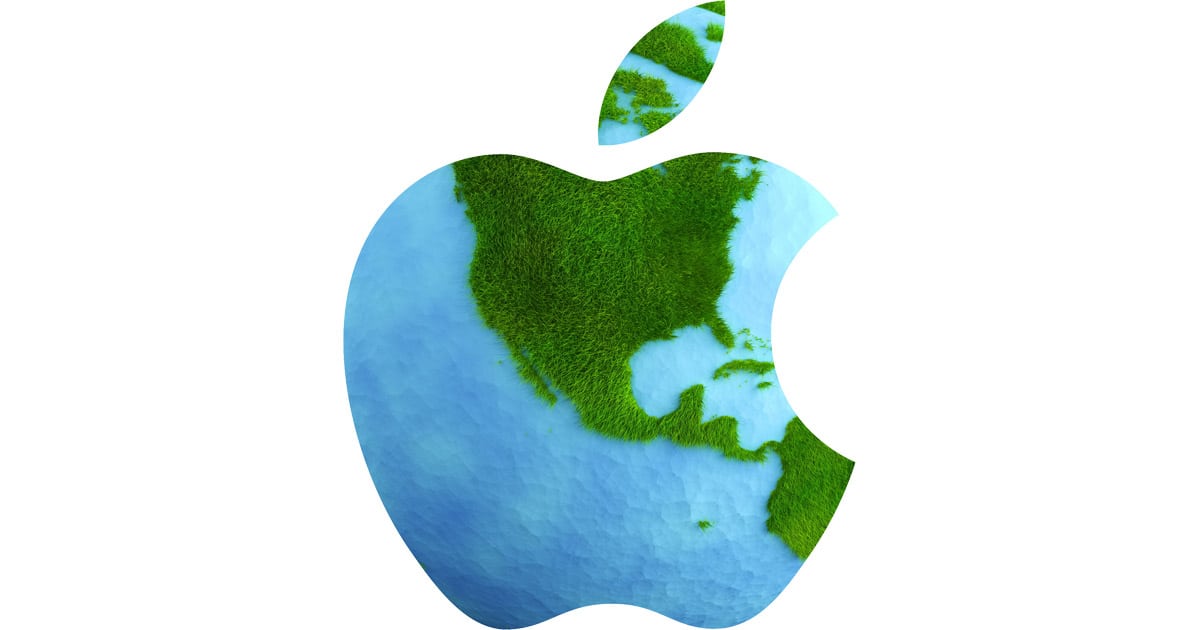 CEOs Think Trump Is Wrong
On Thursday evening, Tim Cook tweeted:
Decision to withdraw from the #ParisAgreeement was wrong for our planet. Apple is committed to fight climate change and we will never waver.

— Tim Cook (@tim_cook) June 2, 2017
In a letter to employees leaked to the press, Mr. Cook also said:
I know many of you share my disappointment with the White House's decision to withdraw the United States from the Paris climate agreement. I spoke with President Trump on Tuesday and tried to persuade him to keep the U.S. in the agreement. But it wasn't enough.
Elon Musk tweeted multiple times on the topic, including:
Am departing presidential councils. Climate change is real. Leaving Paris is not good for America or the world.

— Elon Musk (@elonmusk) June 1, 2017

Mr. Musk had participated on two different presidential advisory councils on business. The same is true for Bob Iger, Disney's CEO. He tweeted:
As a matter of principle, I've resigned from the President's Council over the #ParisAgreement withdrawal.

— Robert Iger (@RobertIger) June 1, 2017
Mr. Iger followed that with a more formal statement issued under the Disney corporation:
Protecting our planet and driving economic growth are critical to our future, and they aren't mutually exclusive.  I deeply disagree with the decision to withdraw from the Paris Agreement and, as a matter of principle, I've resigned from the President's advisory council.
Corporate Entities
Other business leaders publicly critical of the move include Jeff Immelt of General Electric, Lloyd Blankefeld of Goldman Sachs, Mark Zuckerberg of Facebook, Brad Smith and Satya Nadella of Microsoft, Jack Dorsey of Twitter, venture capitalist Mark Cuban, Aaron Levie of Box, Mark Benioff of Salesforce, Sundar Pichai of Google, Brent Saunders of Allergan, Kevin Plank of Under Armour.
Laurene Powell Jobs—the widow of Steve Jobs—said before President Trump pulled out of the agreement that doing so would be a "colossal mistake."
IBM released a more general statement that it was committed to protecting the environment whether or not the U.S. pulled out of the Paris Climate Agreement. HP, Intel, and Amazon did the same, as did Morgan Stanley. Even Shell Oil tweeted its support for Paris, while Conoco Phillips and ExxonMobil have supported the agreement beforehand.
The Harvard Business Review listed another 15 or so companies who want the U.S. to stay in the agreement.
President Trump frequently and loudly trumpets his business experience as a qualification for office. But many of the world's top business people have condemned the decision to pull out of the Paris Climate Agreement.