Apple announced Monday that it has achieved its goal of running 100% of its global operations on renewable energy. It's a stunning achievement, and being done by the world's most profitable company is a resounding statement for those who think renewable energy simply costs too much.
According to Apple, "This achievement includes retail stores, offices, data centers and co-located facilities in 43 countries — including the United States, the United Kingdom, China and India."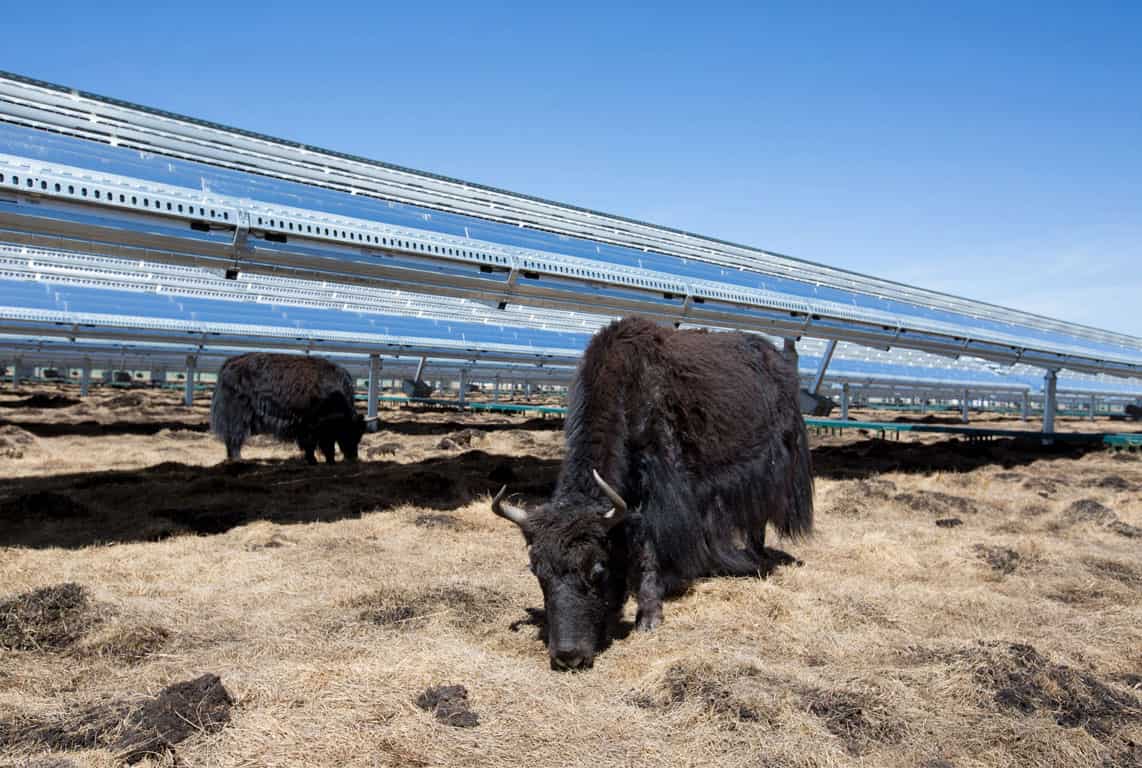 The company also announced that nine more suppliers have committed to powering their Apple-specific operations with 100% clean energy (not necessarily renewable). That makes 23 supplier commitments in Apple's supply chain, with 84 of suppliers having signed up for an Apple portal designed to,"help suppliers identify commercially viable renewable energy solutions in regions around the world."
Apple's Example
Apple has been pursuing this goal of 100% renewable energy for its own operations for years, and to achieve it, Apple has gone to great lengths to develop and codevelop renewable energy generation throughout the world. As Apple put it, "To get to 100 percent renewable energy for its own facilities, the company worked to set an example for others to follow."
Their success flies in the face of conventional wisdom (or lack thereof) that renewable energy isn't business-friendly. While Apple was able to use its huge cash flow to develop that energy generation, they did so and remained the world's most profitable company. It's a reality-check in the face of those who would prefer to keep the planet rooted in the fossil fuels of the past.
Apple Pushes Suppliers, Too
Most of Apple's suppliers are not operating on 100% renewable or clean energy, but 23 of them have committed to doing so, at least for their Apple products. Apple is one of the few companies I've heard of that tries to take its commitment to renewables outside of its own walls.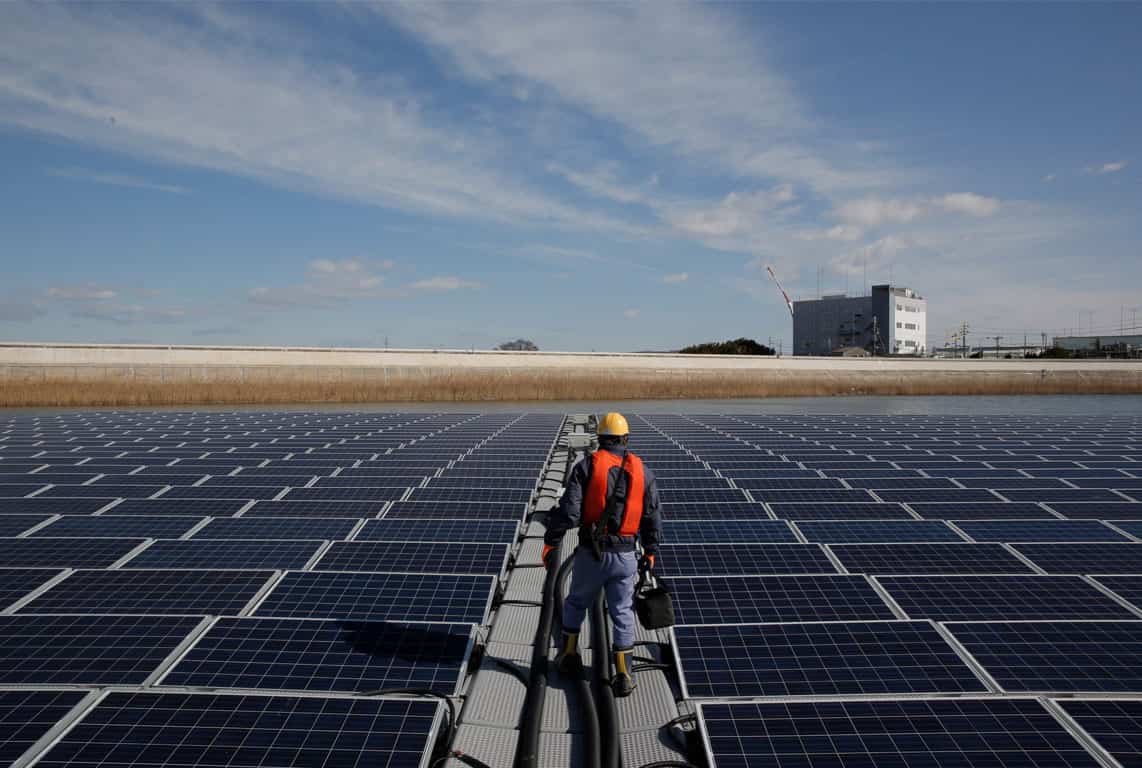 Just to give the nine new companies who have joined that list a little ink, here's what Apple had to say about them:
Arkema, a designer of high-performance bio-based polymers, which manufactures for Apple at its facilities in France, the United States and China.
DSM Engineering Plastics, which manufactures polymers and compounds in the Netherlands, Taiwan and China that are used in many Apple products, including connectors and cables.
ECCO Leather, the first soft goods supplier to commit to 100 percent clean energy for its Apple production. The leather that ECCO produces for Apple is of European origin, with tanning and cutting occurring at facilities in the Netherlands and China.
Finisar, a US industry-leading producer of optical communication components and vertical-cavity surface-emitting lasers (VCSELs), which power some of Apple's most popular new features like Face ID, Portrait mode selfies and Animoji.
Luxshare-ICT, a supplier of accessories for Apple products. Luxshare-ICT's production for Apple is predominantly located in Eastern China.
Pegatron, which assembles a number of products, including iPhone, at its two factories in Shanghai and Kunshan, China.
Quadrant, a supplier of magnets and magnetic components in a number of Apple's products.
Quanta Computer, one of the first Mac suppliers to commit to 100 percent renewable energy for Apple production.
Taiyo Ink Mfg. Co., which produces solder masks for printed circuit boards in Japan.
You can read more in Apple's press release.