Apple announced Thursday that it helped aluminum giants Alcoa and Rio Tinto develop a "revolutionary" carbon-free aluminum smelting process. The company said it contributed to a $144 million fund used to finance research and development of the process. Also contributing to the fund were the two aluminum companies and the governments of Canada and Quebec.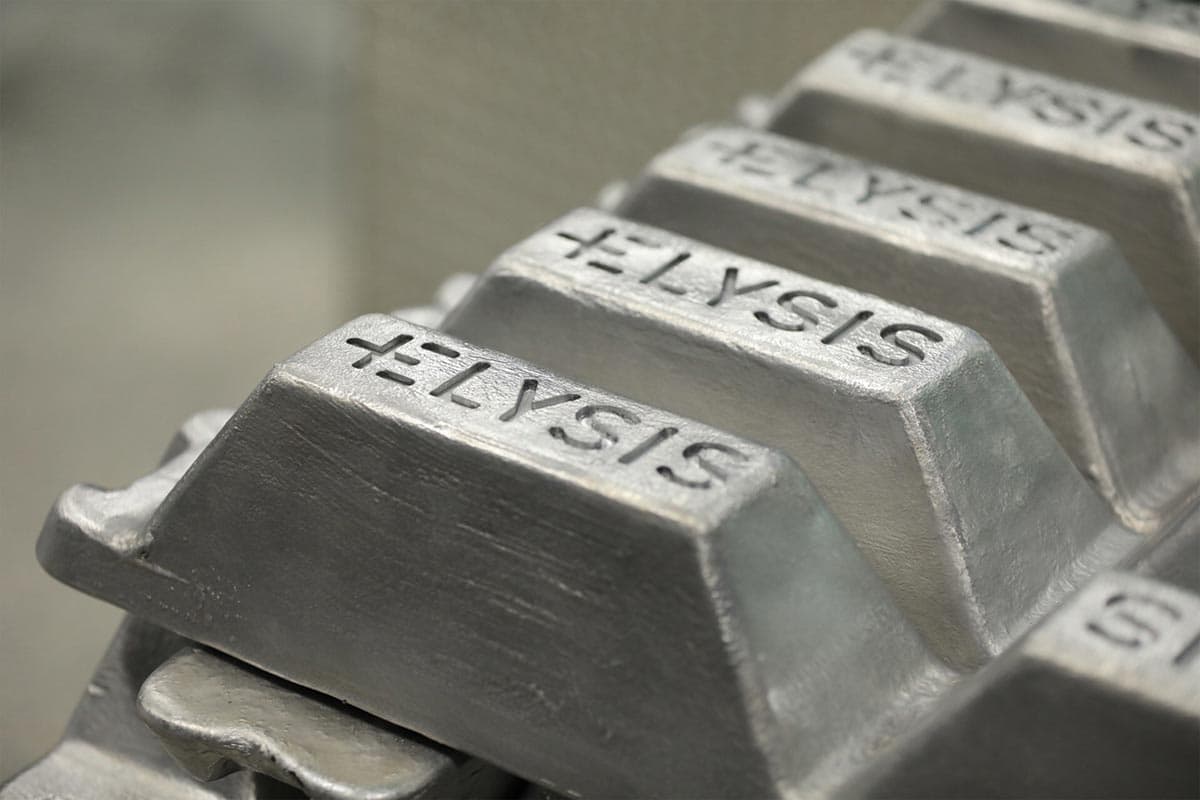 If I'd have woken up and compiled a comprehensive list of things I expected Apple to announce today, "helping aluminum giants figure out anything relating to smelting aluminum" wouldn't have made the Top 300.
"Apple is committed to advancing technologies that are good for the planet and help protect it for generations to come," Apple CEO Tim Cook said in a statement. "We are proud to be part of this ambitious new project, and look forward to one day being able to use aluminum produced without direct greenhouse gas emissions in the manufacturing of our products."
Back Story
Apple said it had engineers looking for a greener way of producing aluminum, which is used in many Apple products. Aluminum has been smelted for 130 years using a process that releases carbon dioxide, a greenhouse gas.
"After meeting with the biggest aluminum companies, independent labs and startups around the world," the company said, "Apple engineers Brian Lynch, Jim Yurko and Katie Sassaman found their answer at Alcoa Corporation."
Alcoa had developed a new method that resulted in oxygen being released, rather than carbon dioxide, but needed help commercializing it. Apple brought Aussie firm Rio Tinto to the table, and Alcoa and Rio Tinto formed a joint venture called Elysis. You can see Elysis-branded ingots in the photo above. Apple said it will continue to provide technical assistance to the joint venture, which wants to greatly expand use of its technique by 2024.
The Power of Money
Thursday's announcement is an excellent example of just how far-reaching Apple's fingers are in its supply chain. We've long known the company invents alloys, manufacturing techniques, machinery, and even robots used by its manufacturing partners. But this announcement is way outside the sort of thing even close Apple watchers would expect.
Kudos to all involved.