The assumptions we've been making about the market positions for the Mac mini and the future Mac Pro may all wrong.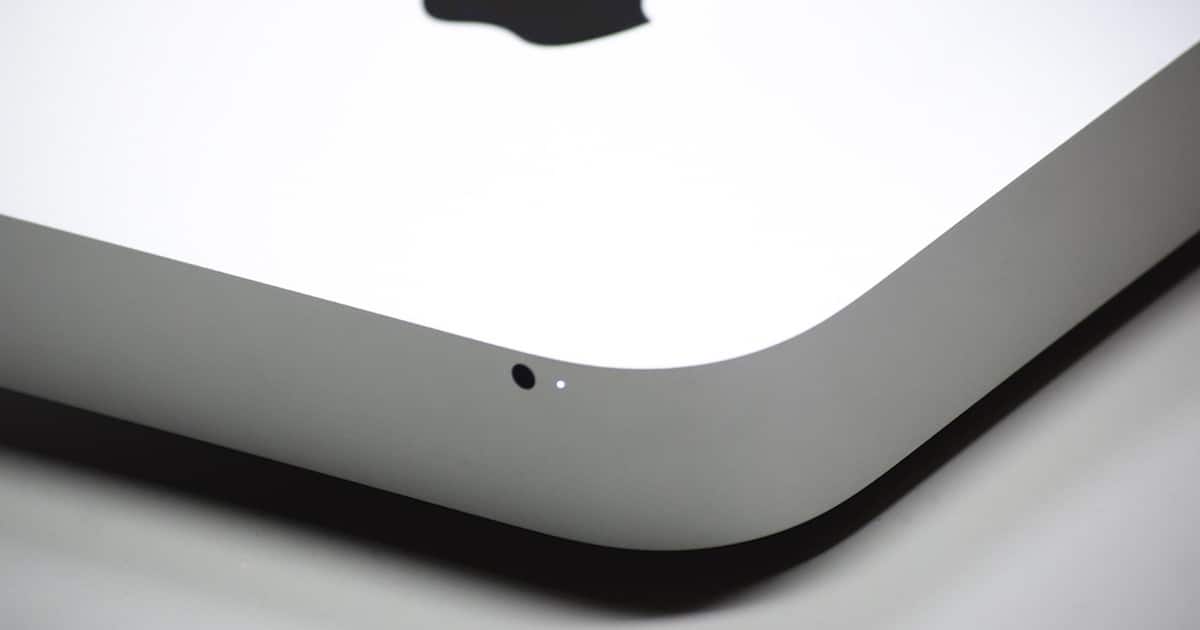 The assumption I, and I think many others, have made is that the 2019 Mac Pro is going to be very expensive. Accordingly, those transitioning away from their 2013 Mac Pro—like developers and small companies—would be faced with a substantially and dismayingly more expensive Mac, at least in most cases. And so, a next generation, powerful, Mac mini would be an acceptable upgrade. On the other hand, large organizations that foot the bill for high-end Macs, and have confidence in a good ROI, would, of course, pay for a US$10,000 2019 Mac Pro.
[The Argument for Apple to Ship a New Mac mini is Even Stronger Now ]
I now believe this scenario and logic to be defective.
Apple's Faith in Mac mini
The last update to the Mac mini was in October 2014. I have to believe that Apple would have shipped an updated model by now. Especially since Apple CEO Tim Cook, himself, hinted at good things to come when he responded positively to a customer in October, 2017:
I'm glad you love the Mac mini. We love it too. Our customers have found so many creative and interesting uses for the Mac mini. While it is not time to share any details, we do plan for Mac mini to be an important part of our product line going forward.
But there's a possible wrinkle to that promise by Mr. Cook that explains why we haven't seen a new Mac mini yet.
Modularity of 2019 Mac Pro
I've been thinking lately about what the modularity of the 2019 Mac Pro really means. And that, in turn, impacts how Apple might approach the design of a new Mac mini. Recall that there was some severe (and justified) criticism of the 2014 Mac mini when it was announced. The issue was upgradeability. Users want good upgradeability and flexibility in their Mac mini thanks to the way it's bought and used. Mashing these concepts together got me thinking about how a new Mac mini, on the high end, might well bleed into the territory of a base model 2019 Mac Pro. There would be the infamous, dreaded product overlap.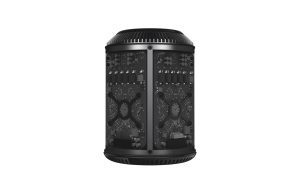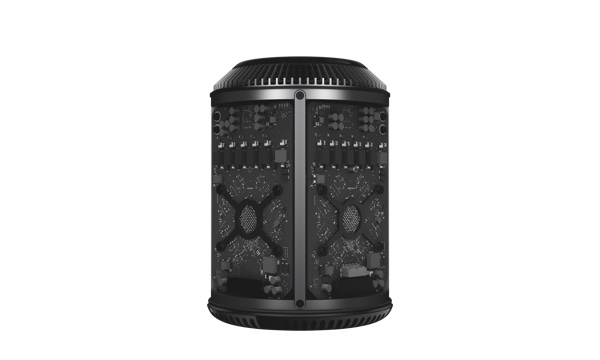 But, wait, you may think. The 2019 Mac Pro is Apple's highest level Mac. It'll have to cost a fortune, even in the base configuration.
What if, and this is my new thinking, Apple engineers realized that a bare bones 2019 Mac Pro, with a chassis, power supply, motherboard and a modest, plug-in CPU daughterboard with an Intel Core i5 and modest graphics card is, in fact, the same computer as the Mac mini that has been on the drawing board for a few years? Why build both?
A Bold Plan
Apple could still claim that Mr. Cook's promise is in force. Apple could offer the most basic configuration of the 2019 Mac Pro as the 2019 Mac mini. At Mac mini pricing levels.
Of course, if properly designed, that very same chassis could be outfitted with the highest level of computational power. Say, 32 Xeon cores, 256, 512, or 1,024 GB of RAM, a 4 TB SSD. Plus a monster graphics system and all kinds of other plug-ins that would be beyond the realm of an ordinary Mac mini. That's the $10,000 Mac Pro we've always been thinking of.
By cleverly designing a 2019 Mac Pro modular chassis, Apple neatly avoids product overlap and gives the Mac mini user base the upgradable Mac mini they've been dreaming of. And so customers of all kinds could start low, upgrade as they go, or start in the middle or go right to the top. The Mac world will have achieved computational heaven.
It's all just a theory, but I like it a lot. How about you?