The original charter of the Mac mini is obsolete. It's time for the Mac mini to become a more integral part of the Mac family.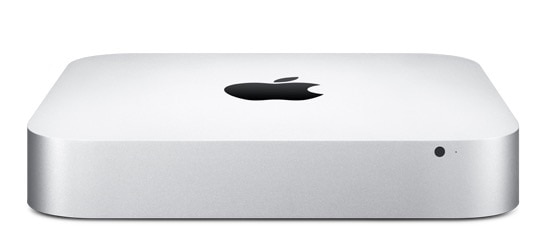 To think of the Mac mini as a standalone Mac, independent of all that Apple does, is to pigeon-hole both that Mac and Apple opportunities. With the Mac Pro coming in 2019, now is the time for Apple to leave the old Mac mini behind and build a new line of products. My most recent thinking on this has been:
[Why Apple Won't Need to Launch a New Mac mini After All ]
What if, and this is my new thinking, Apple engineers realized that a bare bones 2019 Mac Pro, with a chassis, power supply, motherboard and a modest, plug-in CPU daughterboard with an Intel Core i5 and modest graphics card is, in fact, the same computer as the Mac mini that has been on the drawing board for a few years?
More Mac mini Opportunity
Given the new rumors about an imminent 2018 Mac mini, it would be a terrible thing to endure if Apple merely did a CPU upgrade. After four years! There would be outrage.
[Ming-Chi Kuo Predicts All of Apple's New Fall Products]
What would be really cool is if Apple thought along the lines of a family of headless Macs. Two. Maybe even three. In this scenario, the Mac mini becomes an entry level workstation. It has some considerable customizability both before and after purchase. The result would be that the low end system would sell for about what the 2014 Mac mini sold for. At the high end of its configuration, it would approach the a bare bones (2019) Mac Pro. Or something in between.
The example I like is the HP Z2 Mini, which I have reviewed. This PC starts at under US$900, but it can be customized with a high end Intel Core CPU, 32 GB RAM, and a TB SSD, ending up less than $2,000.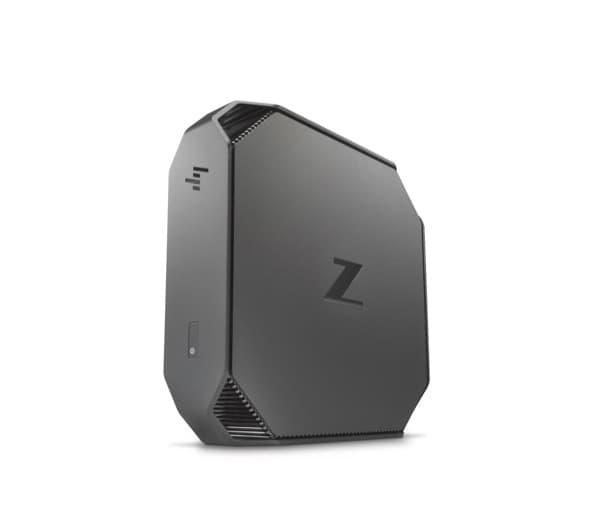 If the Z2 Mini is inadequate for high pro end needs, HP has a range of Z4, Z6 and Z8 tower workstations to escalate to.
Now I'm not saying that Apple should clutter up its Mac line with this wide range of options. What I am saying is that a closed (2018) Mac mini without the ability to configure it with very serious purchase options would 1) Greatly frustrate customers and 2) leave a huge gap in Apple's product line. This kind of enforced gap between, say, a generally $1,000 Mac mini and a $10,000 (2019) Mac Pro would leave customers ready to look elsewhere for their desktop needs.
A Common Desktop Platform
One way to deal with the giant gap between these two Macs is to develop a common platform: appearance and architecture. Previously, I wrote:
In fact, it [Mac mini] may even inherit some of the modular capabilities that are in the works for the Mac Pro. It's been awhile since Apple has delivered a new Mac that we swoon over. I think this will be it. The old design is certainly dead.
The other opportunity that presents itself is a new look, a new industrial design language. The Mac mini was born in a day when there were plenty of options for a serious but affordable desktop Mac. The mini served its purpose to provide a lost-cost, low complexity lure for PC switchers. It's simple design followed function.
Today, with Apple's renewed emphasis on the Mac and with its corporate allure, the function of the headless Mac is to entice creative and technical professionals who don't need a $10,000 Mac Pro, but do need a powerful workstation that'll work with their displays and peripherals in the workplace and home.. Our thirst for new, capable hardware conflicts with the legacy simple-mindedness of the old Mac mini.
The legacy Mac mini design cannot endure. And so a modest upgrade to the 2014 model would be a travesty. It would, in my view, be a virtual insult to the Mac community.